In celebration of International Women's Month, we are talking to women our partner industries that inspire us and whose work or companies help build other women (or those who identify themselves as women) up. 
To kick this series off, we're interviewing Birgit Grossmann, the CEO of SIMBI.  SIMBI is a high-quality, handcrafted accessory and fashion line recognized as much for its cool beach and surf style as it is for purifying water and transforming the everyday lives of Haitian people. 

Macala: You created Simbi in 2013 after seeing the devastating effects of natural disasters on the country. How did starting a socially conscious retail company help the residents of Haiti? 
Birgit Grossmann: It provided both purpose and hope to Haitians – and ourselves. Sustainable jobs, a good product, and the sales that followed, allowed us to give back to address another key problem: clean water. 
 Macala: What products did you start with in order to help build Simbi? 
BG: It may sound silly, but as a tennis player for years and as always having long hair, I was never without a standard hair band or two on my wrist – and I sleep in them! One night, after the earthquake, I had a dream while wearing a hair tie, about a less damaging product that would look more stylish on the wrist – and that I could have them made in Haiti, and support Haiti, while immediately helping fight the cholera epidemic with clean water. 
Macala: Over the last eight years, how has creating the additional products such as scrunchies and multiple lines of jewelry helped the Haitian residents that make the products? 
BG: Each product requires more jobs, new skills and allows us to provide even more training, higher wages, child care, and a richer work/life balance and robust work "package". 
Macala: Why is it important to elevate consumer perception of Haiti? 
 BG: What makes us special is that our main objective is to elevate Haiti's reputation. We want to change that and not only show the world what Haiti has to offer, but bring sustainable jobs and help those in need at the same time. We do not see ourselves as a charity, but as an ethical enterprise ready to help and support our domestic community (customers) and international community (makers in Haiti).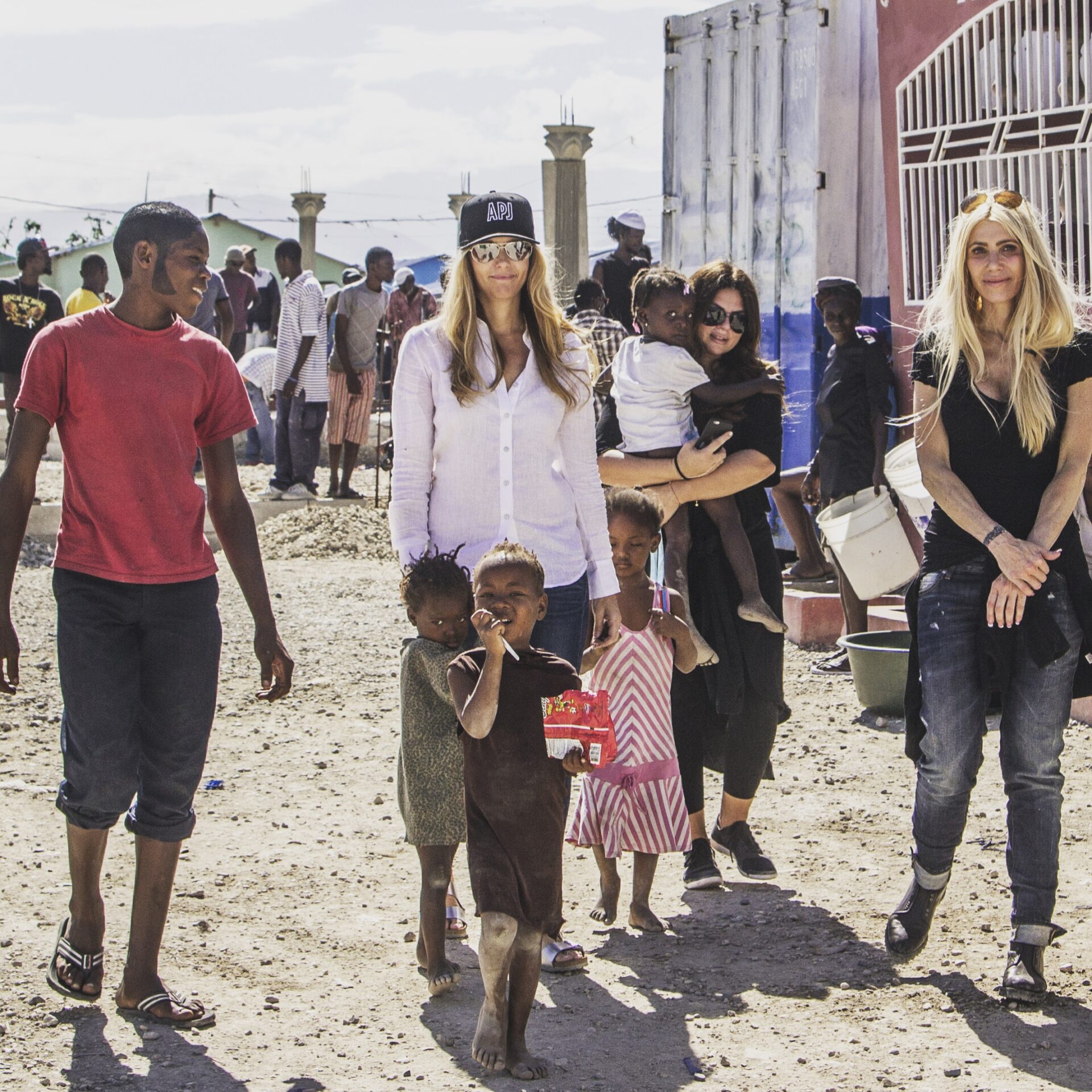 Macala: How does SIMBI's efforts support the efforts of Aqua Haiti, the non-profit you created to help supply and distribute clean water to the people of Haiti? 
 BG: An estimated 70% of Haiti's population lack access to clean water (WHO, 2016) and Haiti has the lowest rates of access to improved water and sanitation infrastructure in the western hemisphere (ASTMH, 2014). It was important to us. To date, we've supplied 25,000,000 gallons of freshwater to the people of Haiti. 
Macala: What sort of education does SIMBI provide for its makers? 
BG: We assist with and facilitate job skills training, reading and writing in a more "business" sense, grammar and financial responsibility. We also offer assistance with documentation to become job-ready, aiding in acquiring the necessary tools and resources to secure a future job.
Macala: As SIMBI has grown, what role has e-commerce played in growing your business?  
BG: As a new brand in the industry, it helped propel us quickly and more efficiently into the market and spread our mission to many caring customers.
Macala: On the wholesale side of your business, what role have trade shows played in growing the number of retail stores that carry your products?  
BG: Well, our booth not only "looks" like Haiti – but it allows my team and me to maybe show, and relay, a different narrative that people have of Haiti. The country is full of color, art, music, joy, natural beauty, and vibrancy despite all that she has had to manage. We're almost like ambassadors.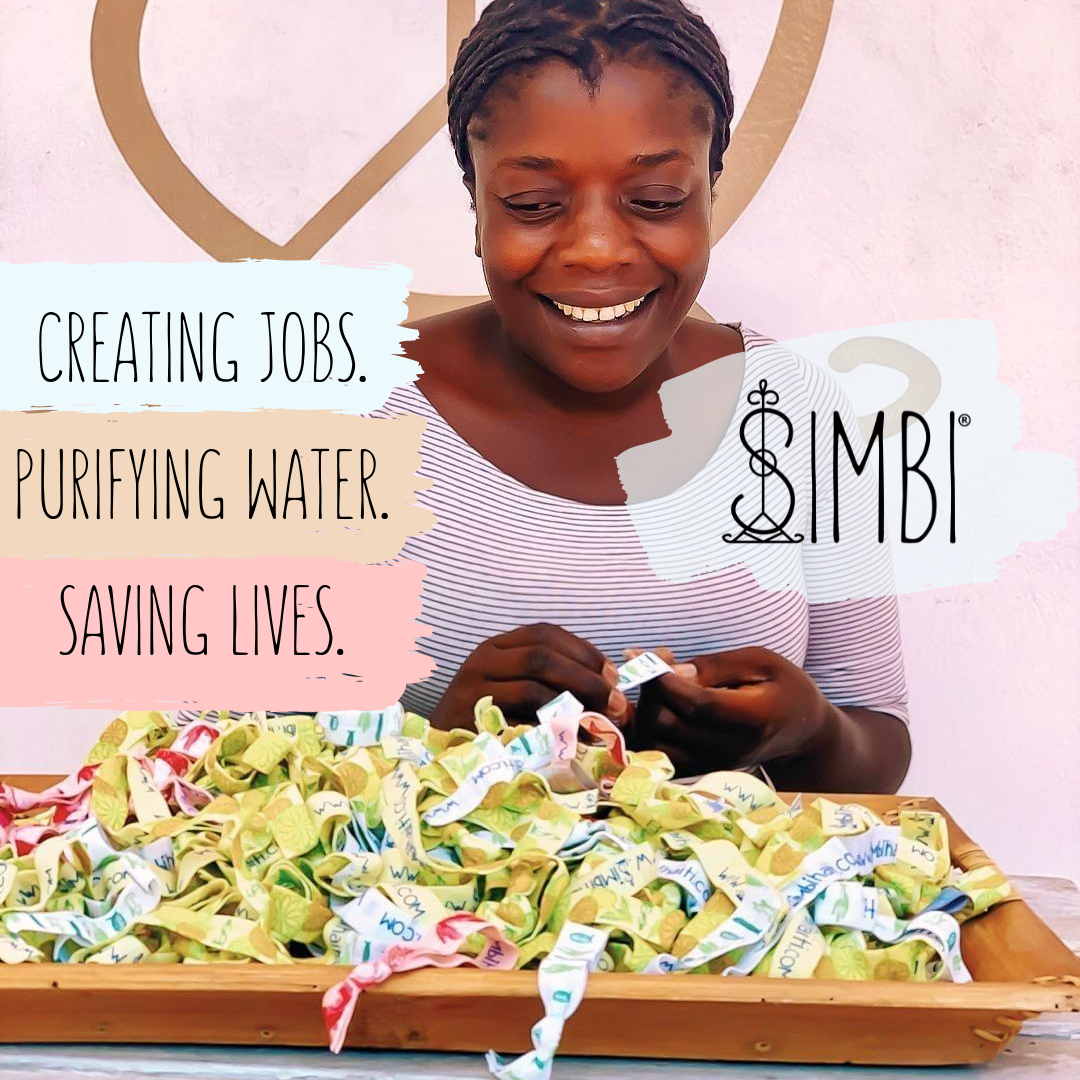 Macala: How do Elastic help you successfully manage wholesale business? 
BG: Ease of access to our catalogs and product offerings helps us distribute our mission all over the world to our retailers. 
 Macala: When it comes to using technology to manage your business, what is one piece of advice you'd give other brands? 
BG: Have a good and present IT person
 Macala: How can our readers find you?  
BG: Just holler! You can also find me on LinkedIn. 
Learn more about SIMBI's jewelry and accessories or get involved with their efforts.
About The Author:
Macala Rose Wright is a writer and researcher who specializes in health, wellness, food, and farming. Her expertise has been published in the New York Times, Wall Street Journal, San Francisco Chronicle, and many more publications. When she's not writing about consumer behavior, she can be found exploring mindful living or in the pasture with her horses. You can follow her on Instagram @Macala or http://www.macalarose.com.