Elastic Suite Training Webinars for Buyers and Sellers
We are so excited to offer our brand, sales rep and retail partners specialized training for Elastic. So you can operate more efficiently when using the platform, we look forward to highlighting best practices and hearing your feedback in real-time. Past Webinars & Trainings
Post Sell-in Strategies for Retail Buyers and Brand Reps
In partnership with the Association of Golf Merchandisers, learn key strategies for both buyers and sellers for completing your pre-seasons buys and how to get the most out of your merchandising.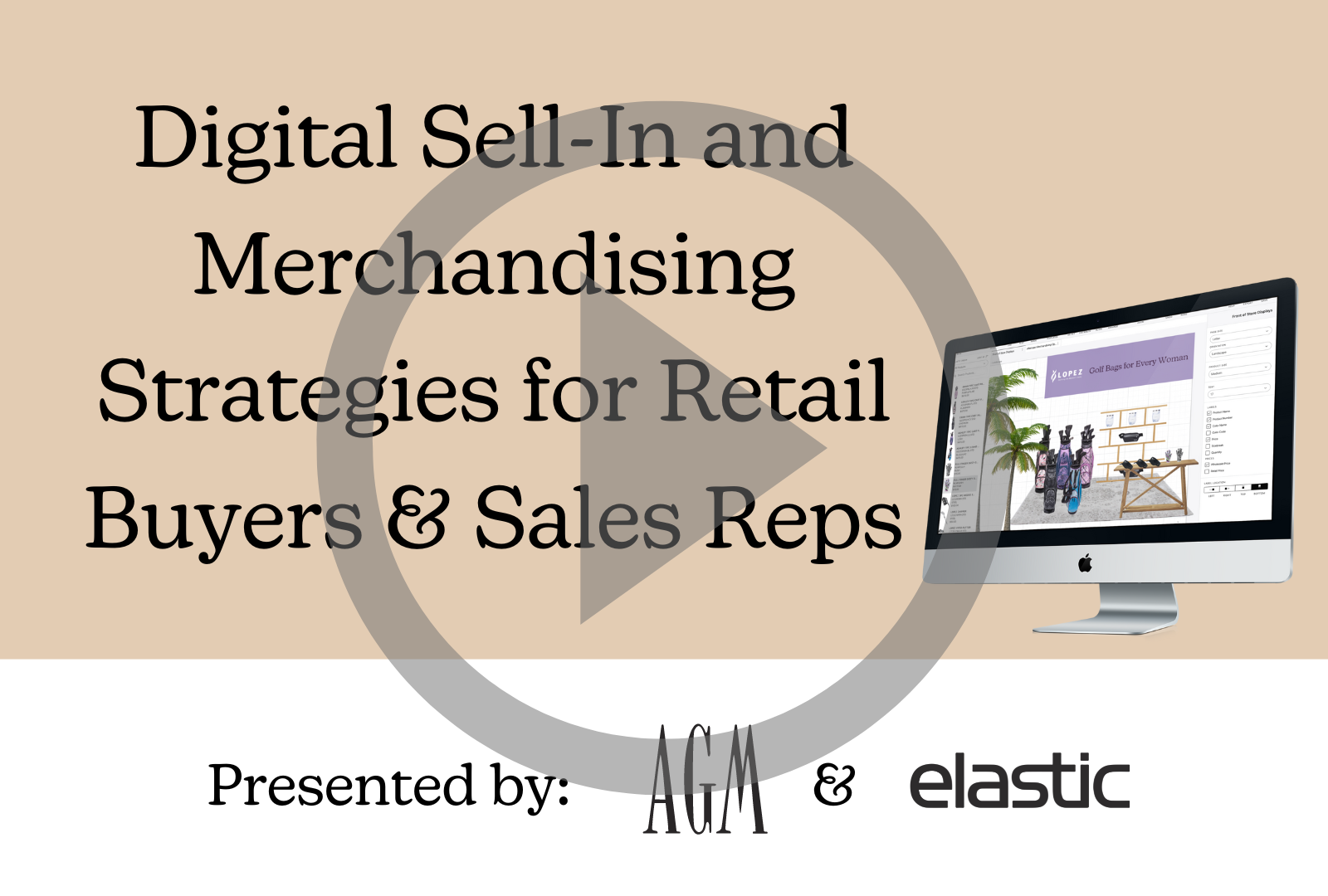 New User Experience Walkthrough
The Elastic Account Managers walk-through the new homepage and dashboard. They show how each new feature can be used for a more visual commerce experience.
Stay tuned for future webinars covering additional functionality and best practices. Coming soon to the training schedule is more advanced training, including pro tips and a deep dive on whiteboards!
Looking for some help or an update on new features? Visit our Support Site!