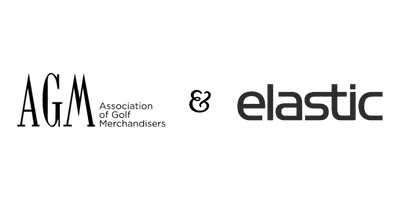 Webinar:
Sell-in Strategies for Retail Buyers & Sales Reps
Sign up to view the On-Demand Webinar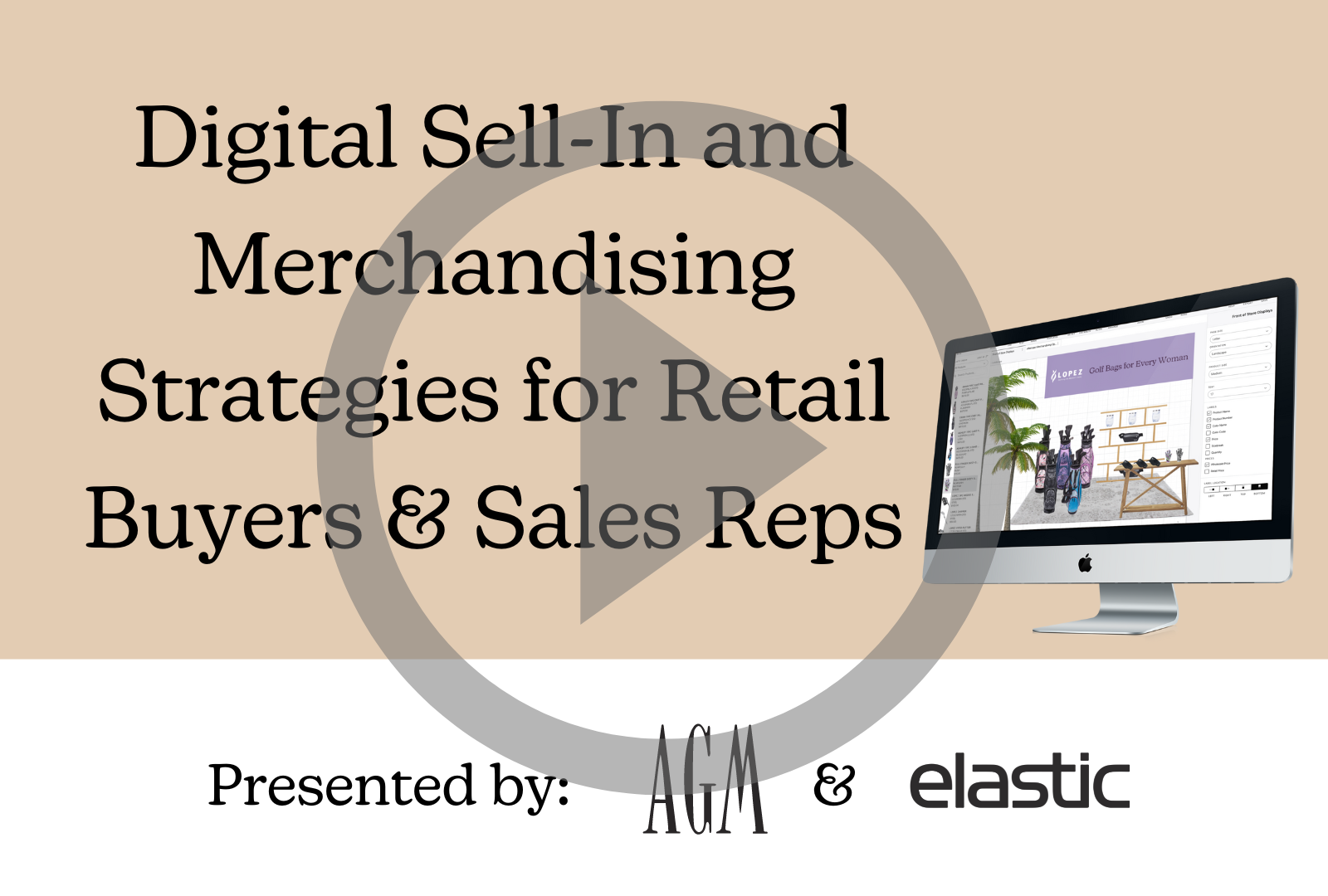 Key Strategies for Merchandising
Sponsored by the Association of Golf Merchandisers and Elastic Suite, learn key strategies for both buyers and sellers for completing your pre-seasons buys, strategies for after finalizing orders and how to get the most out of your merchandising.
Additional At-Once Orders
Just because prebook season is over, it doesn't mean there aren't amazing products to put in your stores now! Hear from Elastic Suite's product experts on how to create ATS and At Once assortments for this season and next!
Digital Merchandising
Planogramming and in-store merchandising shouldn't wait until you have the products in your store! Get ahead of your merchandising plans with the help of digital tools. 
Connecting with Customers
Connecting with customers is a 365-day effort – not just the main sales seasons. We'll present a few strategies for reps to connect with their retail buyers and then for buyers to connect with their customers!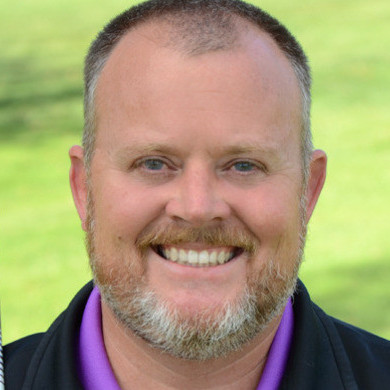 Ken Morton Jr. 
VP Retail & Marketing, Morton Golf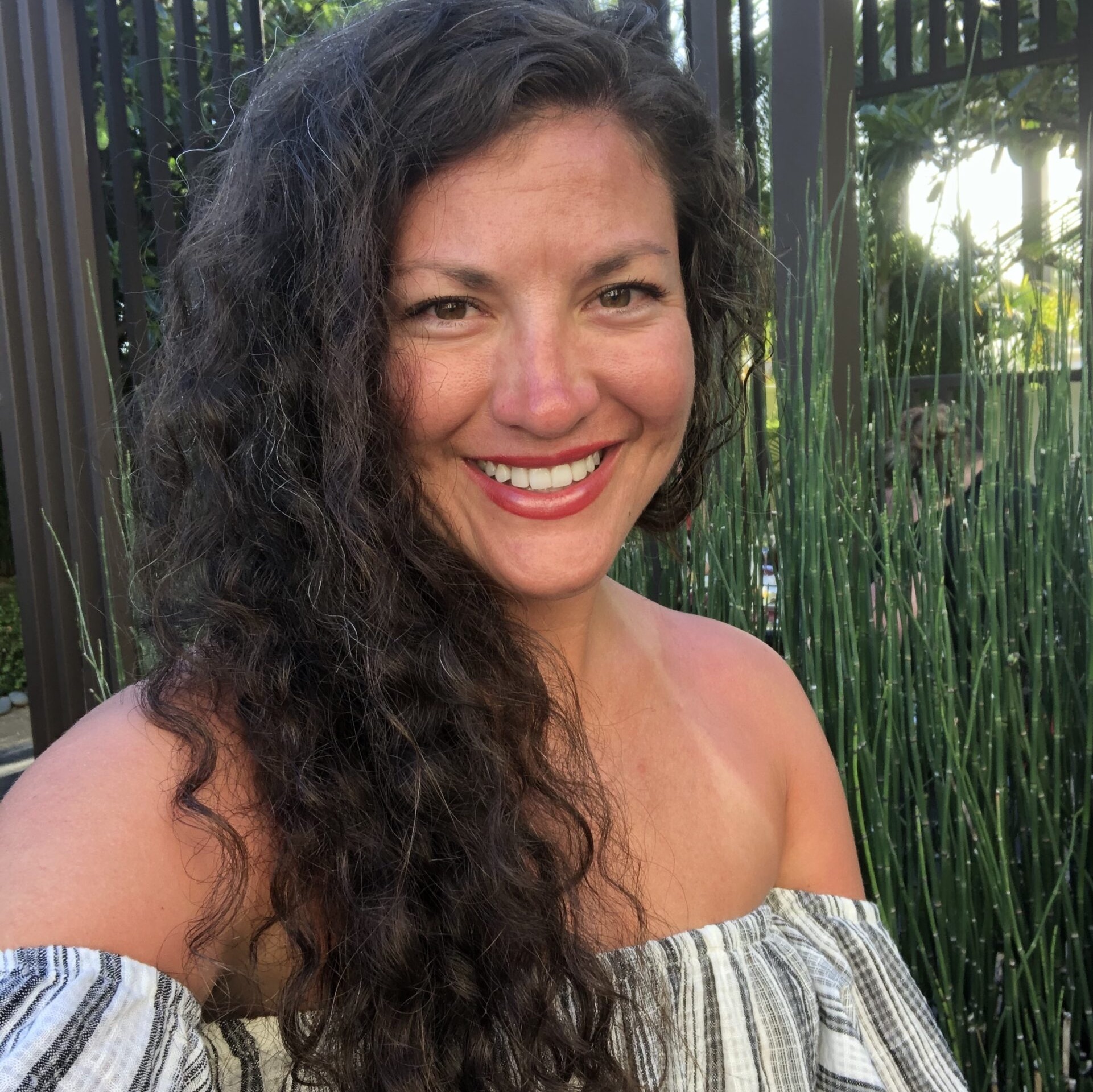 Cassie Strid
Sr. Account Manager, Elastic Suite