Elastic Suite's latest updates simplify instant customer communication and therefor improve conversion rates. With enhanced calls to action on the marquee and a new communication widget at checkout, brands can now more seamlessly guide their customers through the buying process. 
Enhanced Calls-to-Action on Marquee
The marquee is the first thing customers see when placing orders, and Elastic Suite has made it even more effective in capturing their attention with branded marketing assets and billboard-like calls-to-actions and buttons. With eye-catching calls to action, brands can provide valuable information and incentives, more effectively engaging their audience. When linked directly to an open-to-buy catalog or collection, the Shop Now button has an average 30% conversion rate.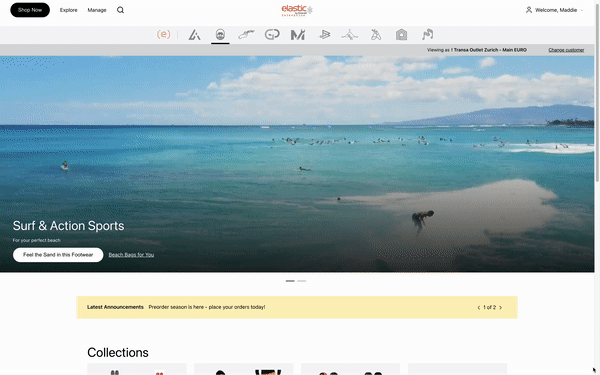 Customer Information Widget at Checkout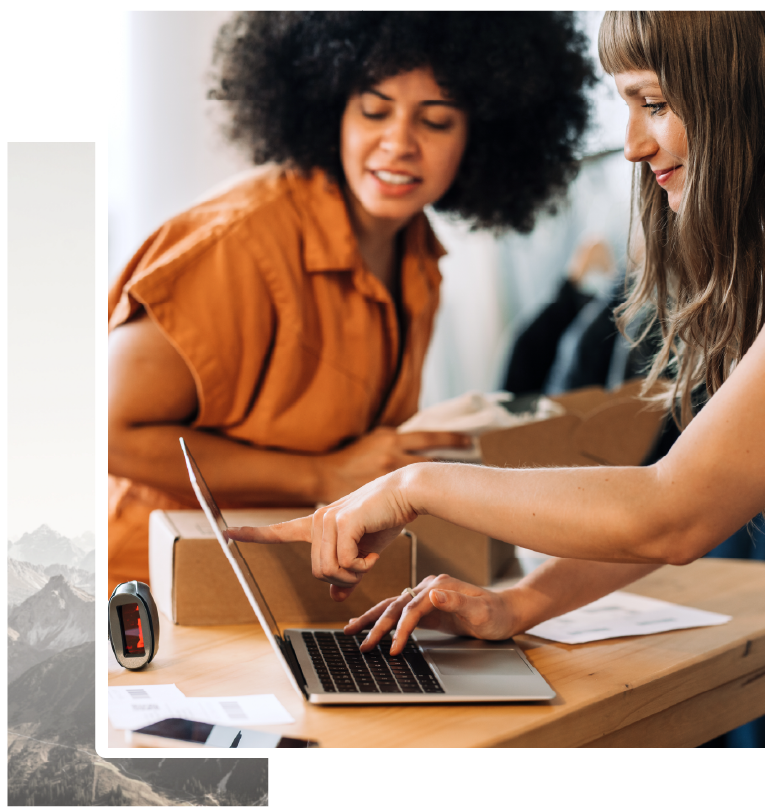 At the critical checkout stage, the new Customer Information Widget streamlines the process, making it easier and more efficient for customers to complete their purchase. By simplifying this crucial step, Elastic Suite ensures a smoother transition from browsing to buying, reducing cart abandonment rates.  
The new dashboard functionality allows brands to communicate important information like credit limit or data, contact details, or account information. Because of advanced ship dates or inventory availability variances, communication with the customer post-purchase is also critical. 
With these updates, Elastic Suite empowers brands to move from chaos toward conversion, with tools and solutions that simplify, not distract from the B2B or wholesale commerce process. Learn even more about other solutions within the Elastic toolset that improve B2B conversion rates.