The Battle for Better B2B
Elastic has proven to be the preferred B2B platform for brands and retailers alike. With key differentiators like streamlined integration, retailer adoption and dedicated client service teams, Elastic has gone unmatched against its competitors.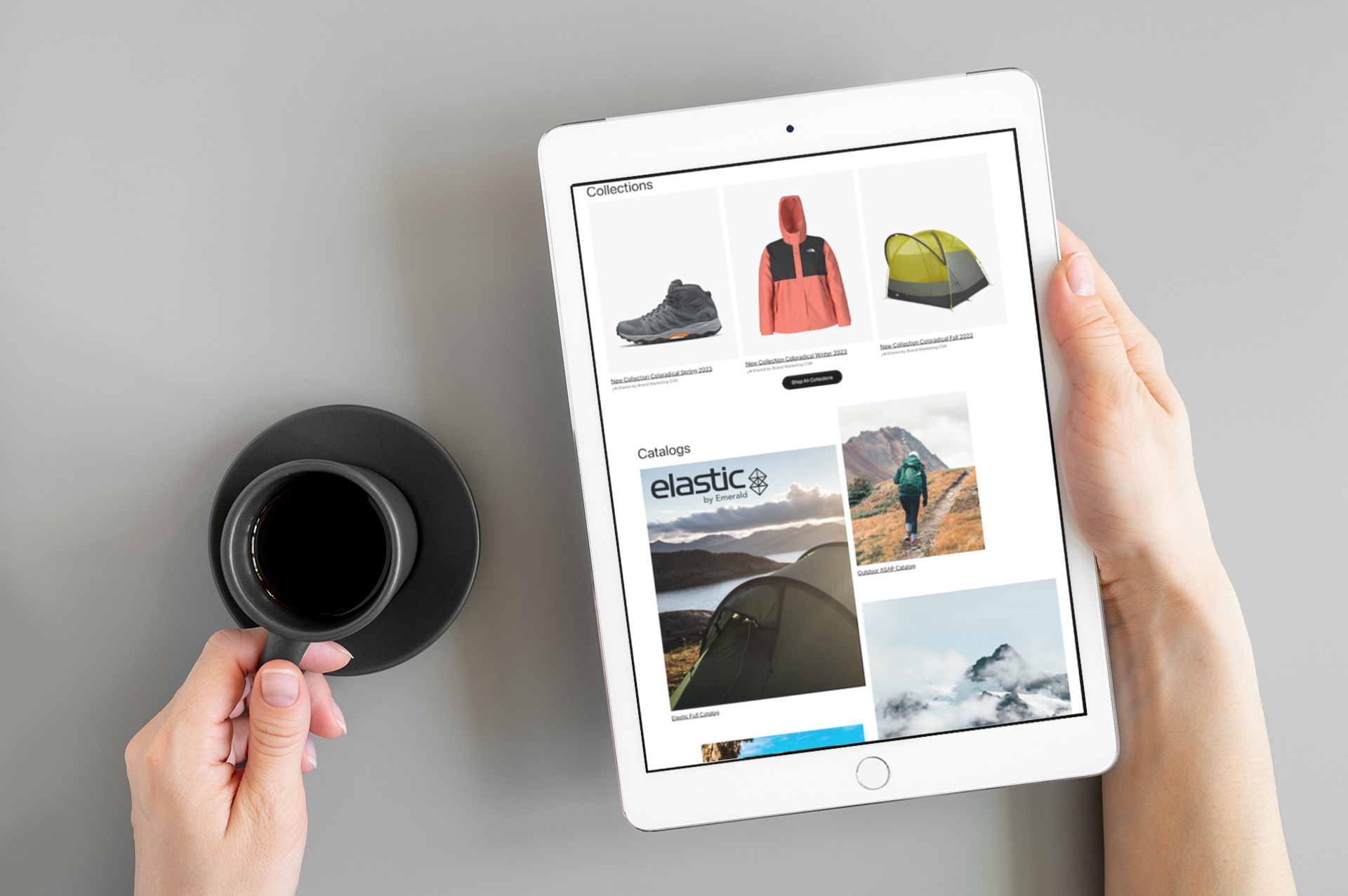 Don't Settle For Less
Get B2B How It Should Be
Time and time again we hear new clients speak out against how they've been left with unfulfilled promises and unhappy retailers from a former B2B provider. We're here to tell you, your B2B can be better! Brand manufacturers like Hestra, Black Diamond, and Carve Designs chose to make the switch by partnering with Elastic to help their brand succeed!
MAKE THE SWITCH TO ELASTIC
Brands who moved over from a competitor



"After experiencing years of order form delays and inaccurate ATS numbers, something had to change for Carve Designs. Elastic's NetSuite adapter offered the stability and consistency needed to meet the requirements of our process.  The support given by the implementation team was spot on, making the process feel truly seamless. Since employing Elastic our sales team has been given the functionality needed to boost sales and exceed expectations."
-Allison Millenack, Director of Sales, Carve Designs
 The exceptional service-level of our account management team and commitment to customer success is a key differentiator of Elastic. We are passionate and committed to working together with clients to customize the platform to meet the needs of your brand, and we'll never make a promise we can't keep.
Account Management Experience and Level of Service
A full team of experts dedicated to the success of your brand.
Brand-Trusted & Retailer Preferred
Work hand in hand with retail partners on a platform they already love using.
Industry knowledge
Working with the best brands in business Elastic's dedicated teams offer flexible solutions for any complexity that may arise.
Unmatched features
Collaborate with retailers using tools such as whiteboards and custom collections.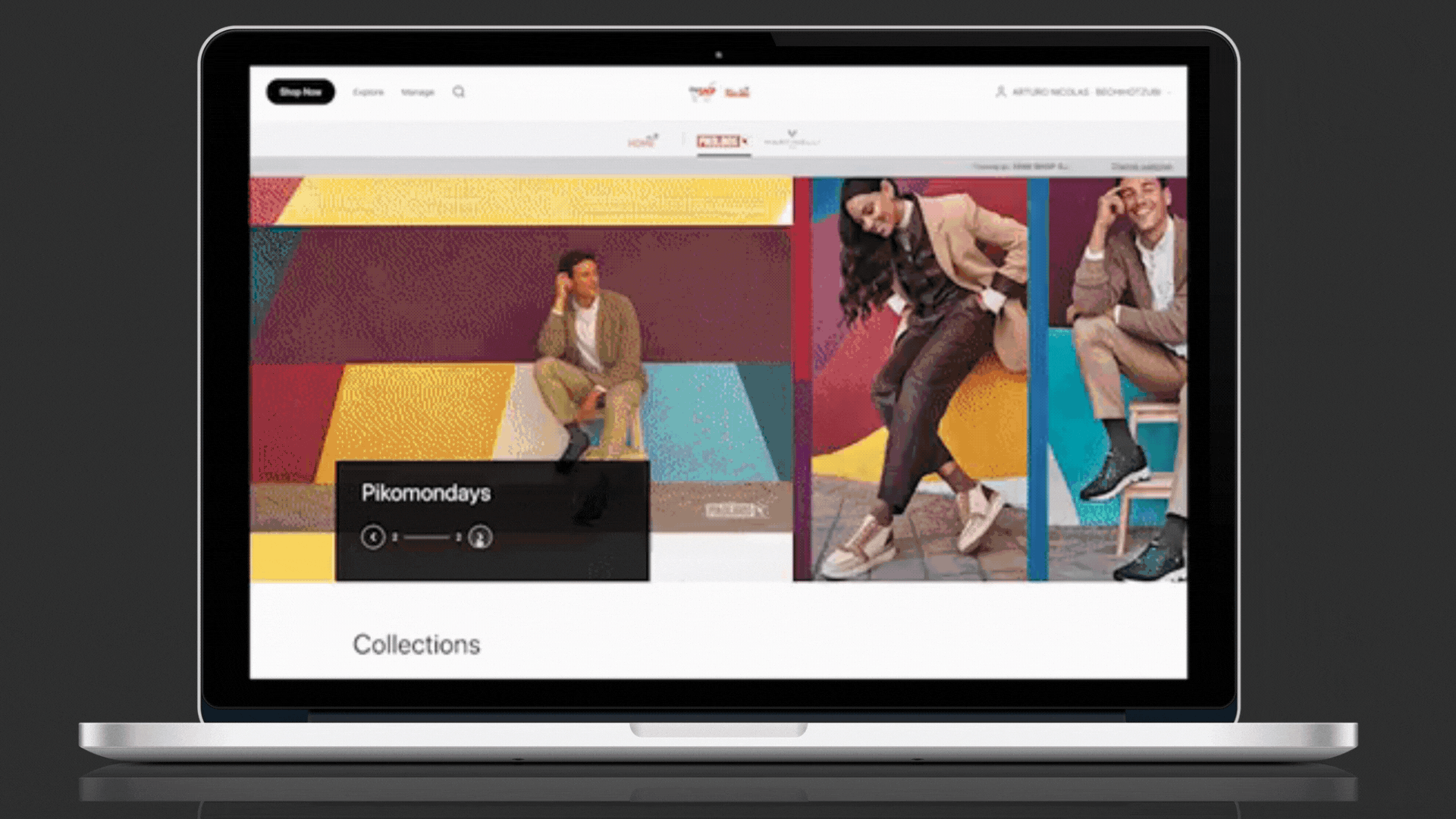 No worries … We want to help you pave the road to better B2B sales. Book a demo with one of our trusted sales reps to see how we can help.
EVERYTHING AT YOUR FINGERTIPS
Streamlined ERP Integration Process
Elastic has superior abilities to support a seamless ERP integration (we integrate with 75+ ERP systems) and offers the flexibility for providing solutions with complexities around segmentation, pricing, and sales programs.  
Single Source of Data
Speed to Market
Enhanced Reporting
Fixed Cost Implementation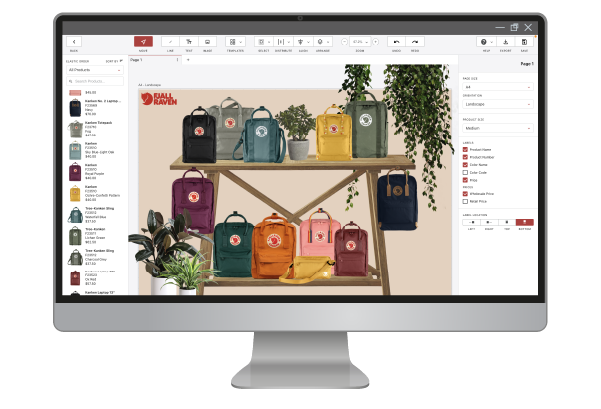 "The move to digital merchandising has really improved our wholesale purchasing process and made the buying experience much more collaborative with the many surf-related brands we work with. This transition is not only saving us time and resources but is making it easier for us to more seamlessly align our product curation with seasonal trends and the preferences of our retailer customers"
Samantha Hernandez
Director of Women's Buying, Huntington Surf & Sport