Integrating Next-Generation B2B Technology with NetSuite ERP
Download the NetSuite Whitepaper to learn how brands and manufacturers can now expand the benefits of NetSuite even further by bringing best-in-class B2B technology from Elastic into their ERP platform.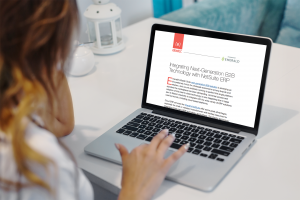 Download the NetSuite ERP Integration White Paper
Elastic Suite & NetSuite Integration
Benefits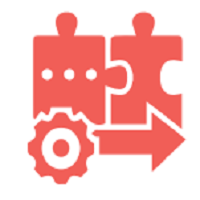 With the NetSuite Adapter for Elastic, the
management of B2B content becomes
a seamless extension of NetSuite's ERP
with a true out-of-the-box solution.
Once integrated, NetSuite data flows automatically to Elastic.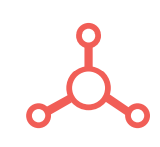 Unlike many other NetSuite third-party
technology integrations, the Elastic
integration with NetSuite is complete
utilizes a single source of data that
flows through the integrated platforms
while effectively eliminating "islands of
information" within the B2B sales and
merchandising process. This is a vitally
important difference exclusive to Elastic
that creates the highest level of efficiency
while preventing errors from maintaining
multiple data sources.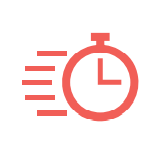 Because Elastic is already fully adapted
and integrated with the NetSuite ERP
platform, deployment is quick when
compared with similar major technology
initiatives. In most cases, the roll out is
measured in just weeks not months.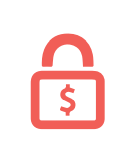 Fixed Cost Implementation

The rollout of Elastic via NetSuite is done
on an affordable, fixed cost basis with a highly favorable time-to-value factor.
Measurable short and long-term ROI are realized through efficiency-driven cost
savings and an incremental lift in B2B sales revenue.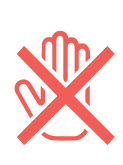 Hands Off Standardization
Elastic's approach to NetSuite integration
provides true "hands off" standardization
for both platform management and
worry-free maintenance. With best-in-class technology, user education and
training, and IT support, both brands and
buyers enjoy an optimized wholesale
merchandising and purchasing experience.

Combined with the management functions
for sales, orders and inventory, Elastic and
NetSuite provide a high level of visibility
into key B2B commerce data. This brings
greater data confidence and validation that
includes reporting that can be customized
to preferred protocols by organizational
needs or function.
"The advent of cloud-based SaaS technology,
including ERP solutions like NetSuite, has created unprecedented access to technology that provides entirely new levels of automation and efficiency to businesses. ERP platforms typically focus on functionality with accounting purposes whereas Elastic serves the overall B2B wholesale merchandising and selling process which ultimately
leads to sales orders. Our next-generation wholesale ecommerce platform delivers a fully integrated NetSuite Bundle consisting of custom menus, screens and fields for managing Elastic B2B content within Netsuite. Our Netsuite Adapter for Elastic can also be seamlessly integrated with other customer data sources such as PLM/PIM's and DAMs."
John Marchione,
Integration Solution Architect
Brands utilizing NetSuite's ERP that have adopted Elastic's B2B solution