How switching to digital B2B sales and eliminating print benefits brands, retailers & the environment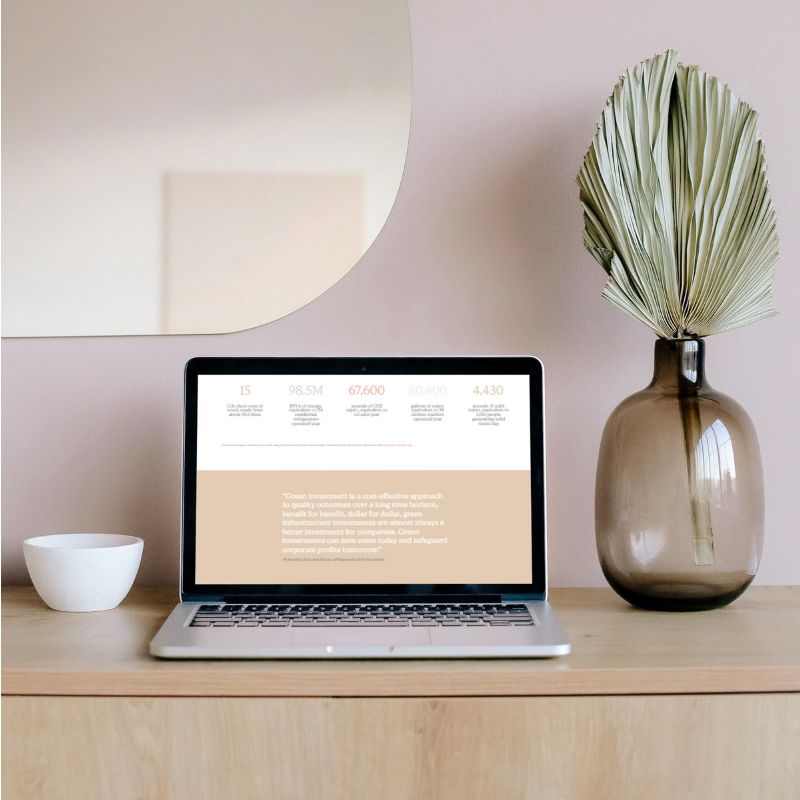 Elastic Suite's digital solutions drive cost savings and increase revenue simply by with eliminating printed catalogs and sales assets. In this white paper, learn how incorporating sustainable business practices improves B2B sales for brands and their retail partners.
Environmental impact of eliminating 5,000 150-page catalogs (750,000 pages)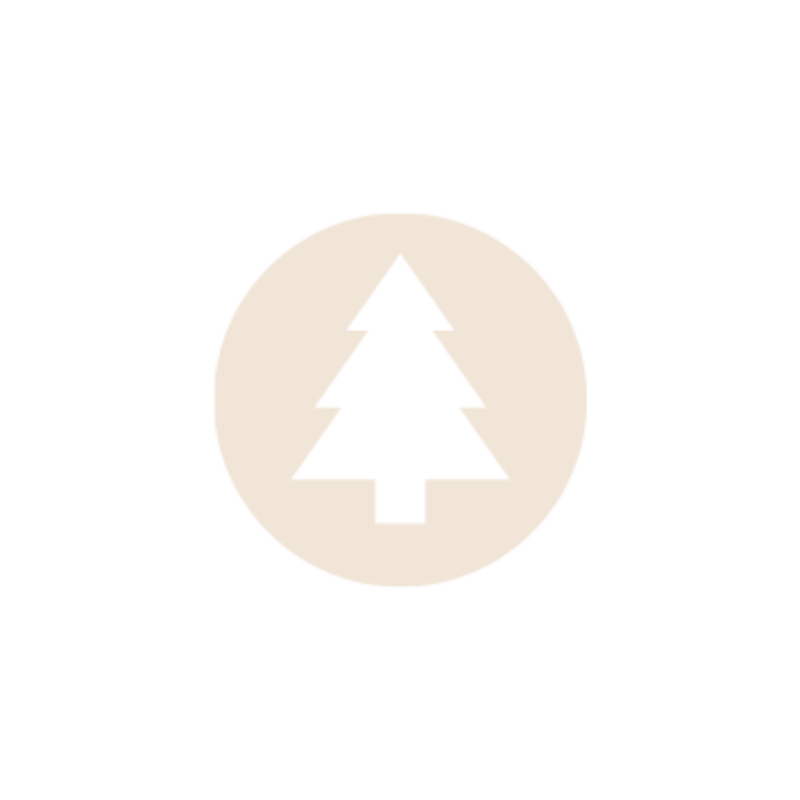 U.S. short tons of wood, made from about 90.1 trees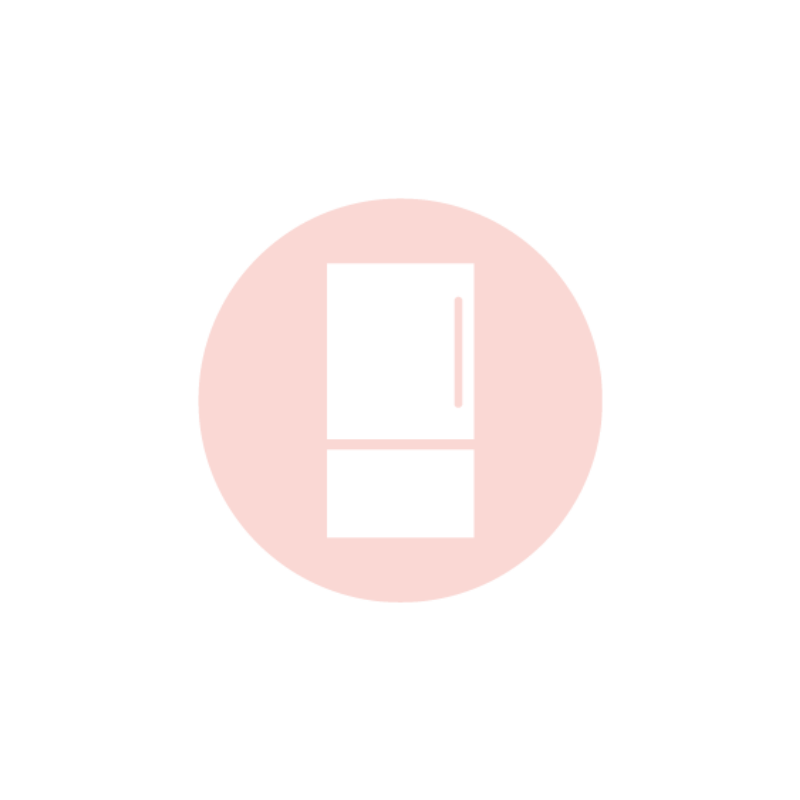 BTUs of energy, equivalent to 114 residential refrigerators operated/year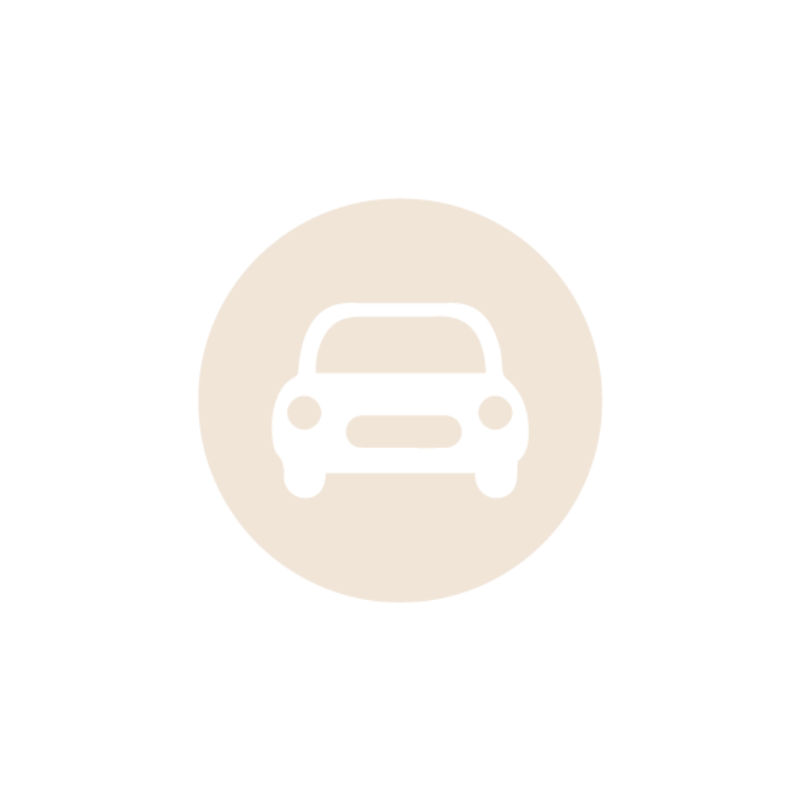 pounds of CO2 equiv., equivalent to 6.1 cars/year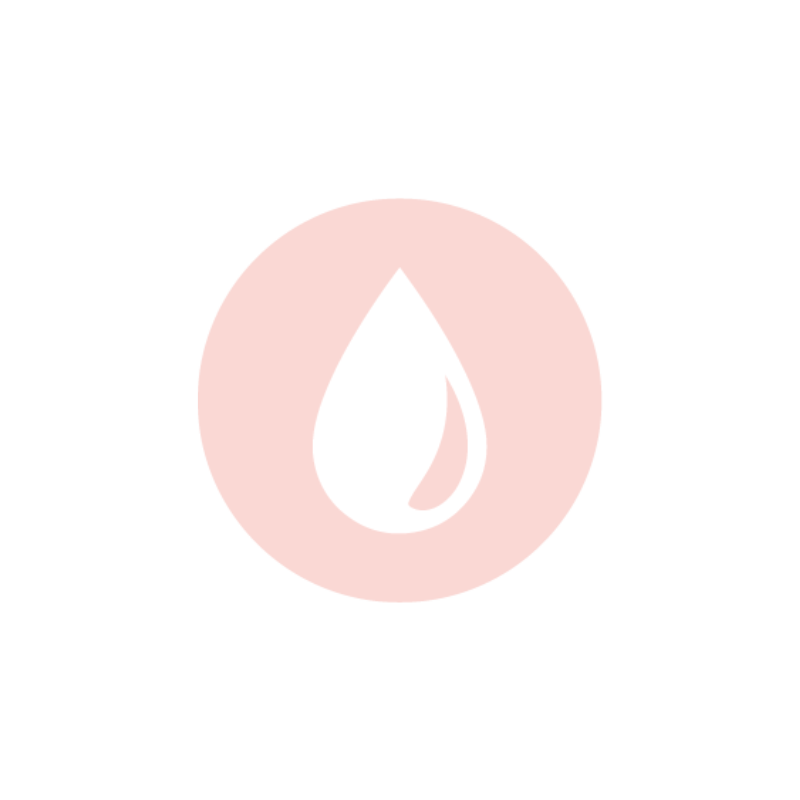 gallons of water, equivalent to 58 clothes washers operated/year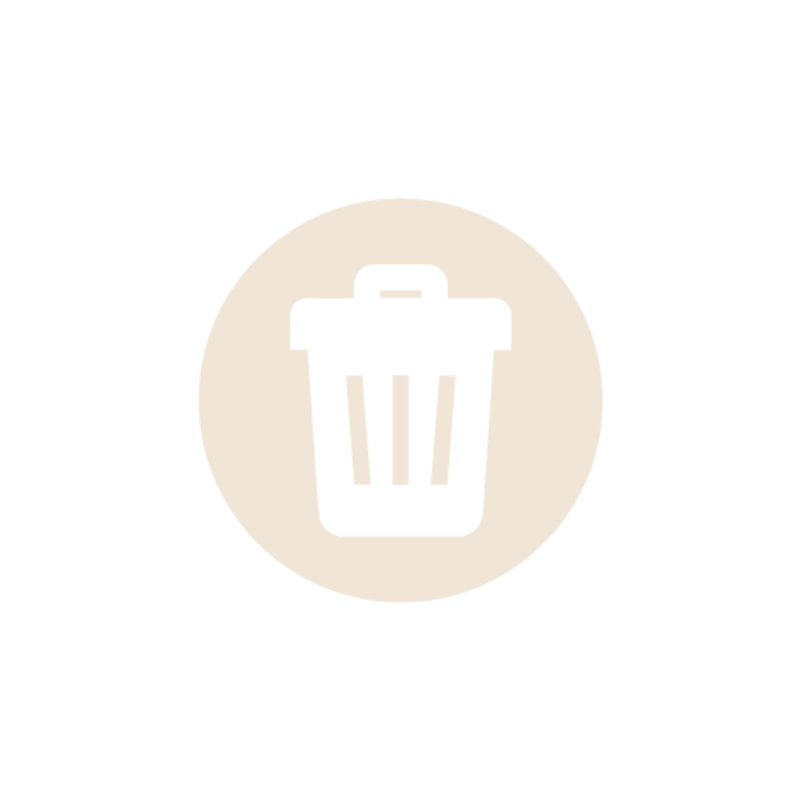 pounds of solid waste, equivalent to 1,010 people generating solid waste/day
Environmental impact estimates were made using the Environmental Paper Network Paper Calculator Version 4.0. For more information visit www.papercalculator.org.