Since 2020, Active Brands has partnered with Elastic Suite to bring their global portfolio of brands and retailers an elevated wholesale experience. Active Brands is the parent company to six outdoor brands, including Kari Traa women's sportswear, Bula accessories, Johaug women's sportswear, Dæhlie running and cross-country skiwear, and Sweet Protection helmets, protection, and apparel.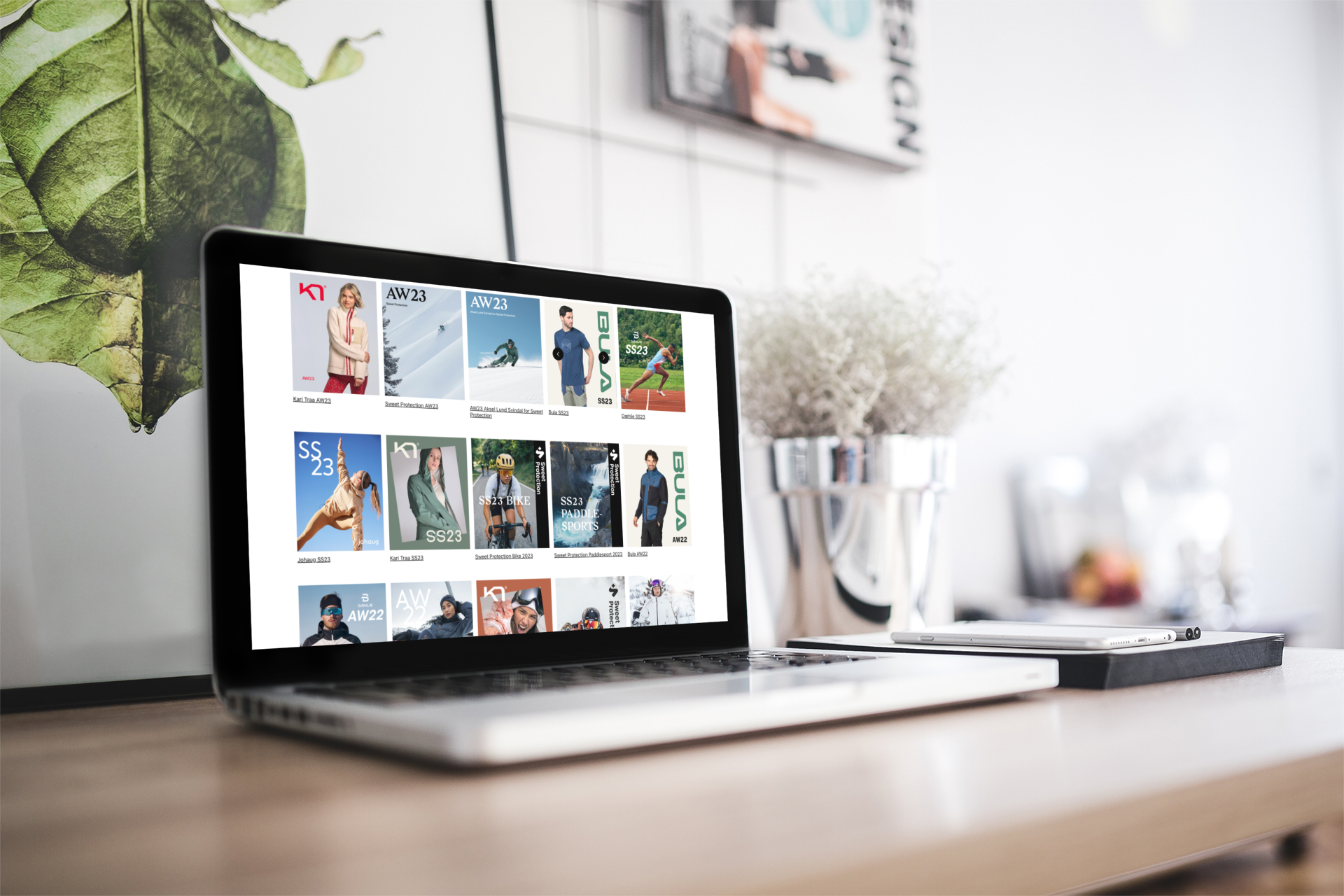 By eliminating printed catalogs, focusing on sales segmentation and product storytelling, Active Brands has seen a steady 17% growth over the last eight years. Despite all of the retail challenges caused by the pandemic, they were able to not only build but strengthen relationships with customers by enabling Elastic's digital solutions. Without tradeshows, travel or even on-site showrooms, Active Brands' sales reps were able to present beautiful, customized digital sales presentations. 
"Our biggest challenge will always be human resources but with Elastic's digital tools, we're able to streamline how we showcase our products. When we couldn't travel, having a digital showroom actually brought us closer to our customers. Constant, 24/7 access to product catalogs allows buyers and retailers to connect more often. Digital solutions have helped solve our biggest challenge of time, while also helping to build relationships with customers." 

-Hanna Lyngstad, B2B Ecommerce Specialist, Active Brands 
Accelerating growth with technology-enabled wholesale
Each brand within the Active Brands portfolio has seen steady wholesale growth. A greater appetite for the brands' innovative products, paired with sales reps' ability to sell deeper and broader into the line has accelerated that growth. With Elastic, sales reps can segment their sales presentations so that each buyer receives a custom line showing that is curated specifically for their store, audience and unique customers.  
"One of the key value propositions of Elastic Suite is the ability to segment and put the right product mix in front of the right customer. Our retail partners are professional consumers, and they are used to tailored ecommerce experience. Elastic allows brands, reps and retailers to perfect the buying process, taking it from simply transactional to transformational. " 

-Johan Westerholm, General Manager of Europe, Elastic Suite 
How marketing collaboration elevates the commerce experience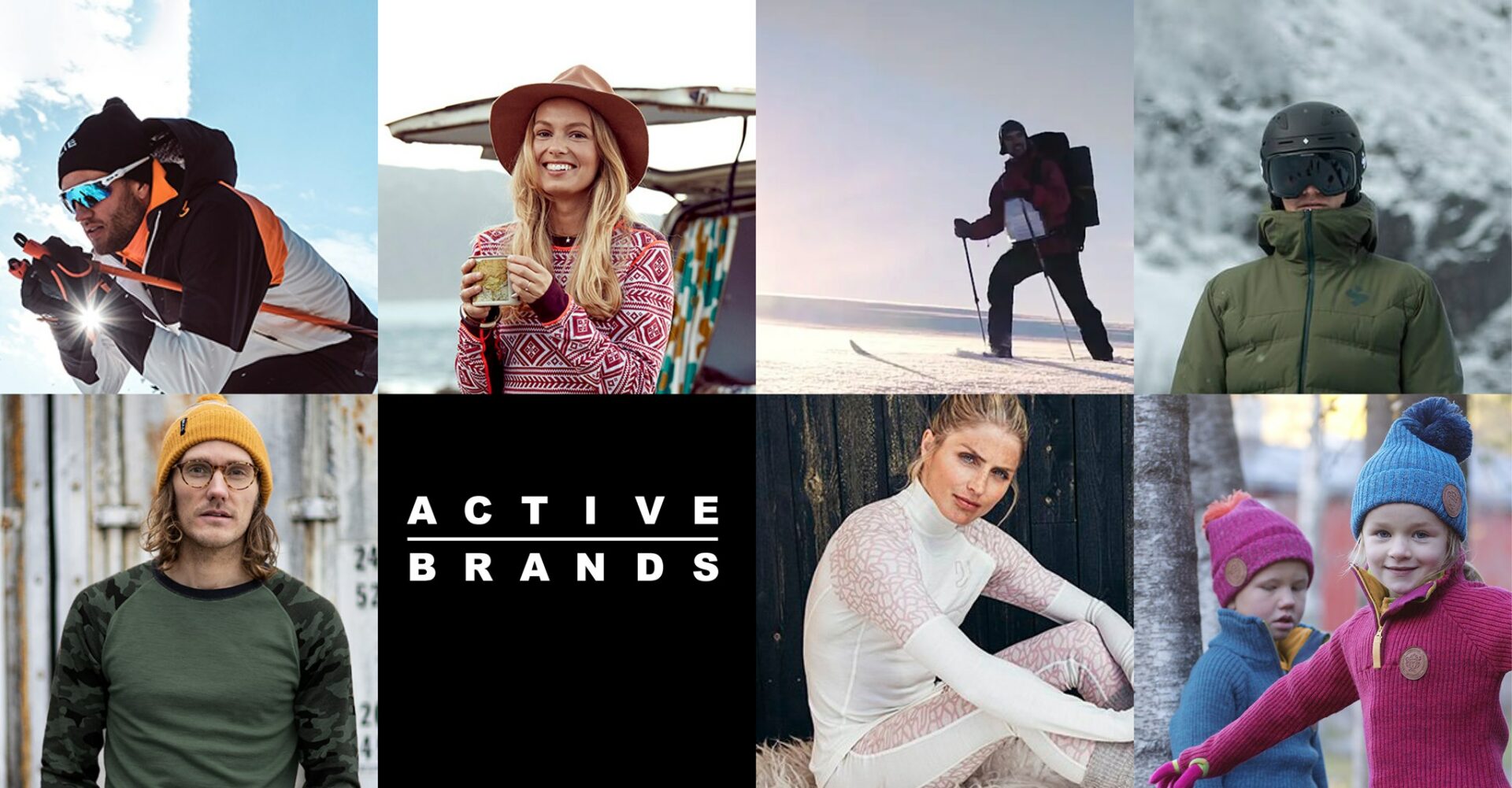 Marketing collaboration also allows Active Brands to boost it's growth. Known for their punchy, classic Scandinavian designs, Kari Traa has globally-recognizable branding. Each brand within Active Brands' umbrella features beautiful lifestyle imagery, detailed product images, and more. All of their independently branded sites within Elastic display custom dashboard marquees, digital catalog assets and product detail pages that greatly enhance the buyer's purchasing experience.   
Global expansion is bolstered by retailer adoption
Widespread retailer adoption of Elastic Suite's B2B platform, specifically in the outdoor, ski/snow and action sports channels is a key contributor of Active Brands' growth in the United States.  Opening new doors and retail accounts is easier for brands when they are working with the retailer-preferred solution.