 Join Elastic Suite in Salt Lake City
Meet our team | Get a Demo | Take a load off | Enjoy lunch on us
Elastic Suite is the Outdoor Industry's B2B Ecommerce Solution
Revolutionizing how Brands & Retailers connect
Elastic Suite is a next-generation B2B ecommerce and digital merchandising solution that will transform your wholesale business.  Elastic inspires collaboration and engagement for retailers with tools that not only drive sell-in but improve sell-through. Real-time analytics coupled with digital catalogs and custom whiteboards empower and elevate the brand buying experience. 
Check out our brand partners at Outdoor Retailer!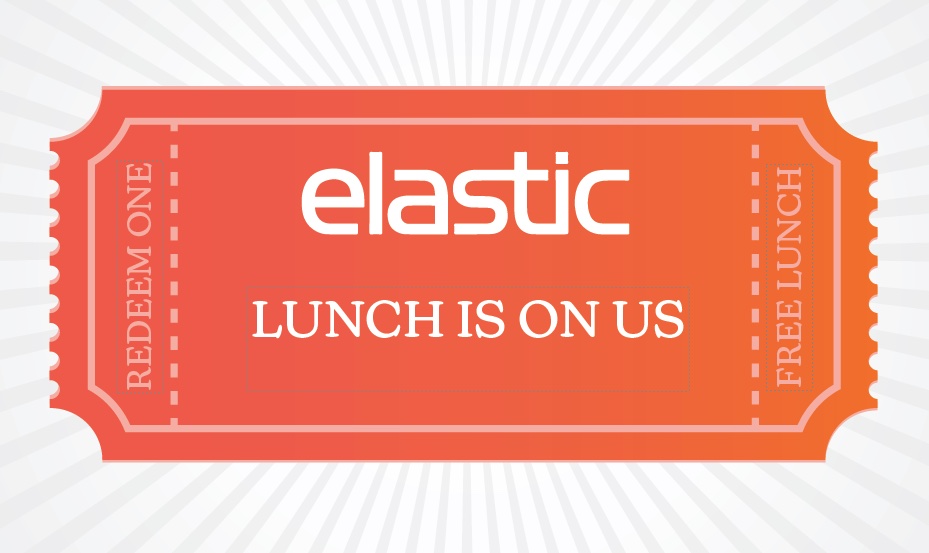 Join us in Meeting Room 151
No strings attached! For real. Step away from the hustle and bustle of the show floor for fresh salads, tasty sandwiches and some healthy choices. Meet the Elastic team and we can certainly talk shop if you want to.
The Benefits of Elastic B2B

Sales Lift
Brands that use Digital B2B Ecommerce solutions have higher order values and sell in a greater product mix.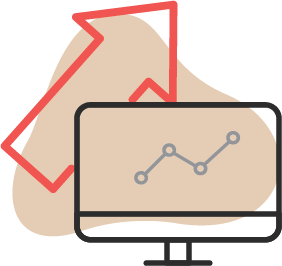 Cost Savings
Reduced speed-to-market and better inventory management allows for over 10% savings in wholesale costs.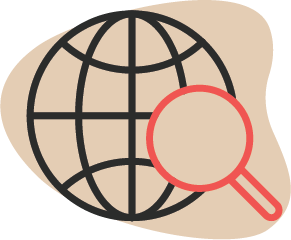 Sustainability
How many non-renewable resources can you save by digitizing line sheets and eliminating paper workbooks?
Meet the Elastic Suite Team!
You've seen our face on webinars, LinkedIn, and Zoom but it's just not the same. Come hang out and chat with us in person!
Already an Elastic brand partner?
  We love that for you! The Elastic platform is revolutionizing B2B buying from transactional to transformational. The assets below have best practices so you can take advantage of your digital commerce solutions at Outdoor Retailer!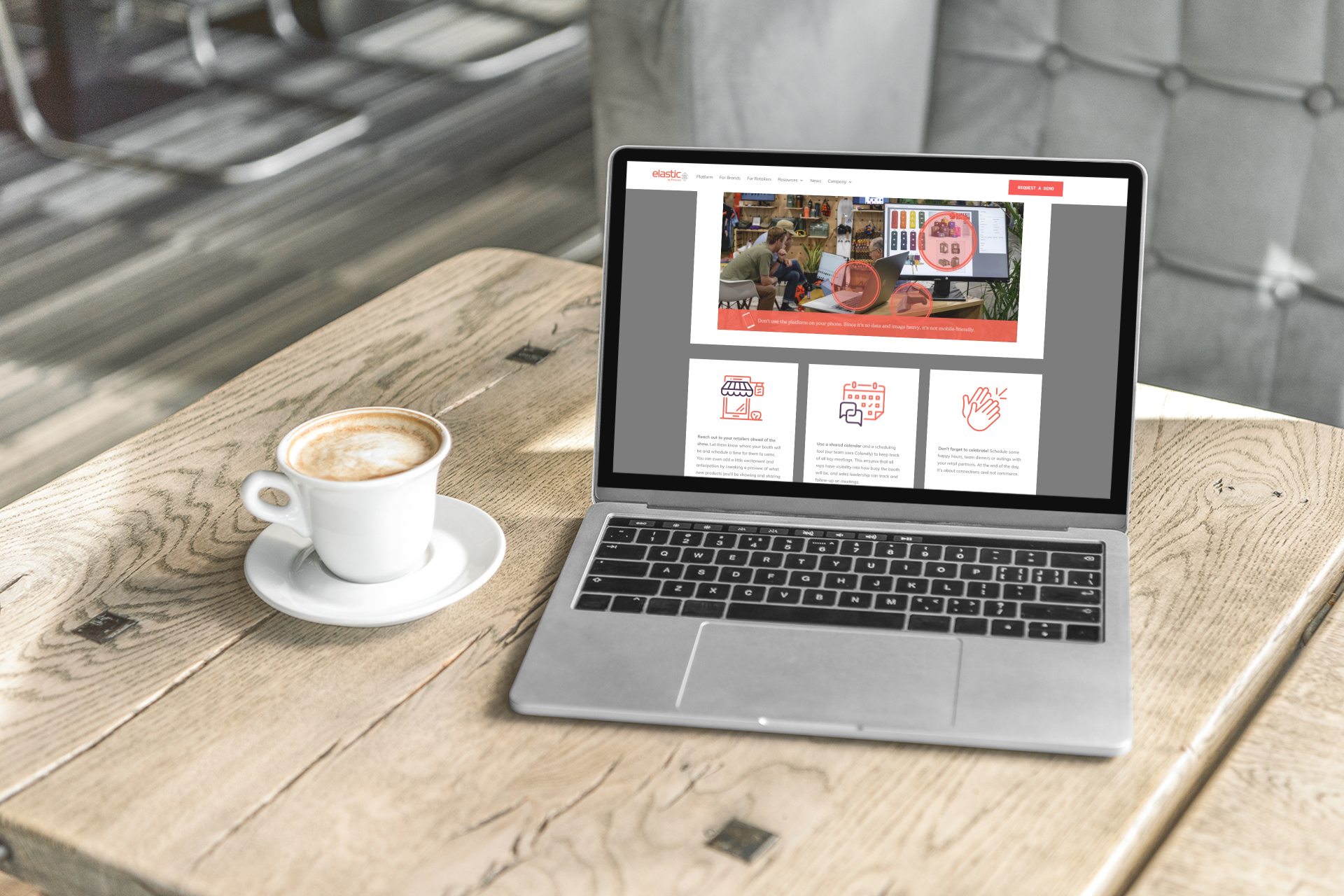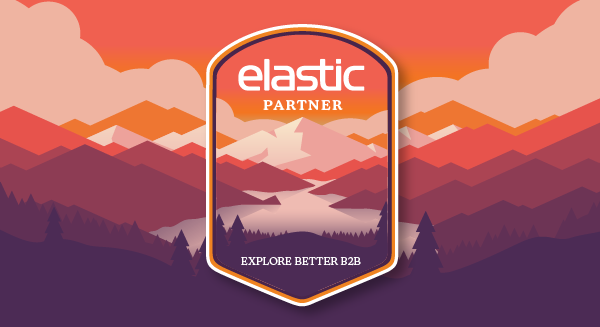 Look for the Elastic Partner badge
Keep an eye out for this badge at our brand partner's booths throughout the show. Our partners are proud to show us off and we're proud to support them conduct their business!