From idea to inventory, simplified.
Elastic Suite enables brands to present a curated product mix with a digital solution that inspires engagement and collaboration between manufacturers and retailers. The days of heavy print catalogs and wasted resources are over. Enter, Elastic.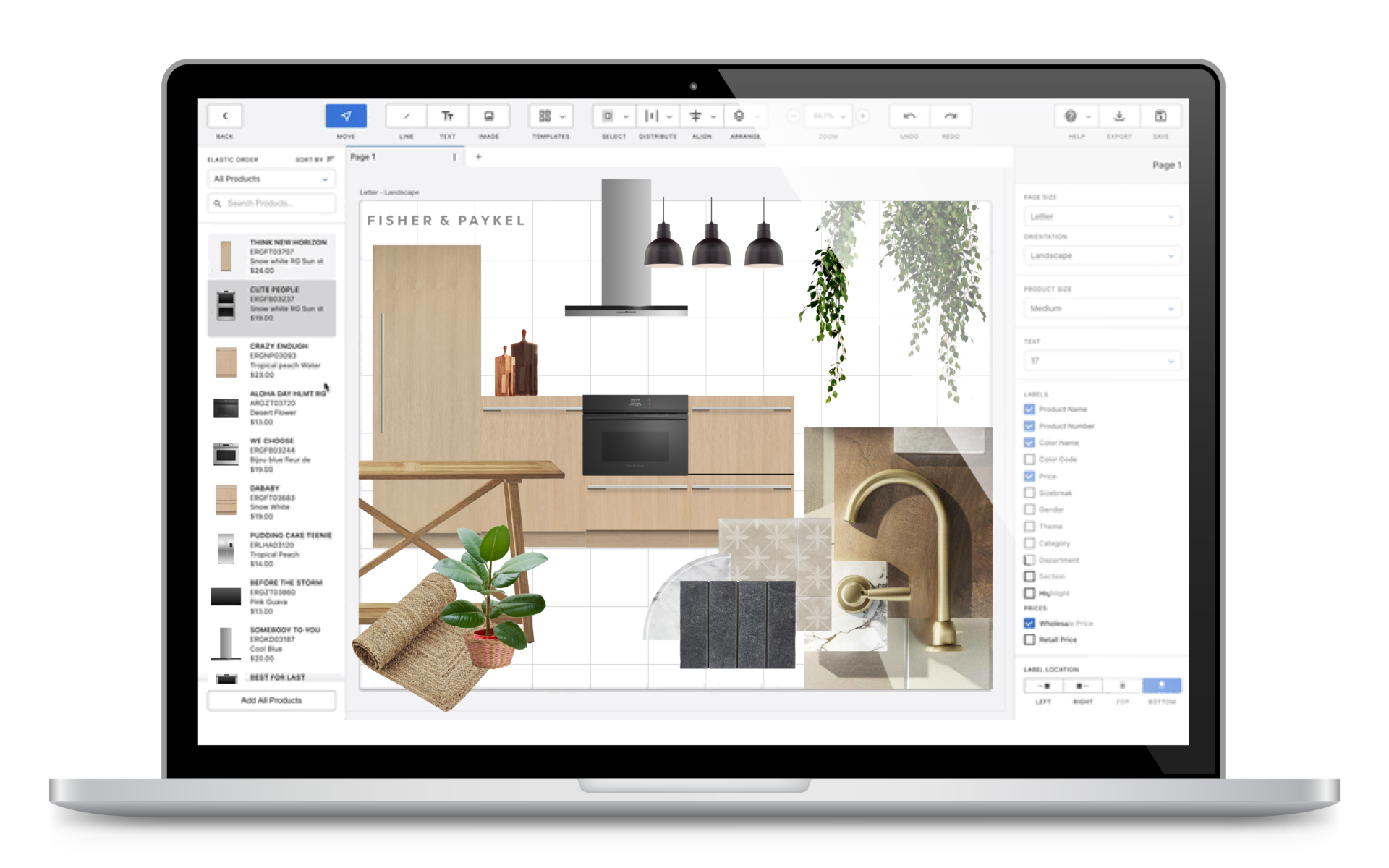 All things wholesale in one simple spot.
Curate content for unique user groups while offering all relevant sales information, in a beautifully branded dashboard.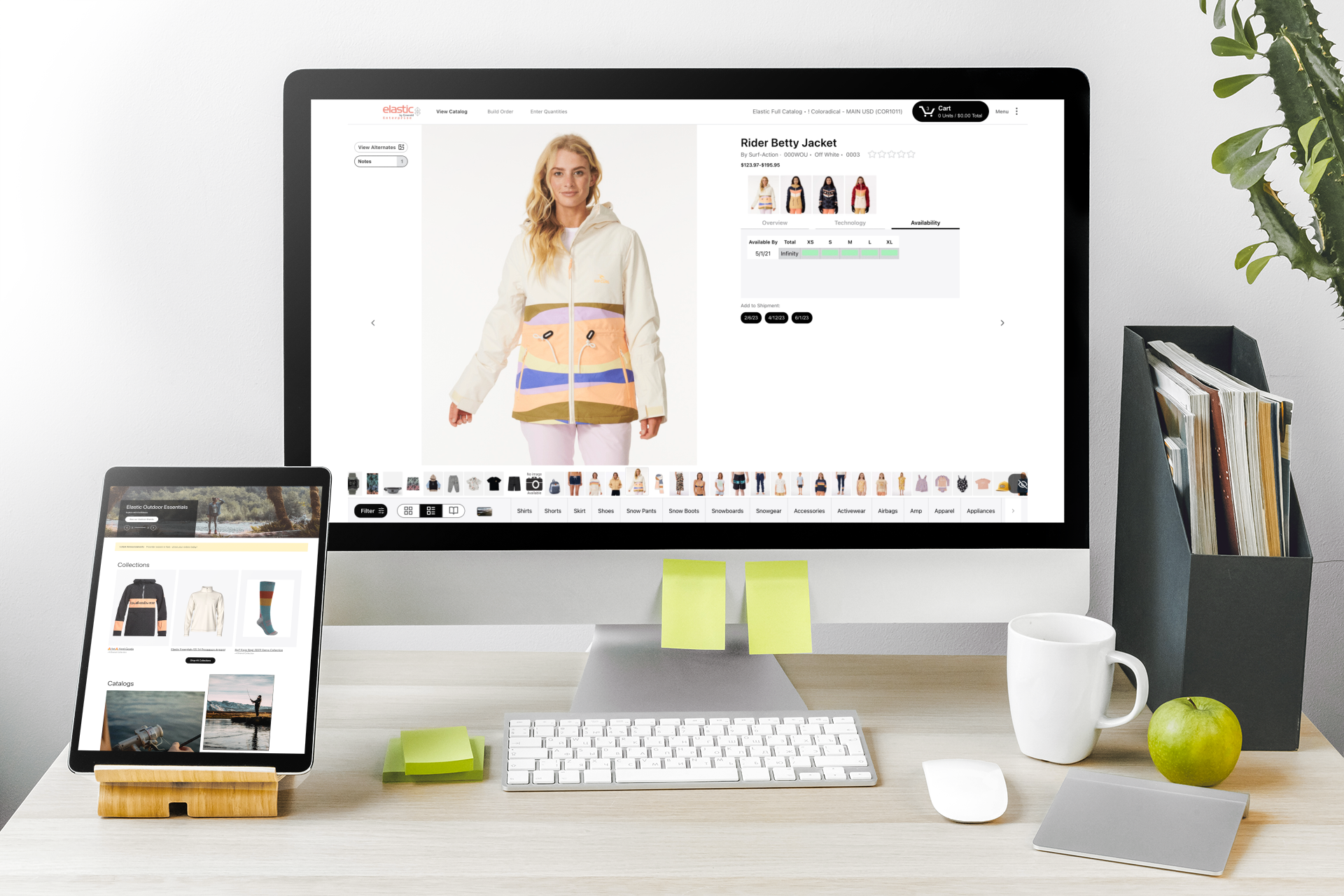 Branded product storytelling
Reps use enhanced visual assets and curated collections to support selling efforts or retailers can learn more about the brand they are buying.
At-your-service admin dashboard
Reps & buyers can self-serve and check order status, create marketing campaigns, or build collections directly from the admin dashboard.
Quickly search & place an order
Search for a product, view available inventory, and place an order in just 5 clicks, making reorder as simple as possible for both buyers and reps.
Anything print can do, digital can do better.
Buy and sell in a more complete and compelling way with enahnced assets that just cannot be duplicated on paper.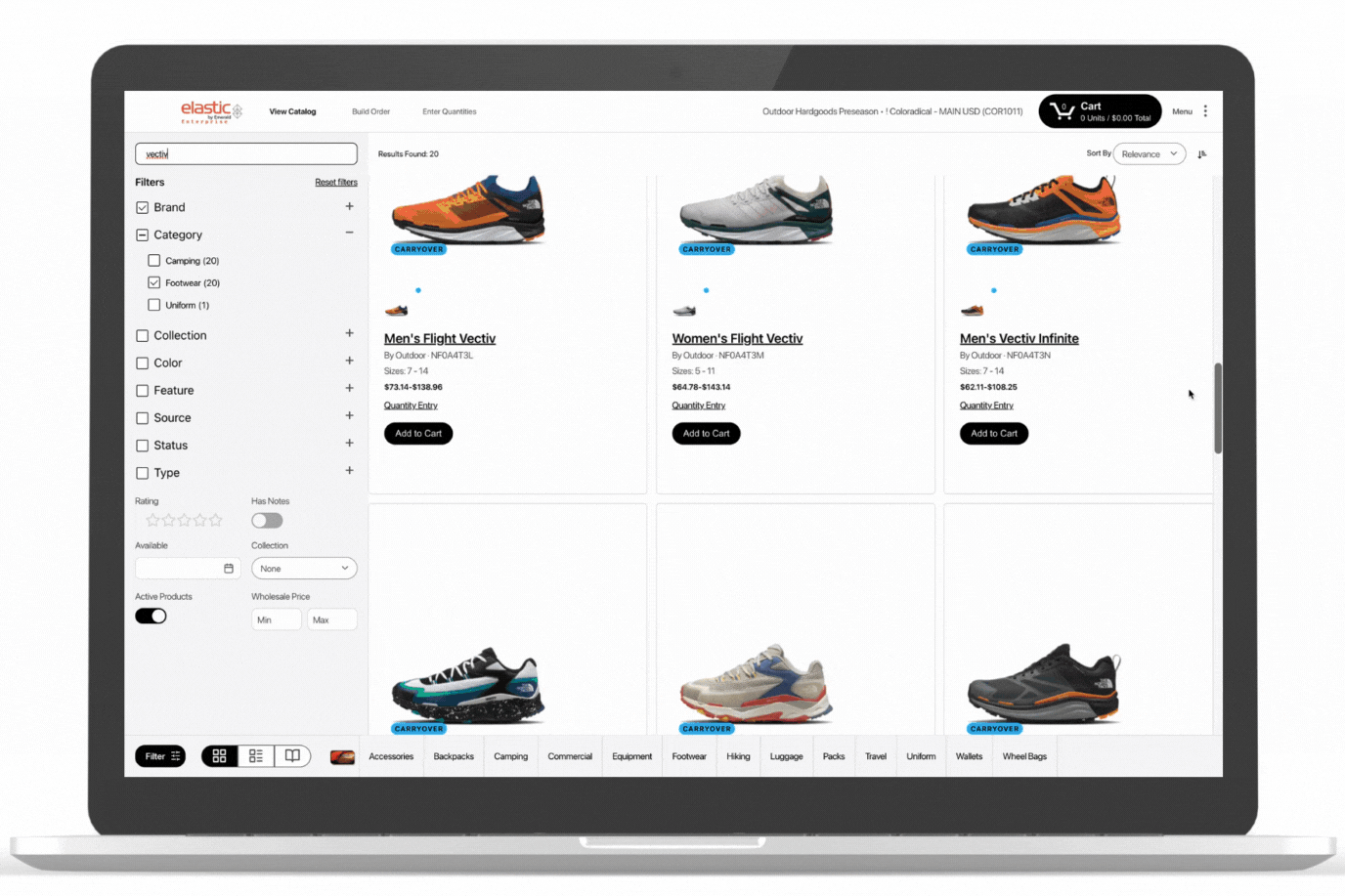 A picture is worth 1,000 words
Access hi-res alternate photos, on-model shots, 360* and product video in the engaging digital catalog that is so much more than a product detail page.
Better than pen & paper
Buyers can take notes, pick favorites, star and rate and even see product revisions, then they can even shop their favorites!
Build an order in one click
Reps can build complex orders with multiple pre-defined shipments and buyers can order straight from the catalog!
Visualize your stock before it hits the shelves
Create rich, curated product assortments on our digital platform with features that allow manufacturers to sell, and retailers to sell through.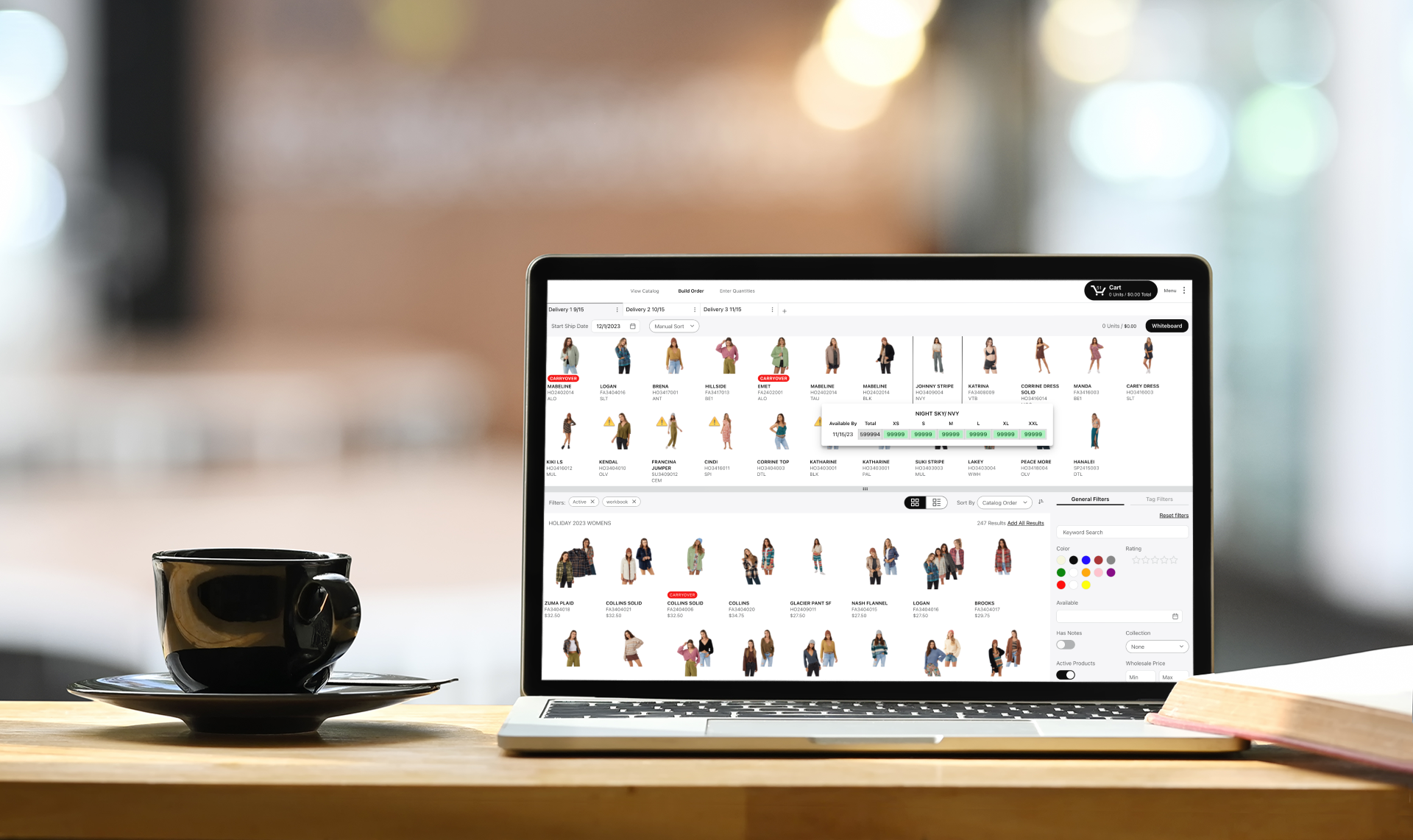 Segment, curate, save
Use robust search, filtering and sorting to quickly visualize unique orders and curate product collections.
Pre-book is the name of the game
Collaborate highly visual multi-shipment and multi-door orders in one streamlined interface. 
Sell more with special programs
Use sales incentives to generate incremental revenue through deeper sales with promotions and programs.
Isn't it time you stopped wasting resources on print catalogs?
Not only will you save on time and resources by digitizing the buying process, but you'll print significantly less – benefiting the environment we celebrate with our brands every day.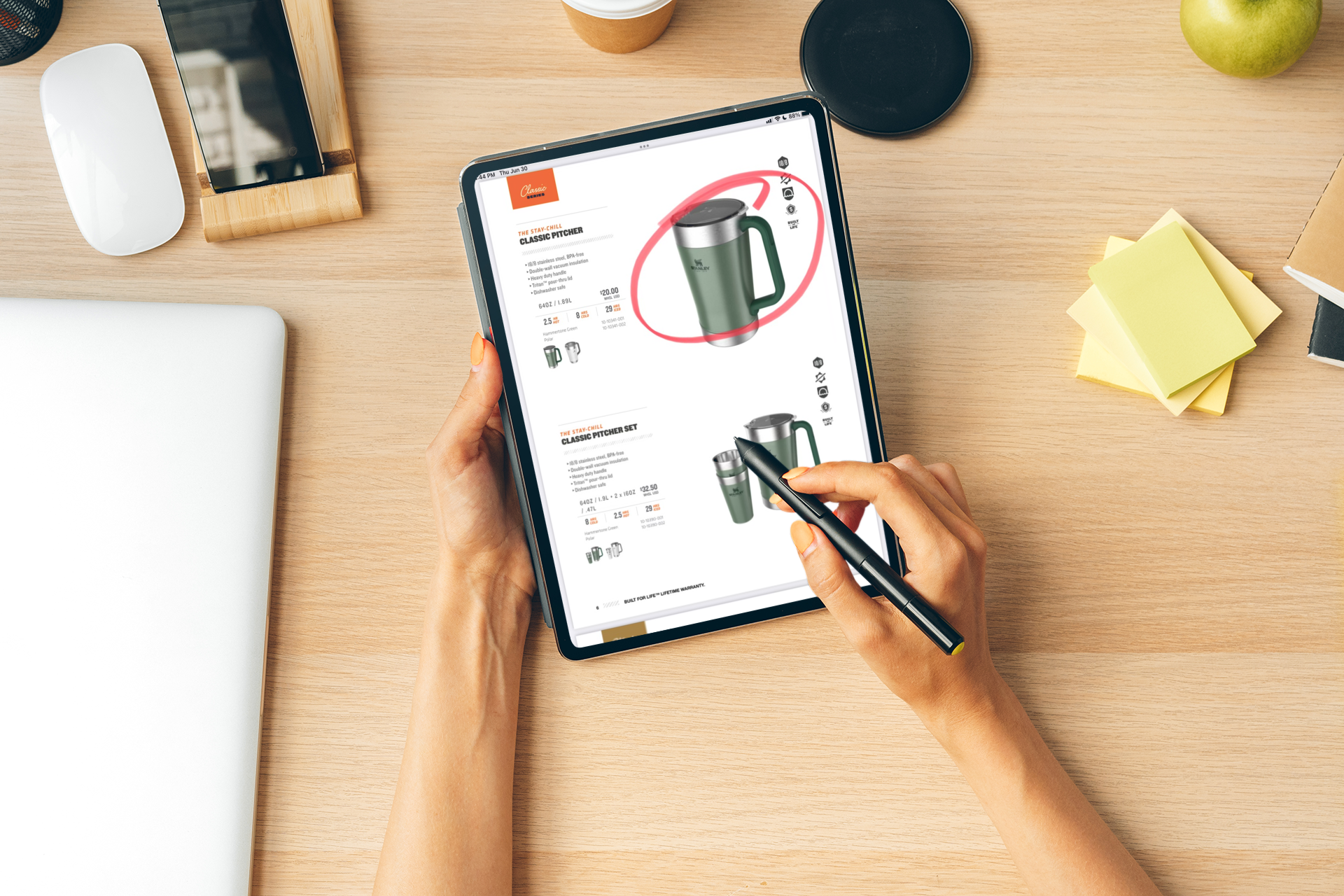 The pain of price changes and product revisions resolved
Don't let these inevitable changes slow down your process. With the ability to export a catalog with up-to-the-minute changes, buyers and sellers always get the real story.
Photoshop? InDesign? Not anymore!
Elastic users code to dynamically create pixel-perfect workbooks, freeing up creative resources to be, well, creative! 
Scribble & circle if that's your jam
If the tactile behavior of using a pen & paper is key to your process, then use a tablet to get work done, your way. 
Enterprise-level problem solving 
Because we have over 20 years of experience building B2B sales platforms, we've built solutions for almost every point of chaos within the wholesale ecosystem.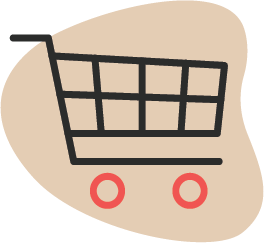 Visualize orders in a dynamic grid while having the ability to edit quantities and drag product between shipments.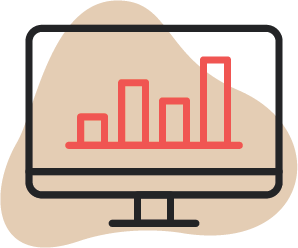 Review how orders are breaking down via driven filters like color, gender, product type, and price range.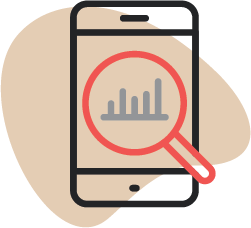 Our iOS app is designed to provide the user with all the tools needed to conduct business in a swift and efficient manner.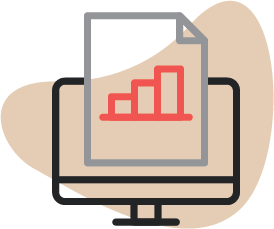 If you prefer working with Excel, then use our classic order form to build orders the old fashioned way.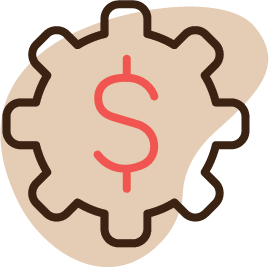 We not only offer retailers the ability to pay with credit card, but we also offer consumer payment with credit card – and they'll have the product drop shipped to their home!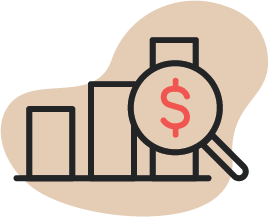 This retailer facing interface offers payment processing, payment summaries, aging, invoices, and monthly statements.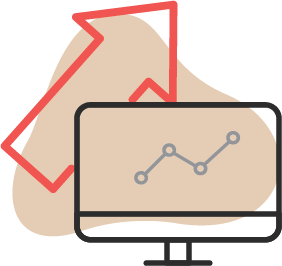 Any order can always be imported from Excel and exported as Excel or CSV files.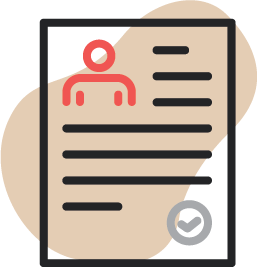 Elastic offers branded and stylized order proposals that also double as a nice order follow up/packaging slip.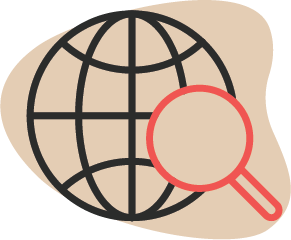 Use Elastic in French, German, Italian, Spanish, Danish, Norwegian, Japanese, Chinese, Korean, and English.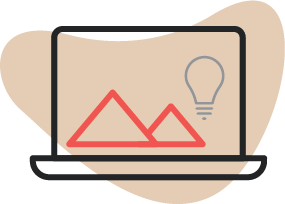 Enterprise is our game and we love supporting multi-brand organizations on one instance.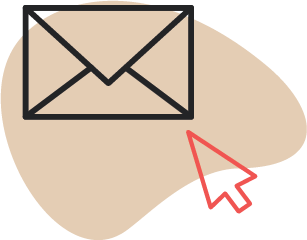 Communicate with your target audience and increase sales.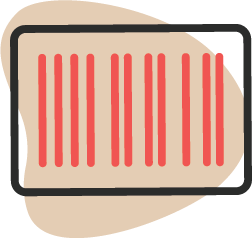 Add items directly to cart from digital catalogs or printed UPC tags on your showroom floor. Achieving Print-Free B2B Sales
The North Face has achieved an industry first on par with their iconic brand by eliminating mass printing of B2B sales materials. Learn how TNF helped retail partners overcome reliance on traditional product catalogs and sales workbooks through the use of next-generation digital merchandising technology. The results are greater process efficiency, cost savings, increased sales and a much more sustainable approach to B2B commerce.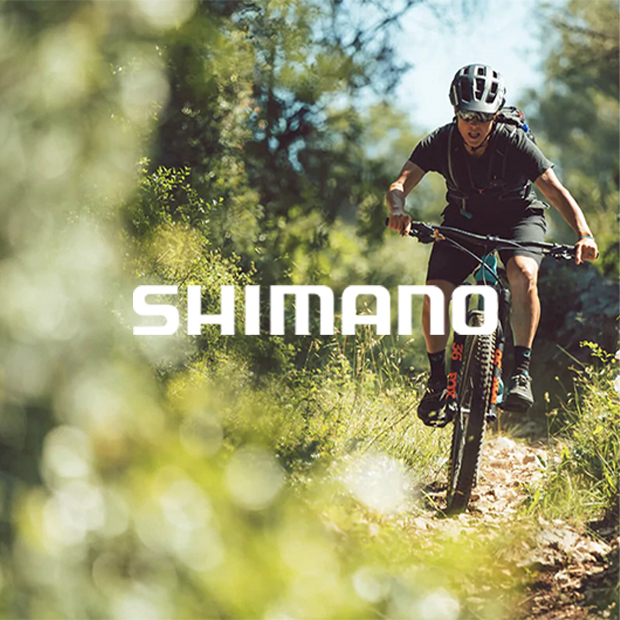 "Shimano was looking for a digital sales and merchandising solution to provide our reps with the most innovative tools to better manage our diverse and growing product lines. Elastic has exceeded our expectations when using their technology with our Pearl iZUMi product segment and we expect equally successful results with our Shimano apparel and footwear products, as well as Lazer helmets."
– Ryan Miller, Senior Sales Manager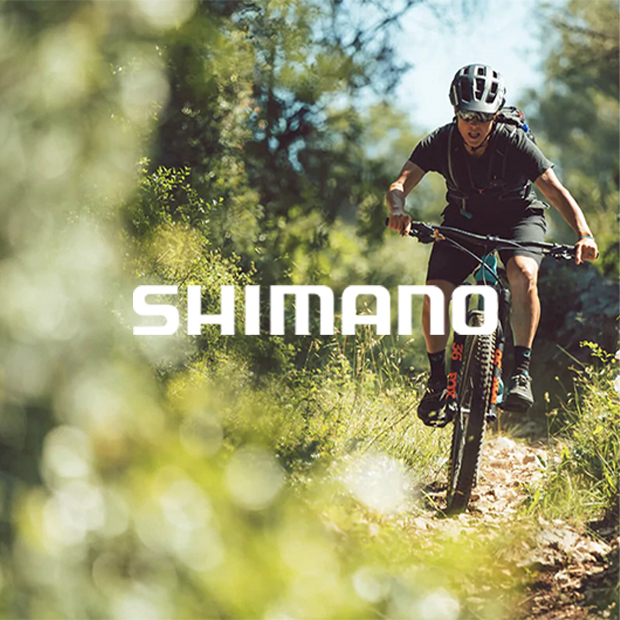 "We have worked collaboratively with the Elastic team for several years to realize a truly dynamic and efficient ordering and merchandising tool that meets the complex needs of both our sales force and retail partners. All the while the Elastic team and the platform have been growing stronger and more sophisticated in design and functionality."
Pat Fitzmaurice
Director of Sales Operations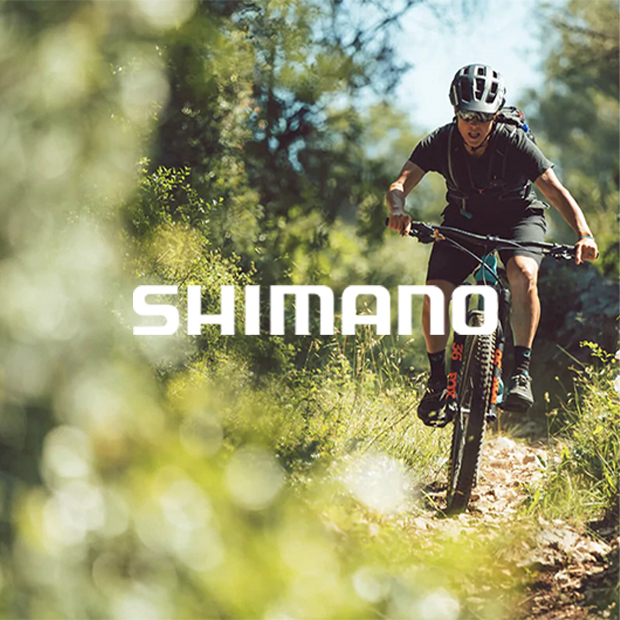 "More effectively and efficiently merchandising our products to retail partners is a top priority for our company and we expect the rollout of the Elastic platform will help us to achieve that. With this major upgrade to our commercial sales process, we will be able to showcase our products to retailers at an entirely new level and create a much-improved procurement experience for wholesale buyers."
Andy Burke
Head of Sales