Surf Expo Recap | January 2023
Hear from some of our favorite clients at Surf Expo!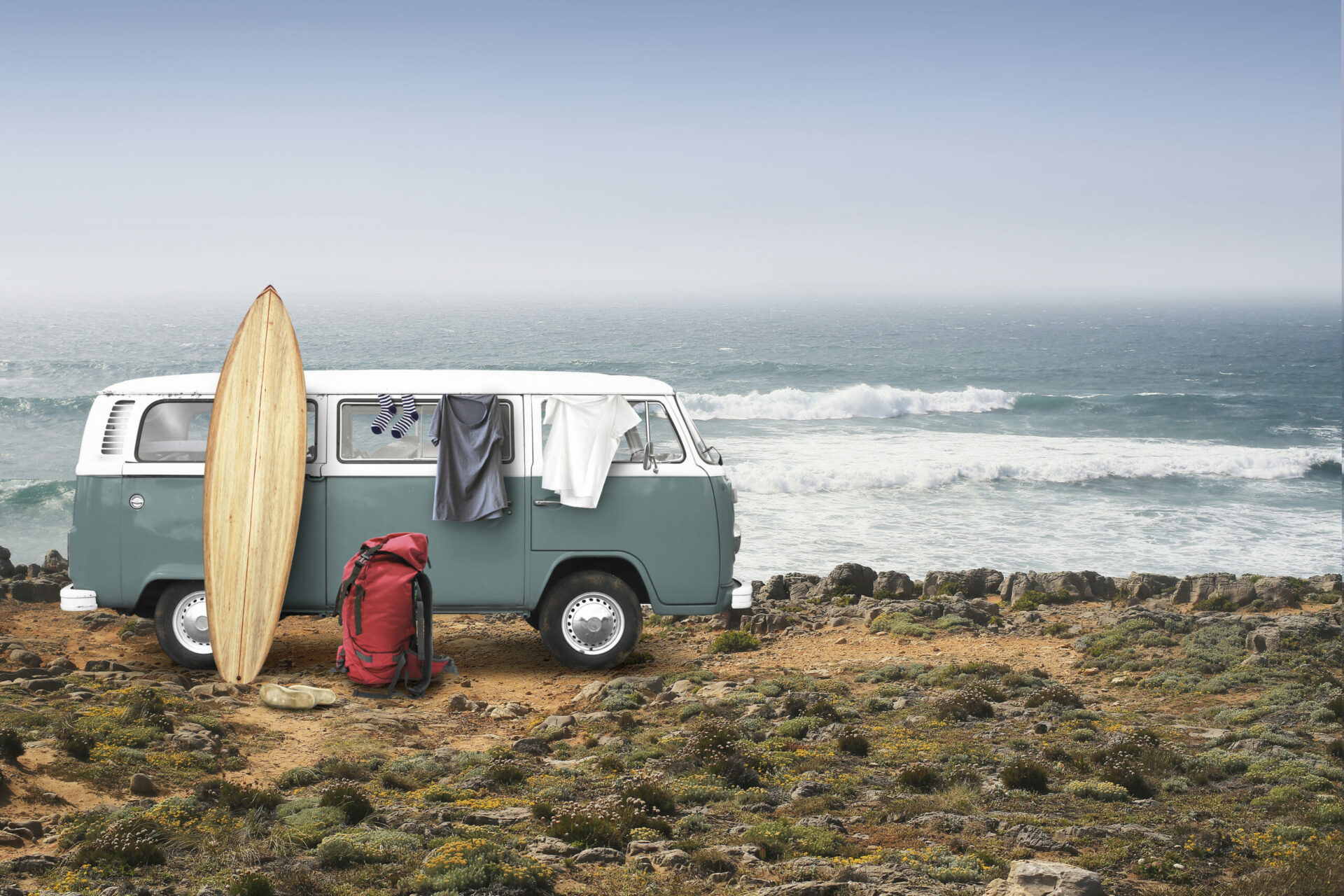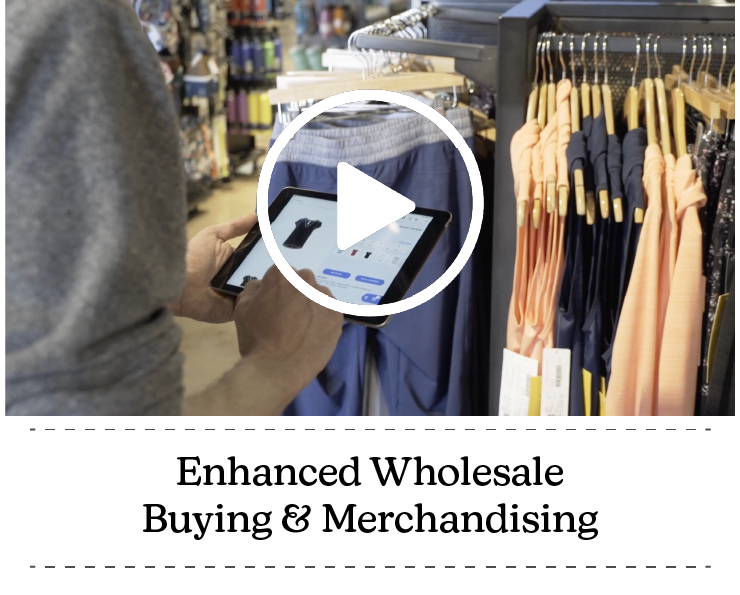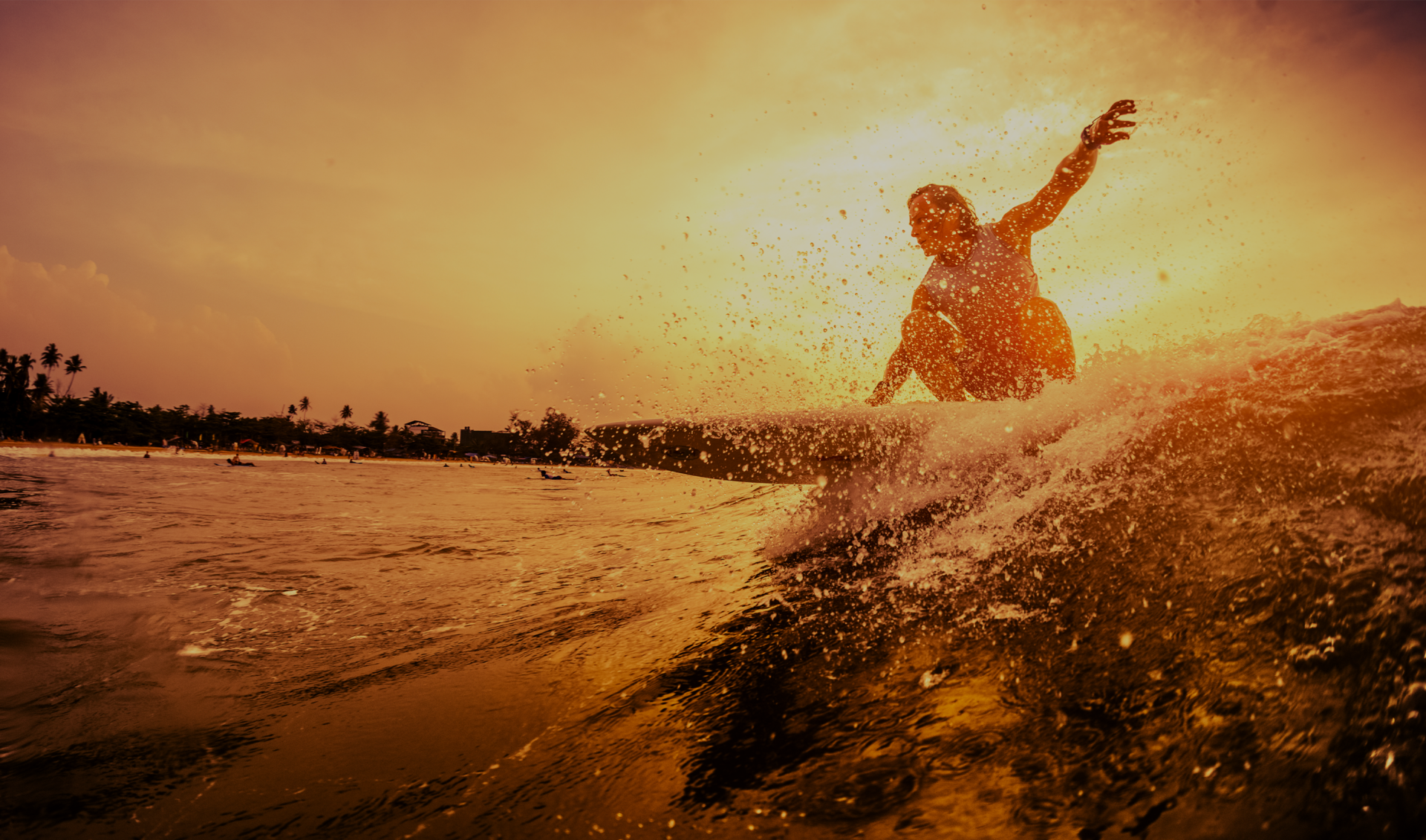 Learn how fully implementing a comprehensive B2B ecommerce and digital merchandising platform can lift sales by more than 20% and deliver significant bottom line results.
Download the Virtual Sell-In Guide for useful information about transitioning your pre-season sell in and merchandising meetings to digital platforms.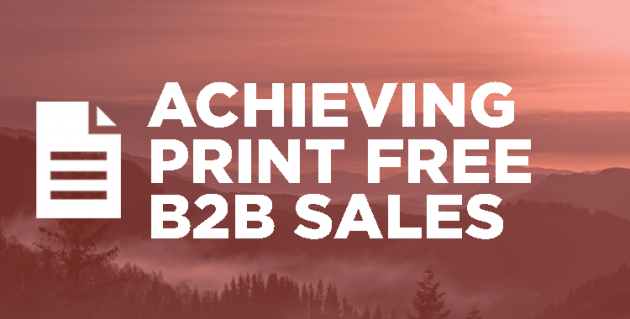 Print Elimination White Paper
Advancing sustainability by eliminating printed B2B sales materials can strengthen brands. The results for manufacturers are measurable cost savings, environmental benefits and stronger retailer relationships.