Elastic is Revolutionizing how Brands and Retailers Connect
Emerald's acquisition of Elastic Suite & PlumRiver Technologies brings standardization to the Surf Marketplace
Highlights from the new partnership include:
•Greater integration and collaboration between brands and retailers as Elastic is further adopted as the preferred platform
•Increased efficiency, cost savings, sustainability, and profitability through a more standardized approach to B2B e-commerce
•Improved access to resources and personnel to further build upon Elastic's service, support, and technical capabilities
•Retention of the entire PlumRiver & Elastic team for complete continuity and consistency across platforms
For more information about the acquisition, read the entire Press Release here. Participating Brands leading the way to widespread Retailer Adoption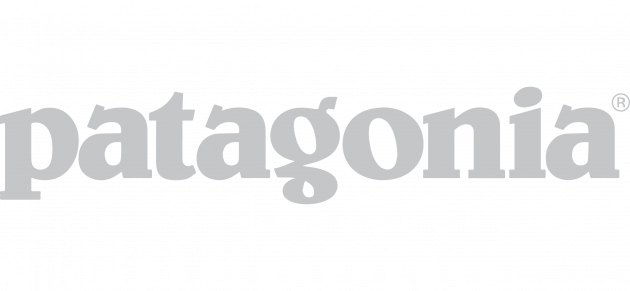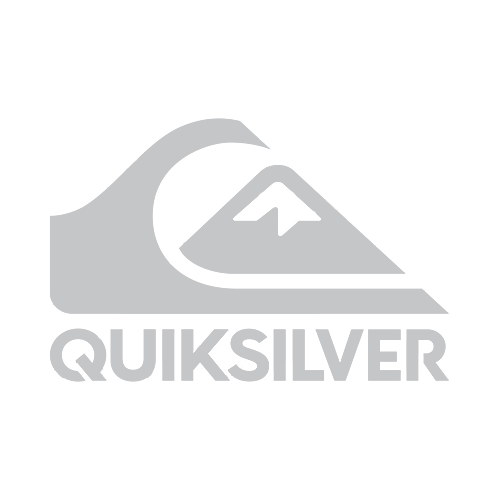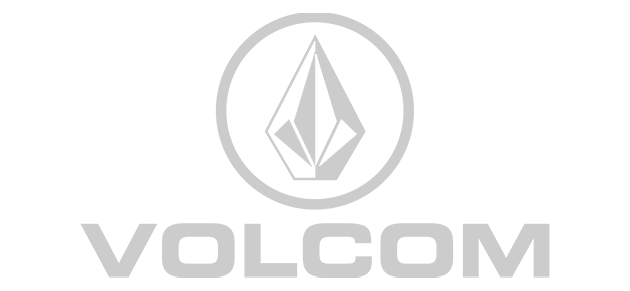 Resources powered by Decades of Experience
Below are some of our resources and related information specifically for the Surf Industry.
Slide
Case Study: Industry-Wide Adoption
In this case study, we break down the numbers in how Elastic is leading the way in standardizing B2B for the entire industry, globally.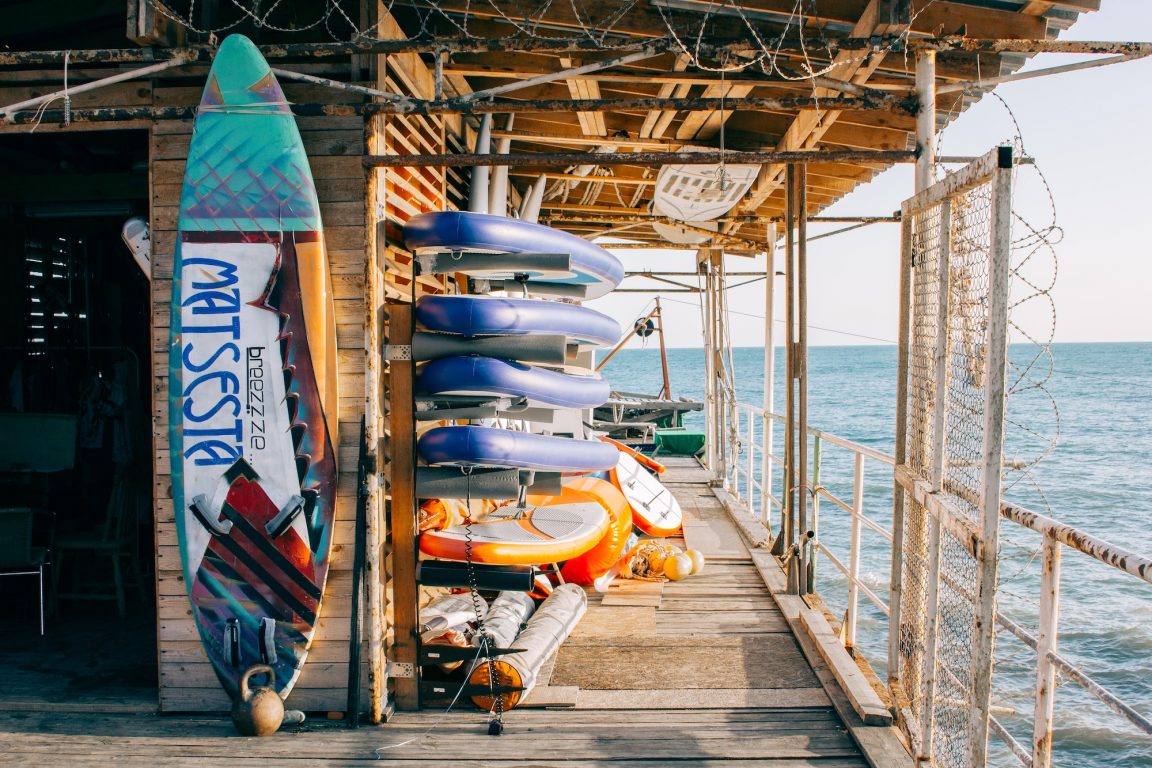 Slide
Exclusive Partnership with SIMA

Leaders in developing manufacturer and retailer relationships, we've partnered with the Surf Industry Manufacturers Association to create a collaborative platform to help facilitate sustainable B2B practices.
"The Elastic team welcomes the opportunity to achieve this common vision while creating a more efficient and standardized B2B merchandising experience across the surf category. We envision setting an example of brand and retailer collaboration in creating innovative virtual B2B solutions that will extend to other industries as well."
Josh Reddin,
Emerald EVP, Elastic Suite