Why Industry-Leading Brands
Continue to Choose Elastic Over Competitors
Elastic is emerging as the dominant solution in the B2B ecommerce market. Manufacturers like Hestra, Black Diamond, and Carve Designs continue to choose Elastic over leading competitors and here are some of the reasons why.
Trust the ERP Integration Experts 
Elastic has superior abilities to support a seamless ERP integration. We have integrated with over 75 different ERP systems led by our best-in-class integration team. Our revolutionary technology simplifies the complexities around segmentation, pricing , and sales programs. 
One of the reasons that many brands choose Elastic over its competitors is our integration abilities with the leading ERP systems, including NetSuite. Used by industries across to globe, NetSuite is one of the most popular ERPs in the marketplace and Elastic is the leader in integration.  
 Our team of integration specialists and development engineers have customized so many connectors and adapters for NetSuite that we have the greatest understanding of the functionalities and complexities of the ERP.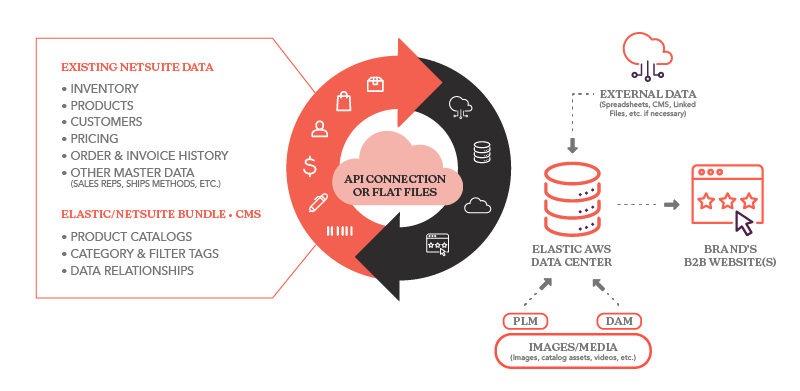 Flip Through to Learn More!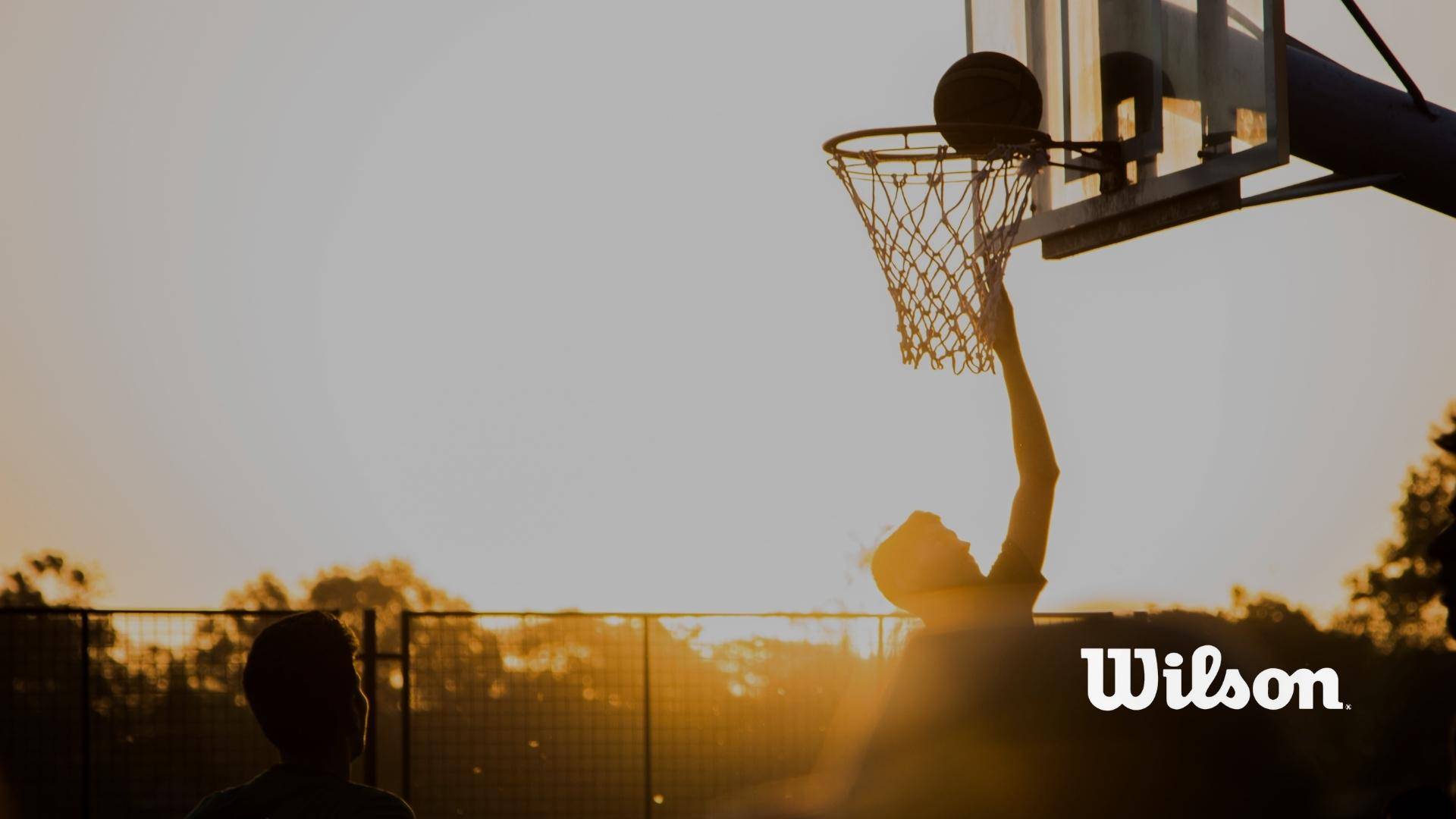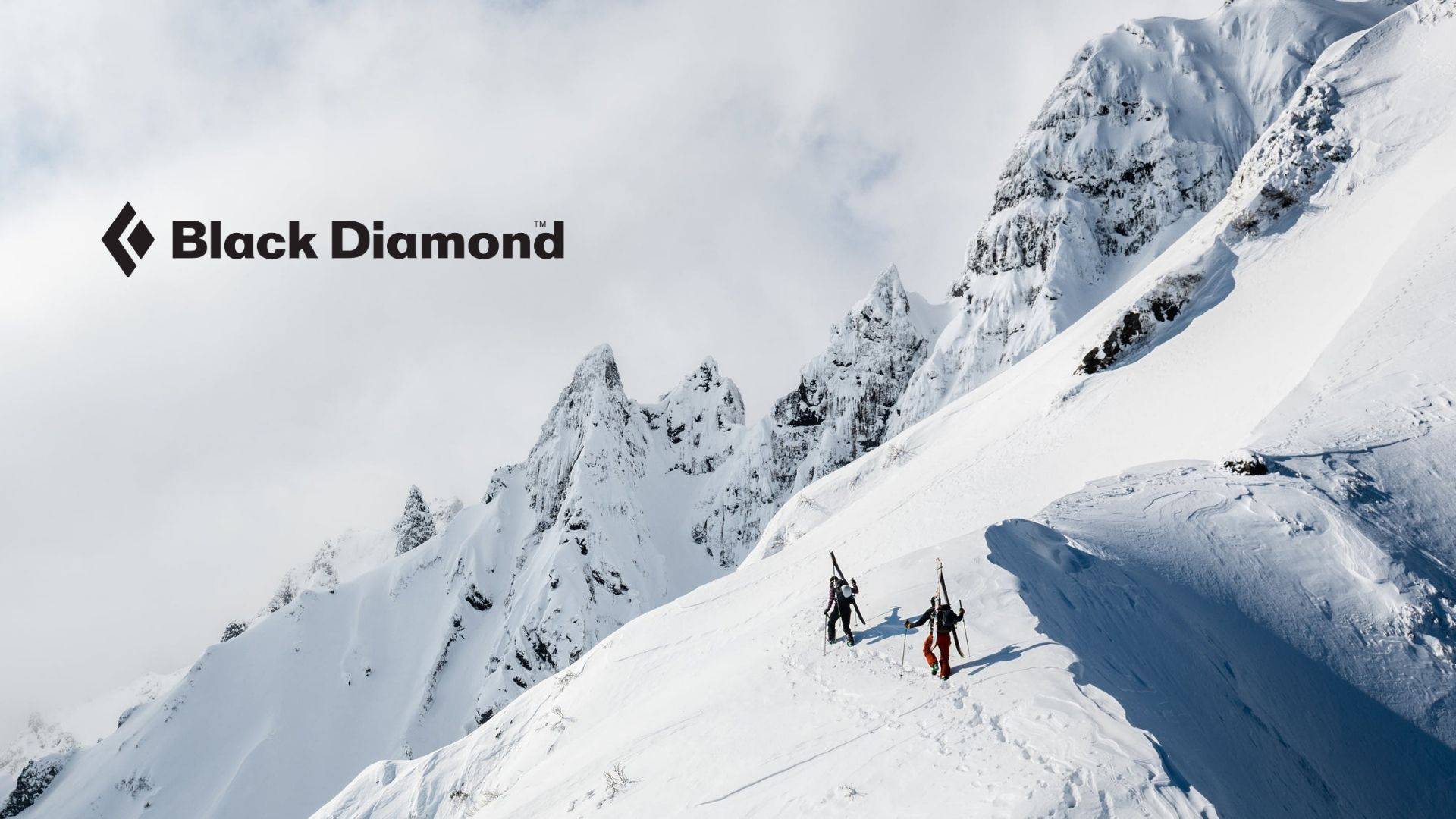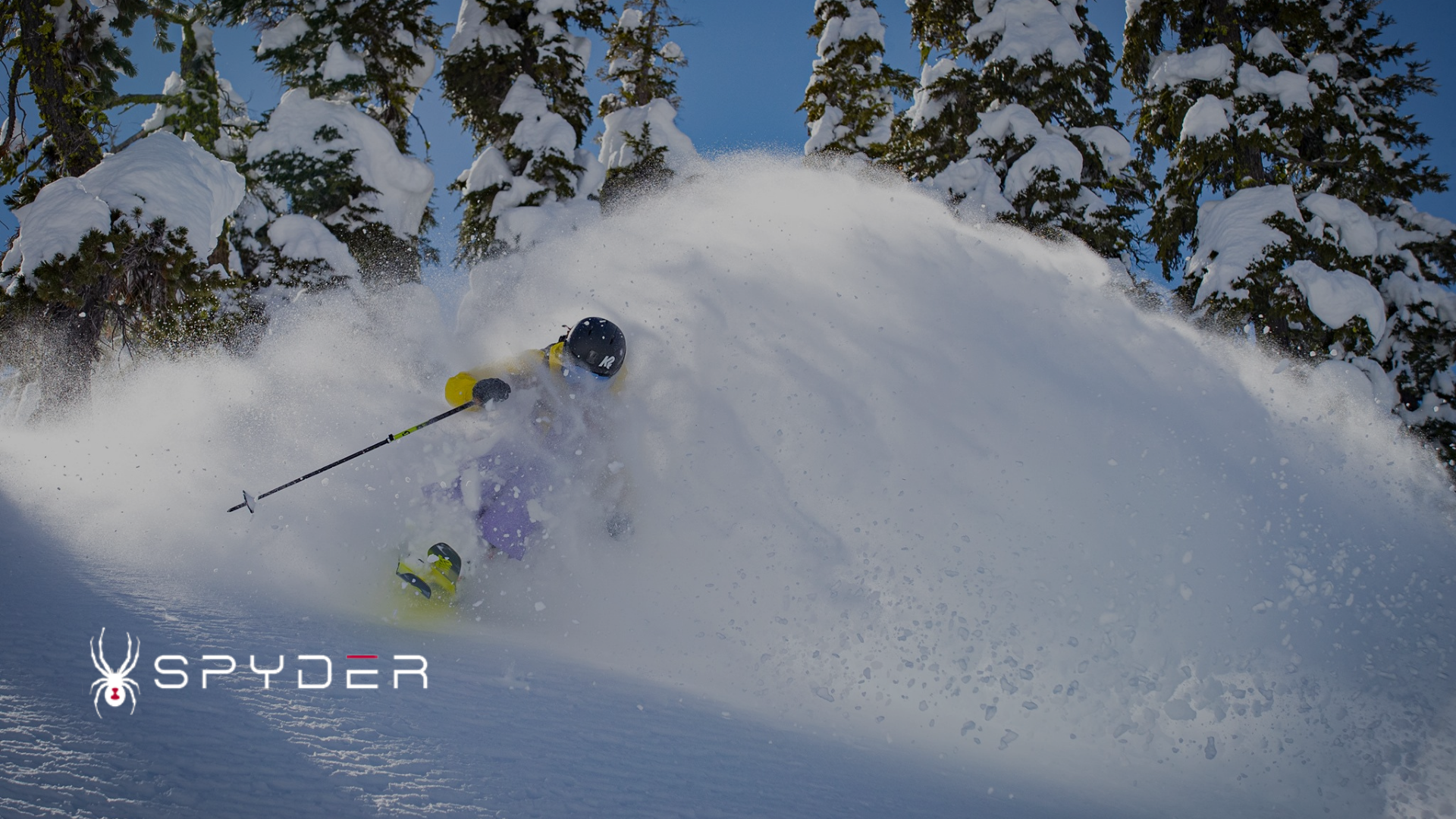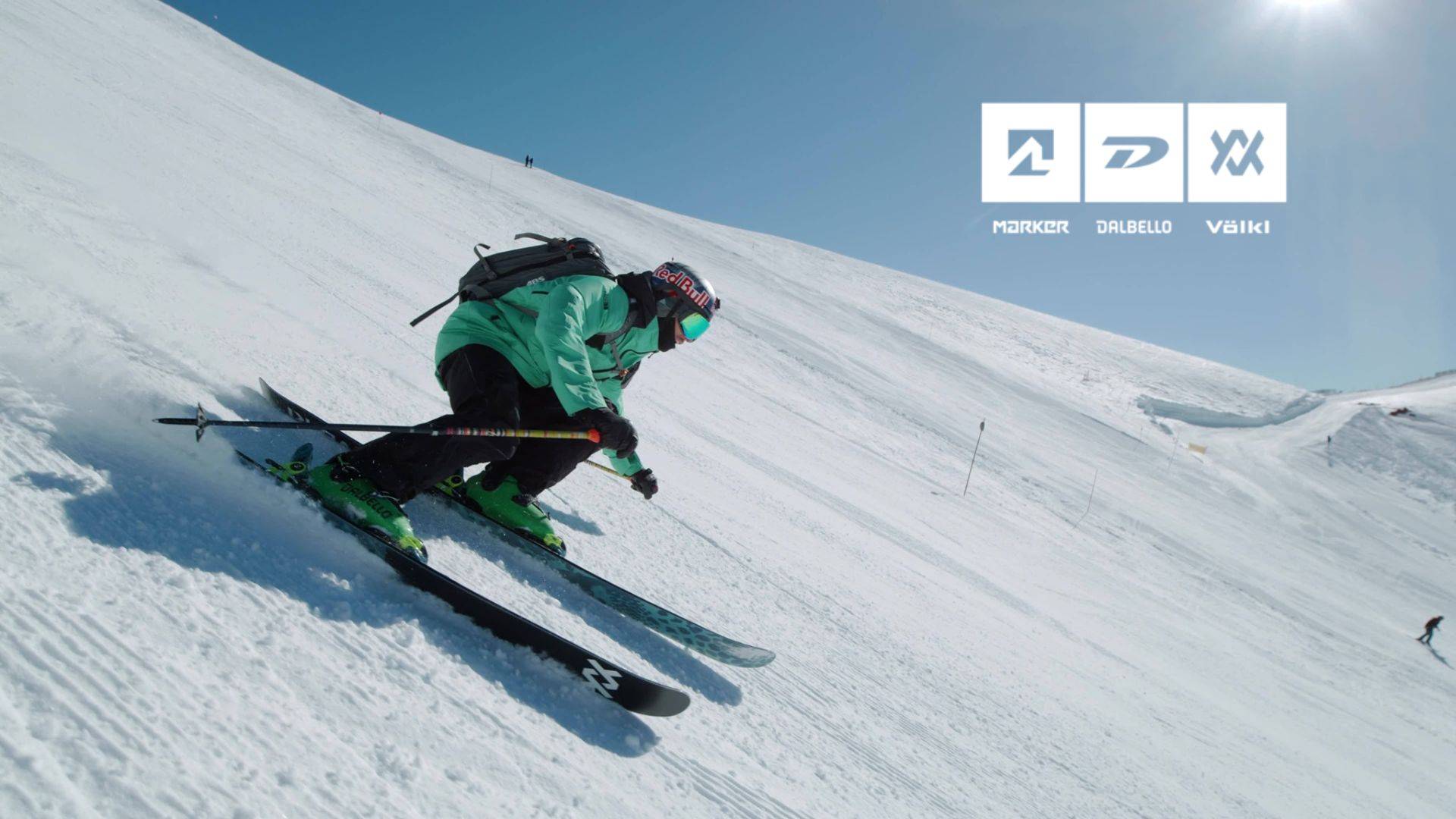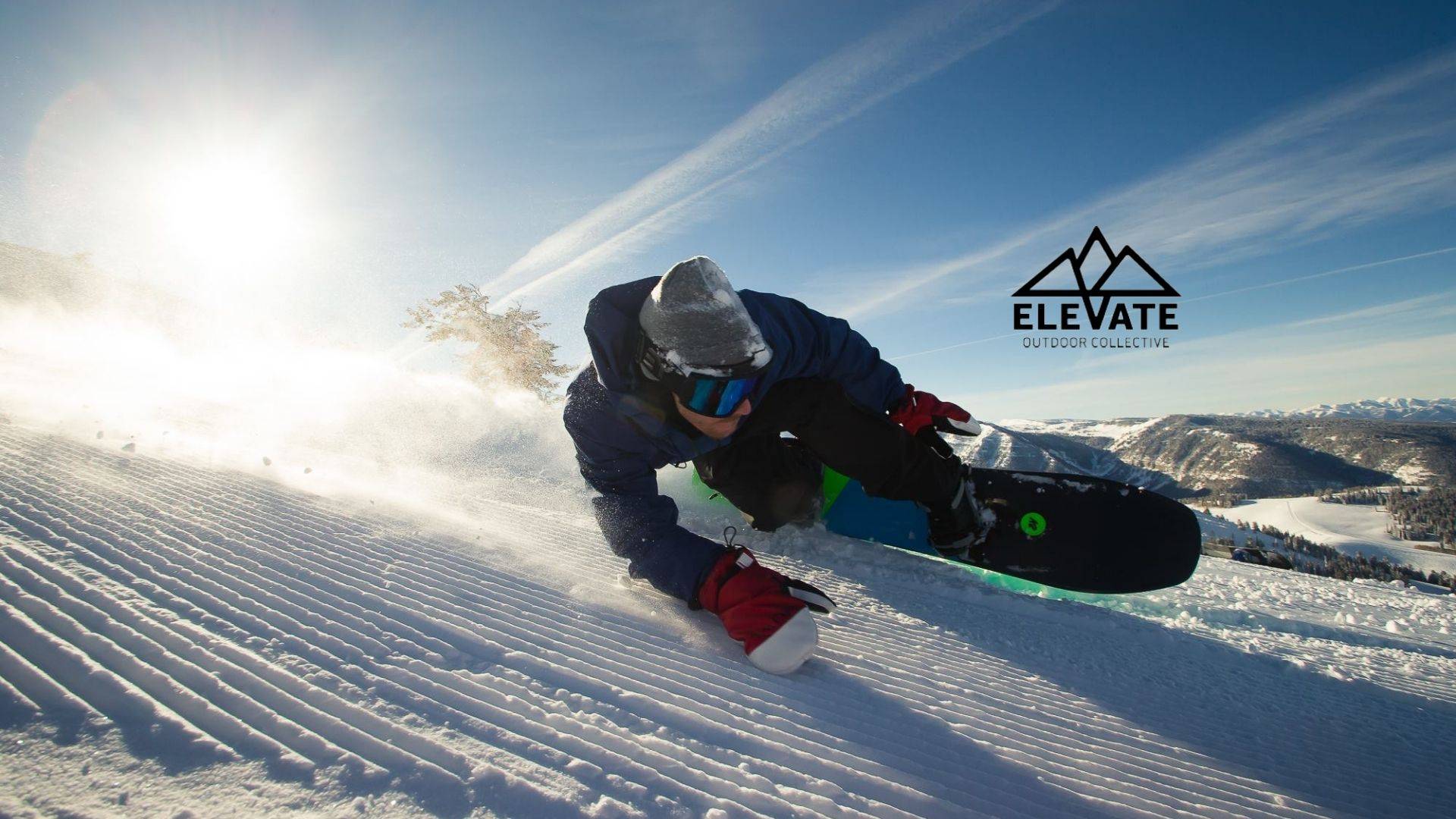 Slide
Slide 1
Streamlined ERP Integration Processes
Elastic has superior abilities to support a seamless ERP integration (in this case, SAP, however Elastic integrates with 75+ ERP systems) and the flexibility for providing solutions for complexities around segmentation, pricing and sales programs.
Slide
"Working with Elastic is the benchmark for joint project management and that our life would be easier if everyone was as dialed as they are. "
- Stephan Hagenbusch, General Manager, Black Diamond Europe
Slide 2
Following an acquisition, Spyder quickly made the decision to come back to Elastic. They knew the switch would be handled quickly and efficiently with Elastic's collaborative approach. Both teams worked together to get the job done and the onboarding took 15 days to deploy. Plus, retailers were onboarded on Friday and by Monday, already placing orders.
Slide
"We looked long and hard for a technology provider that would listen to our needs and be committed to working with both us and our retailers in a truly collaborative way. We went with Elastic because they are not only the overwhelming choice for brands and are highly adaptive, but are strongly preferred among retailers as well."
- Jonathan Wiant, President, MDV Sports
Slide 3
Best-in-Class Account Services
K2 MDV (Elevate Outdoor Collective) recognized Elastic as the B2B leader thanks to our expertise in developing specific features around customization and product bundles. The exceptional service-level of our account management team and commitment to customer success made it clear that Elastic was the right partner for this leading collection of brands.
Slide