Join Elastic at ISPO Munich 2023!
Come visit us in stand B1.419 to learn more about our B2B & Wholesale Ecommerce Platform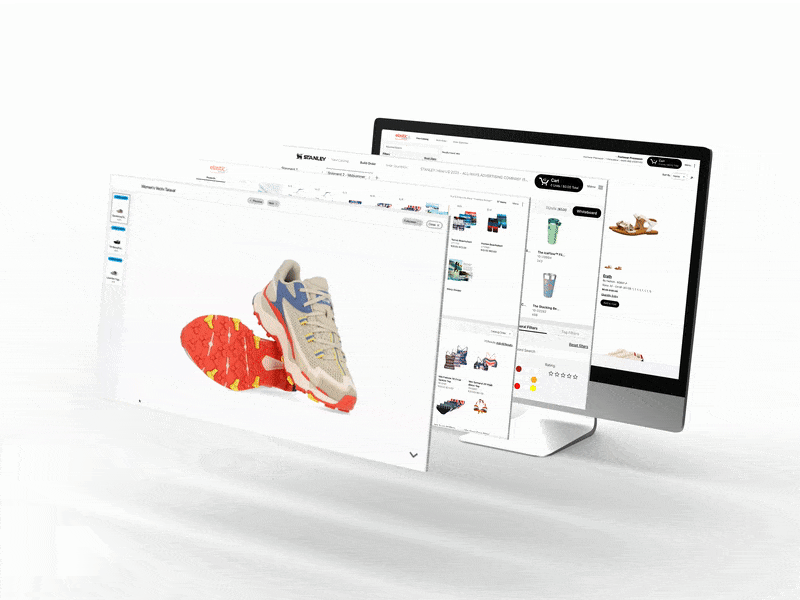 B2B Ecommerce for Revolutionizing How Brands & Retailers Connect
Elastic inspires collaboration and engagement for retailers with tools that not only drive sell-in but improve sell-through at retail. Real-time analytics coupled with digital catalogs and custom whiteboards empower and elevate the buying experience.
Panel Discussion:
Level-up
with the industry's most widely adopted B2B platform to resolve inventory management issues and create top-line savings.
Join us on 30/11 at 11am
Resolve inventory management issues and create top-line savings with the industry's most popular B2B platform.  Moderated by EDM Publications's Martin Koessler. 
In this interactive panel discussion, learn how to enhance merchandise planning, pricing and product availability through collaborative data features, analytical tools and stunning visual assets featured on the Elastic Platform. In this session, both brands and retailers will learn how we have standardized the B2B process through a collaborative, streamlined suite of tools. 
Josh Reddin, Elastic Suite
Steven Greenshields, Montane
Herbert Horelt, Devold of Norway
Davide Calcagnotto, Garmont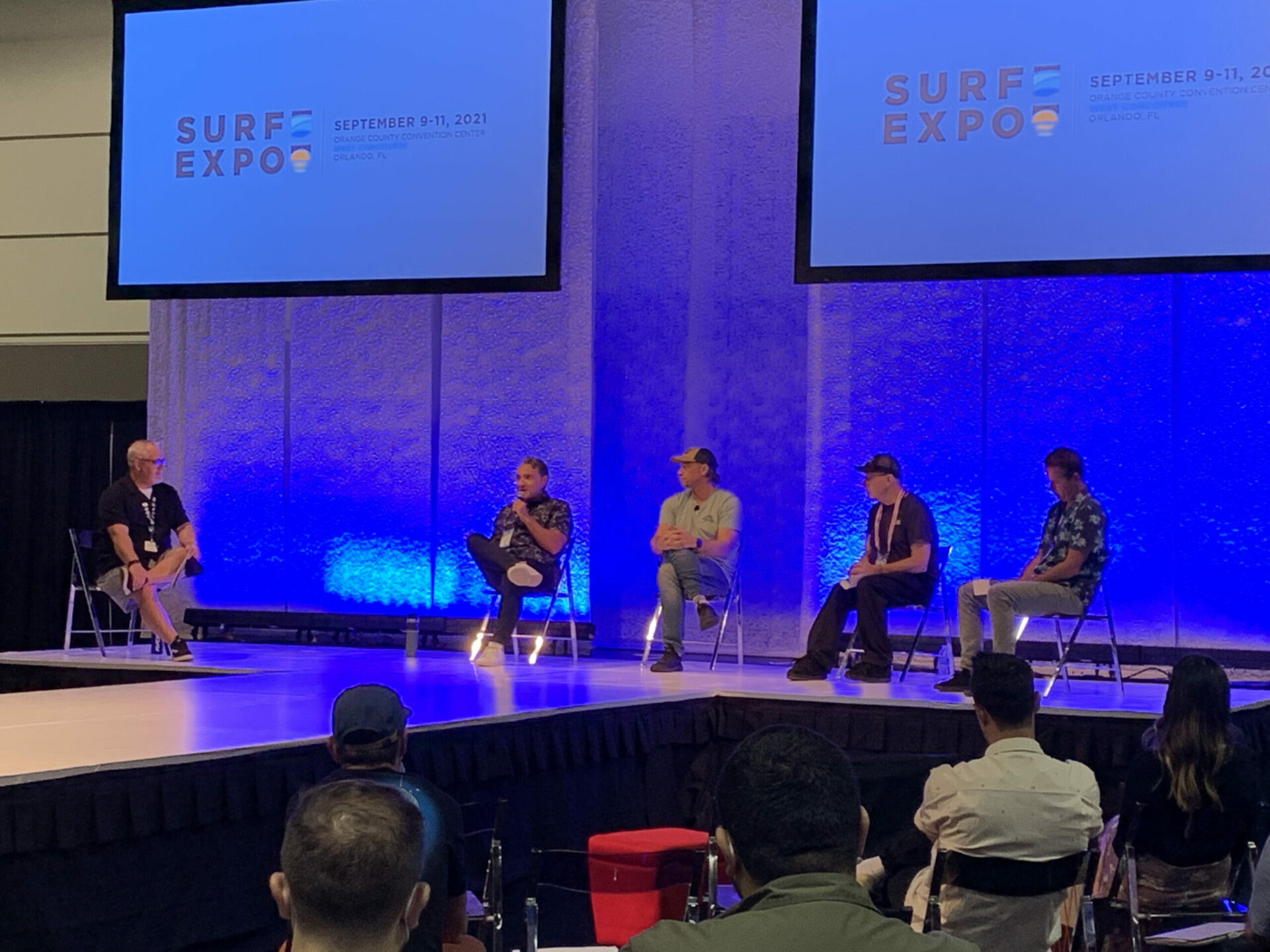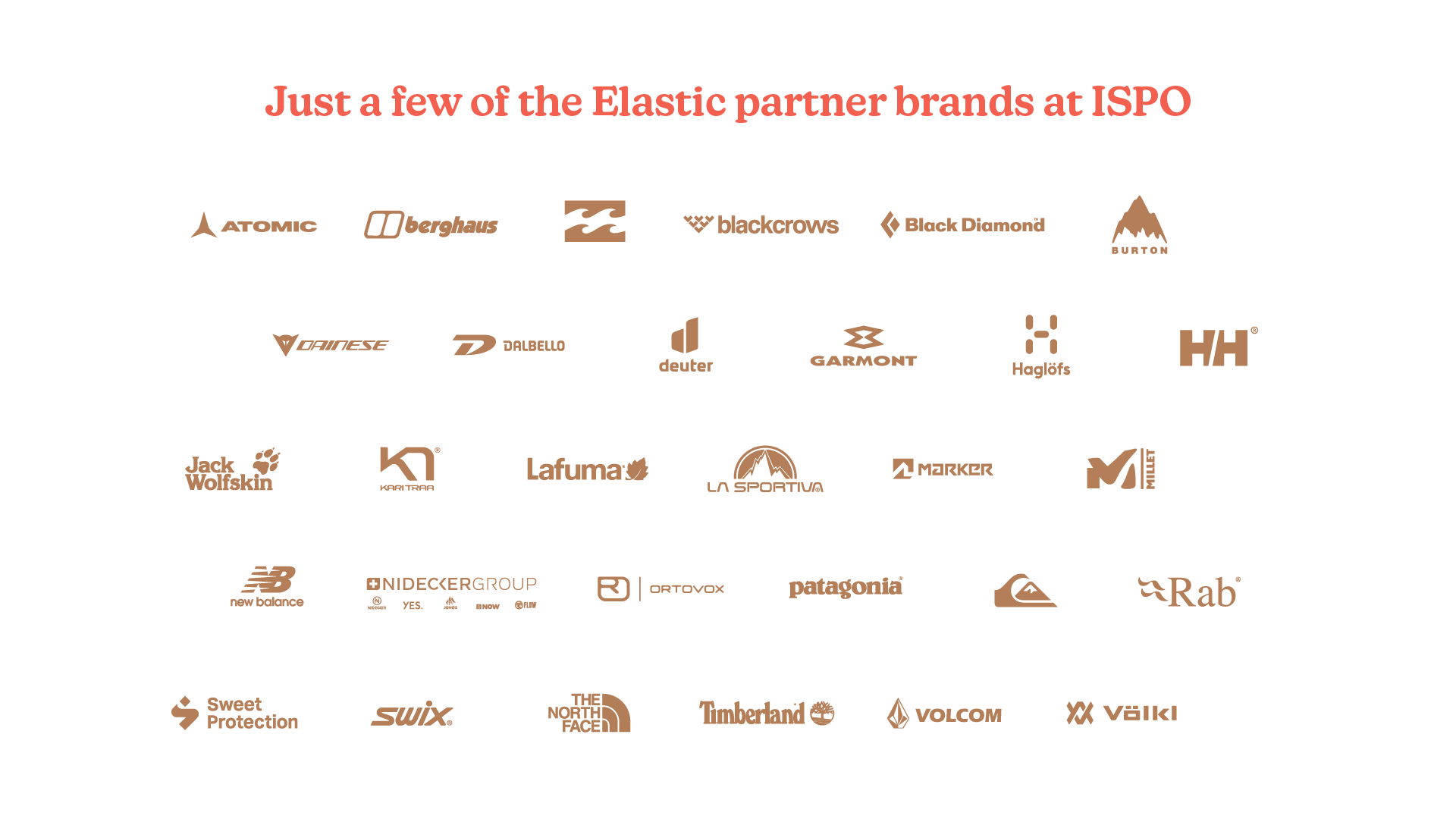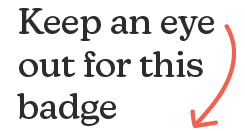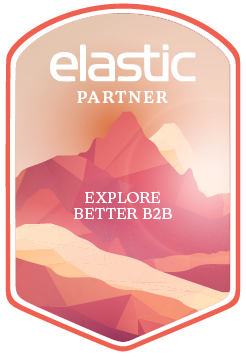 Already an Elastic user?
We love that for you!
Check out the Best Practices Guide for how to best use Elastic's set of features onsite at ISPO