Integrating Next-Generation B2B Technology with NetSuite ERP
Emerald's Elastic Suite next-generation B2B solution is emerging as the preferred choice for wholesale ecommerce among brands and retailers. And we are endlessly working to perfect the single platform standard the marketplace has been demanding. Universal access and adoption of this best-in-class technology are now happening due in large part to Elastic's flexibility to integrate with the wide variety of ERP solutions used by brands, including cloud-based platforms.
Cloud ERP services like Oracle's NetSuite offer some great advantages, especially for small or midsized manufacturers with limited resources for integrating third-party B2B technology applications. The Elastic technology team shares these insights to prospective users of our industry-leading B2B platform to confirm that a successful and seamless integration with their NetSuite ERP is assured.
"The advent of cloud-based SaaS technology, including ERP solutions like NetSuite, has created unprecedented access to technology that provides entirely new levels of automation and efficiency to businesses. ERP platforms typically focus on functionality with accounting purposes whereas Elastic serves the overall B2B wholesale merchandising and selling process which ultimately leads to sales orders. Our next-generation wholesale ecommerce platform delivers a fully integrated NetSuite Bundle consisting of custom menus, screens and fields for managing Elastic B2B content within Netsuite. Our Netsuite Adapter for Elastic can also be seamlessly integrated with other customer data sources such as PLM/PIM's and DAMs."

– John Marchione, Integration Solution Architect
Enhancing the NetSuite Experience
For brands and manufacturers that are currently utilizing NetSuite as their ERP platform, or have been considering it for potential adoption, the benefits of a cloud-based ERP are already clear. The ability to centrally manage all aspects of the business and achieve real-time visibility into key performance measures can deliver bottom line benefits through new levels of process efficiencies and enhanced B2B sales revenue. And using NetSuite to help address the challenges of a changing marketplace can make the technology even more valuable as the solution adapts to better meet business needs.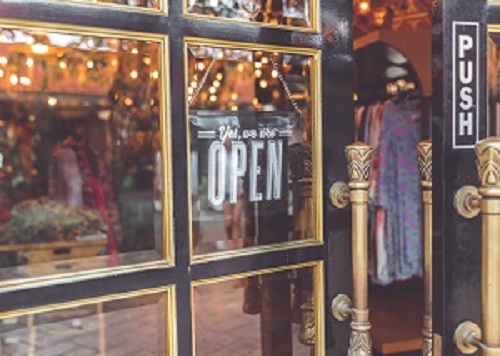 "It's been an overwhelming year of change and businesses have been forced to build for a new reality. To help our customers navigate all of this change, we have introduced new innovations across the entire suite, from finance and ecommerce to HR and operations, to reduce IT complexity, streamline business processes, improve decision making, and enhance the customer and employee experience."
– Evan Goldberg, EVP, Oracle NetSuite
Brands and manufacturers can now expand the benefits of NetSuite even further by bringing best-in-class B2B technology from Elastic into their ERP platform. This NetSuite enhancement is now a reality for the benefit of both brands and their retail partners with the integration of Elastic's comprehensive wholesale ecommerce solution.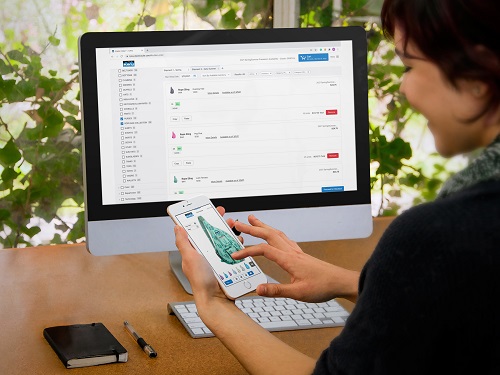 Bringing powerful ERP data into Elastic
By combining Elastic with NetSuite, brands can expect the following benefits and results:



Integrated Process Flow
The NetSuite Adapter for Elastic allows for complete functionality within the ERP's architecture just like all of the other embedded business management features. The customized application programming interface (API) provides a truly seamless integration between all relevant NetSuite functions and B2B sales and digital merchandising tools hosted by Elastic.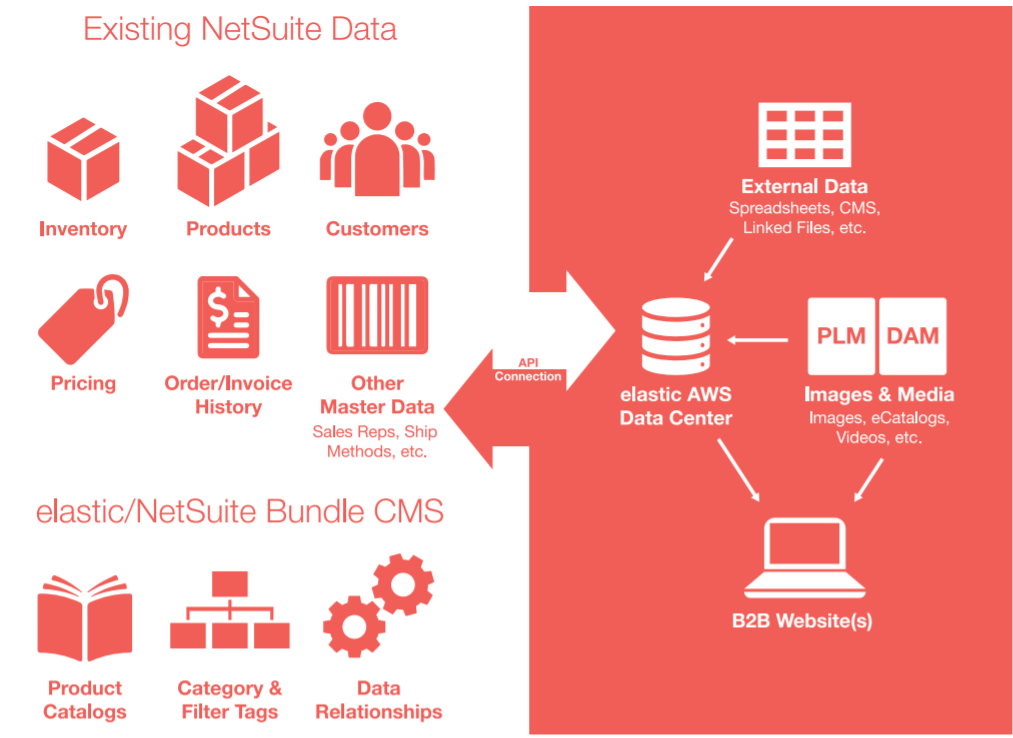 What Our Customers Think
Brand manufacturers utilizing NetSuite's ERP that have adopted Elastic's innovative B2B solution are experiencing great success by integrating these to two platforms. One such manufacturer is feetures, the leading performance running sock brand in the United States with a global retail distribution network of more than 2,500 locations.
With many of their retailers forced to shut their doors in the early stages of the COVID 19 outbreak, the company was challenged with adapting to the shift to more online sales. They were also seeking to create a virtual wholesale merchandising capability in the absence of in-person meetings between sales reps and buyers with their retail partners. Integrating Elastic with NetSuite and the resulting robust B2B tools the platform offers was key in helping feetures not only adapt but thrive in this new business environment.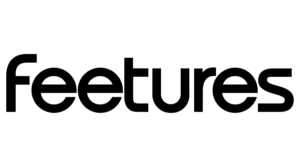 "Elastic had a lot of the functionality we were looking for right out of the box to create a solution that we could easily integrate and rollout without a lot of customization. Elastic's customer interface was also very intuitive, similar to the reason we chose NetSuite. Both platforms are easy to understand and use from the customer's perspective while many of our retail partners were already familiar with Elastic and advocating for us to adopt it."

– Joe Gaither, Executive Vice President, feetures

Features describes the integration experience with the Elastic NetSuite Adapter as seamless with the total process from start to finish taking approximately six weeks. They explained that the high level of Elastic customer support was key to the ease of integration and learning how to use the robust set of B2B sales and merchandising tools offered by the platform.
And the results have been impressive. Measurable business metrics indicate an increase from 30% to nearly 90% of wholesale orders that now flow through NetSuite due to the adoption of Elastic. This improvement is also resulting in fewer resources needed for customer service and printed sales materials. When combined with other process efficiency cost savings and enhanced sales revenue, these benefits are now flowing directly back to the company's bottom line.

Another Elastic customer, tentree, is a lifestyle apparel manufacturer with an affinity marketing focus on sustainability and green business practices. With a commitment to using the most environmentally friendly clothing materials and planting trees for every purchase, the company is approaching 60 million trees planted worldwide.
Tentree was looking to increase process automation throughout their B2B sales approach to increase overall process efficiency in line with their sustainability goals. They found the integration of Elastic with NetSuite exceeded their expectations with measurable results in several key functional areas.
"The support from Emerald and our dedicated Elastic Suite technical project manager has led to easy implementation and a seamless integration between Elastic and NetSuite. As a result, tentree now has the benefit of streamlined order entry, inventory, order history/status, and more."

-Devon Aubert, Enterprise Systems Manager, tentree
Assessment
Brands, manufacturers, and distributors currently using NetSuite's ERP solution have the opportunity to take their wholesale merchandising and ecommerce with retailer partners to an entirely new level. The marketplace is shifting its preference to Elastic because of the platform's ability to help manufacturers retailers and distributors adopt a more sustainable B2B sales process while achieving efficiency-driven cost savings and incremental sales growth.
And integration with NetSuite is helping accelerate universal adoption of Elastic among both brands and retailers. This is transforming B2B ecommerce through single platform usage while eliminating the requirement for buyers to access their supplier brands through multiple wholesale purchasing solutions. Let this growing trend help drive your brand forward and strengthen relationships with your retail partners. For a complete assessment of the Elastic/NetSuite potential for your brand, reach out to our sales team.