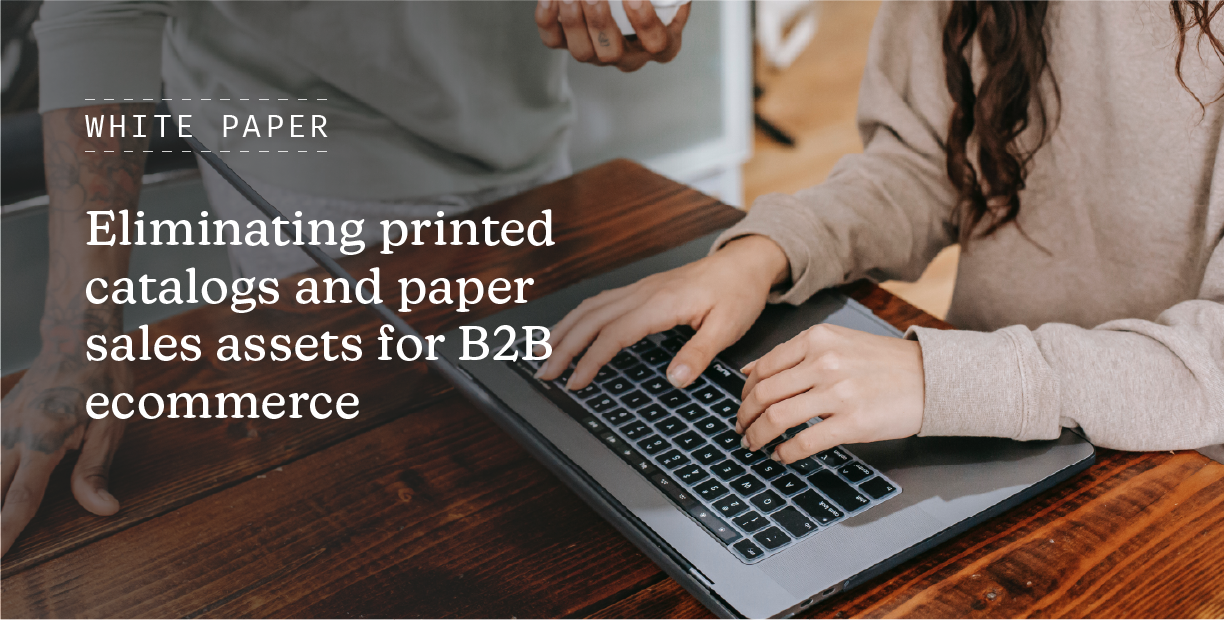 Brand Enhancement Through Sustainability of B2B Print Elimination
One of the biggest challenges for brand manufacturers in pursuing more sustainable business practices is overcoming retailers' entrenched reliance on printed B2B sales materials. There is a strong cultural resistance among many wholesale buyers against transitioning to digital merchandising solutions because of the tactile need for notation and marking up physical catalogs or sales workbooks. This resistance to print elimination has also been fueled by retailers' disappointment with the inflexibility of most digital catalogs. These "digital solutions" usually consist of only basic PDF catalog recreations and lack the interactive features for buyer engagement and a truly collaborative purchasing experience.
The answer for manufacturers' print elimination dilemma is now here with Elastic's digital merchandising solution. This next-generation B2B platform leads the industry in using dynamic data as a technology bridge to create enhanced functionality and a much richer user experience for retailers. These dynamic data features include the ability to notate and rate products, intuitively create line assortments, account for real-time product color/style changes, stay abreast of pricing fluctuations, allow for sales segmentation, manage overall product curation and create a more strategic product mix.
This enhanced merchandising technology is finally allowing manufacturers to entirely eliminate printed B2B sales materials from the product procurement process. And this fully-functional, 100% digital solution is not only welcomed but preferred by retailers as indicated through their growing adoption of the technology. The resulting benefits for brands from this retailer behavioral shift are cost savings from print elimination and brand enhancement through more sustainable business practices.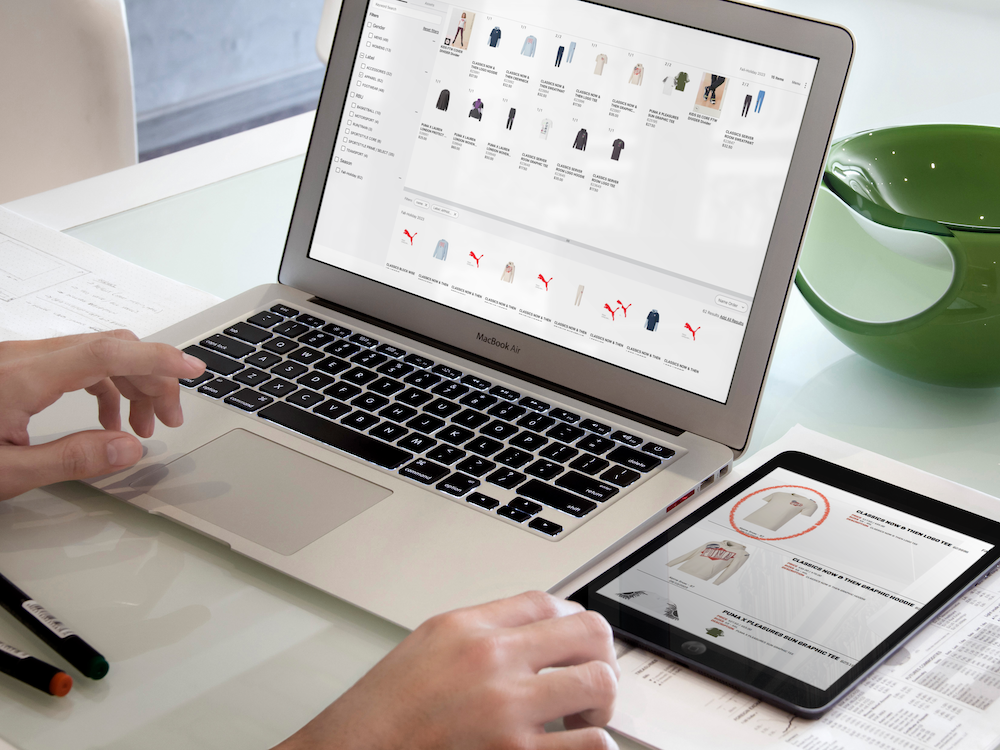 Print Elimination Cost Savings
Brands that are using Elastic are realizing measurable cost savings through elimination of printed product catalogs and sales work books. Printing B2B sales materials is a significant line item in the sales and marketing budgets of leading manufacturers that can now be eliminated entirely. Both brands and retailers also benefit from the efficiency-driven costs savings of a much more strategic, streamlined and paperless procurement process.
Based on data and key learnings from a broad base of manufacturing clients representing multiple leading global brands, Elastic can estimate company-wide cost savings of eliminating B2B sales and marketing materials. Across the verticals currently on the Elastic platform, manufacturers will see an average savings of $2,000 per one million dollars of gross sales revenue. When these savings flow through to the bottom line it equates to an average 2.5% lift in net profits. And this positive financial impact is only the beginning when making the shift to the Elastic platform. There are additional bottom line benefits of several times this amount through enhanced enterprise-wide process efficiencies and increased sales revenues.
Average Results Across Verticals Currently on Elastic

Savings per one million in gross revenue
Brand Enhancement Through Sustainable Business Practices
In addition to cost savings and increased sales revenue, the Elastic platform helps strengthen brands through measurable and highly visible sustainable "green" business practices. In line with manufacturers' sustainability initiatives, B2B print elimination and distribution of those materials generates a significant reduction in overall carbon dioxide (CO2) emissions and other major environmental benefits.
Environmental impact of eliminating 5,000 150-page catalogs (750,000 pages)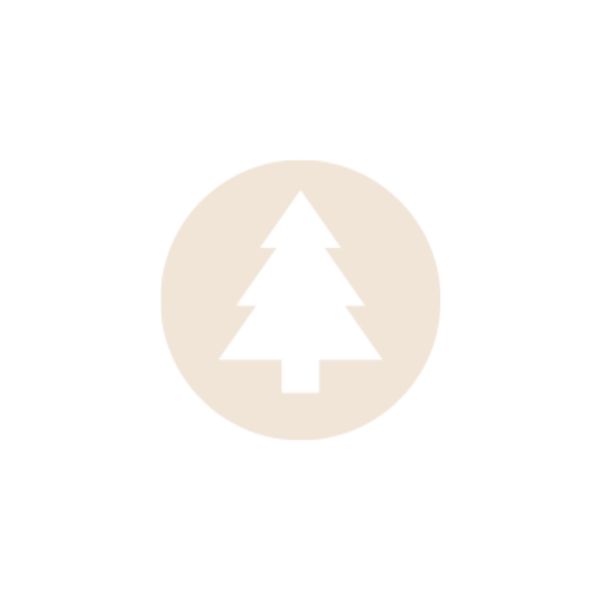 U.S. short tons of wood, made from about 90.1 trees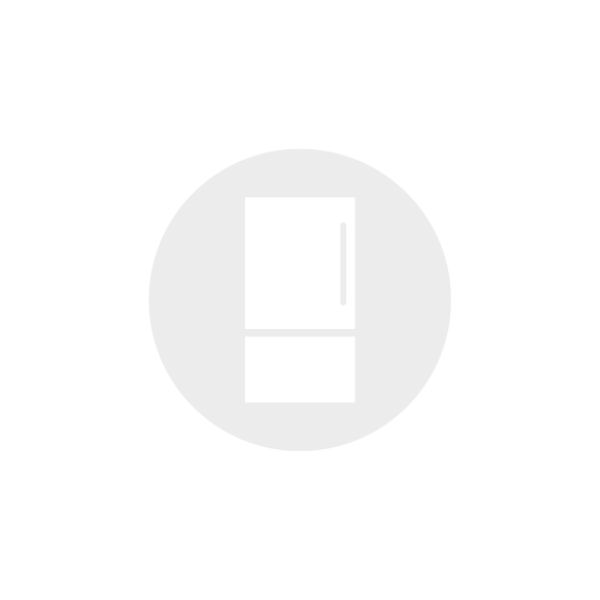 BTUs of energy, equivalent to 114 residential refrigerators operated/year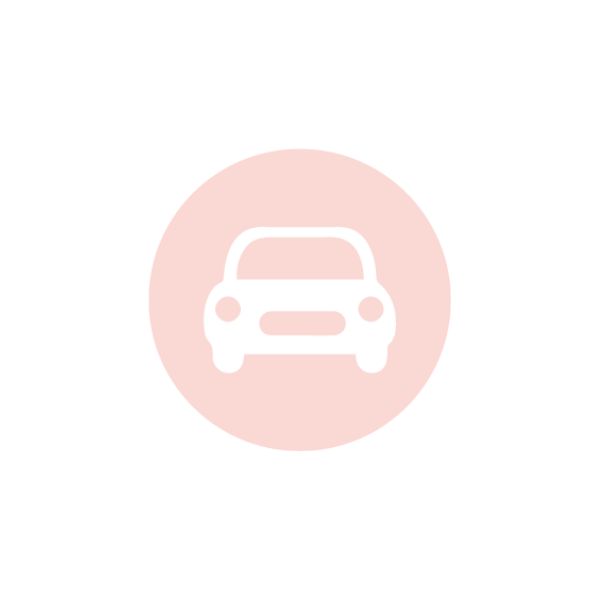 pounds of CO2 equiv., equivalent to 6.1 cars/year gallons of water, equivalent to 58 clothes washers operated/year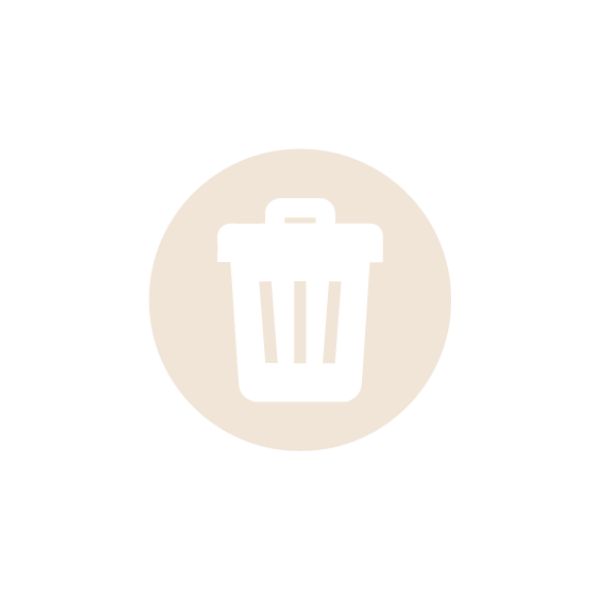 pounds of solid waste, equivalent to 1,010 people generating solid waste/day
Environmental impact estimates were made using the Environmental Paper Network Paper Calculator Version 4.0. For more information visit www.papercalculator.org.
"Green investment is a cost-effective approach to quality outcomes over a long time horizon, benefit for benefit, dollar for dollar, green infrastructure investments are almost always a better investment for companies. Green investments can save costs today and safeguard corporate profits tomorrow."
-PJ Marshall, Executive Director of Restore the Earth Foundation
Sustainability-minded consumers are now the majority and this segment is quickly expanding. According to Nielsen Research, more than 60% of global consumers say they will spend more on products from brands with sustainable business practices. This same research shows that millennials now represent the largest consumer demographic, with more than two-thirds of this group expressing brand loyalty to products that are linked to sustainability initiatives.
Corporations that are actively managing and planning for climate change and pursuing sustainable business practices secure an 18% higher return on investment (ROI) than companies that are not.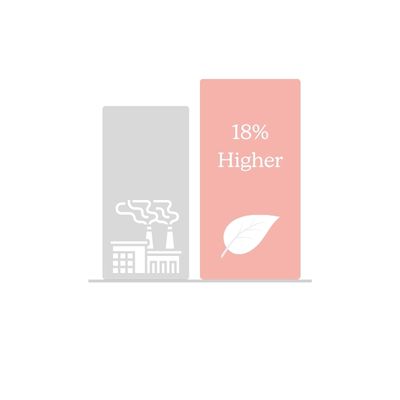 Conclusion
Emerald and our Elastic team understand the print elimination dilemma that brands face with their retailers and we know the struggle is real. We fully recognize the need among wholesale buyers for tactile engagement and the behavioral conditioning that needs to be met through dynamic data features and a truly flexible purchasing experience. Thanks to the approach that Elastic has pioneered the necessary behavioral shift among retailers is happening. And this trend is being led by some of largest and most influential brands global brands such as: The Northface, Puma, Carhartt, Volcom and Quiksilver and many others. What the Elastic solution does for these iconic brands and their retail partners it can do for virtually all manufacturers within all verticals. B2B print elimination through digital merchandising is now a reality along with the accompanying cost savings, sales enhancement, and sustainability benefits. 
If you want to experience how Elastic can help eliminate your print production:
If you want to learn how to implement more sustainable business practices:
If you're a partner brand and want to share your print elimination story: