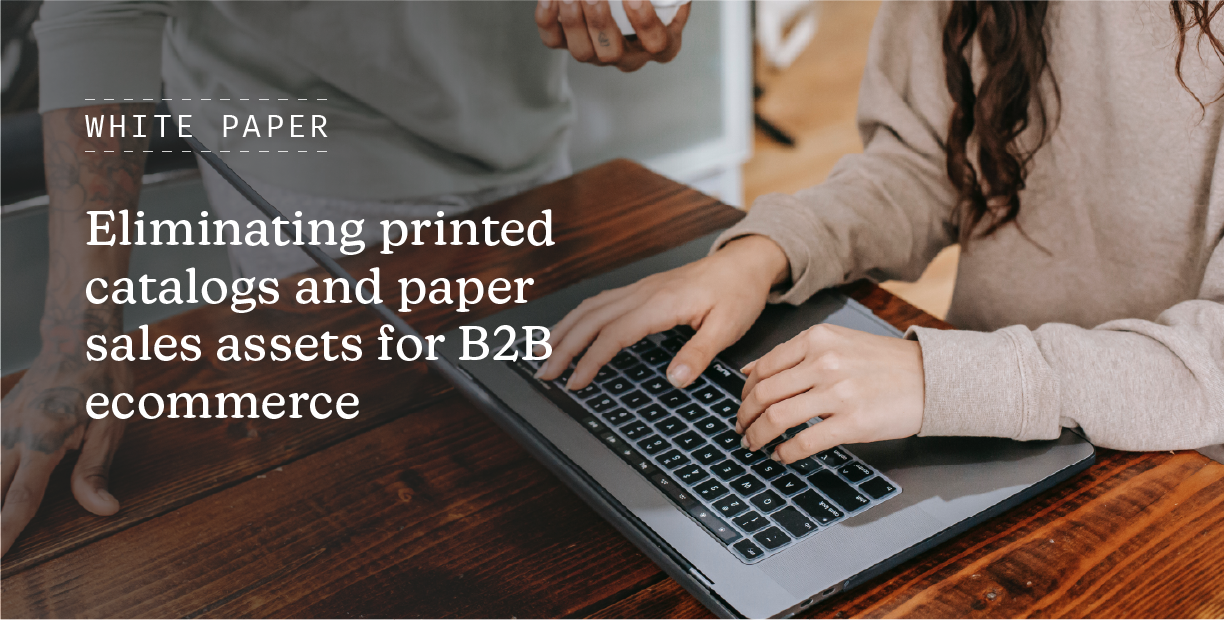 Digital

t

ransformation

in B2B commerce creates value for brands,

retailers

& the

environment
When a company commits to more sustainable business practices, one of the challenges they face is their customers' and employees' reliance on the "old fashioned" way of doing things. This is particularly true for retail buyers and sales reps who are used to paper catalogs and printed B2B sales materials. Many prefer the tactile nature of pen-and-paper but aren't utilizing the innovative experience a digital catalog can provide.   
Elastic Suite offers a B2B solution designed to bridge the gap between the timeless familiarity of paper-based transactions and the modern ecommerce user flow. Elastic's Digital Catalog and Custom Collection Builder offer asset-rich, dynamic experiences that include the ability to notate, rate, and curate assortments. In addition to storing current inventory, pricing, and product information, these tools create a custom and strategic commerce experience.   
Value for retailers: the digital shift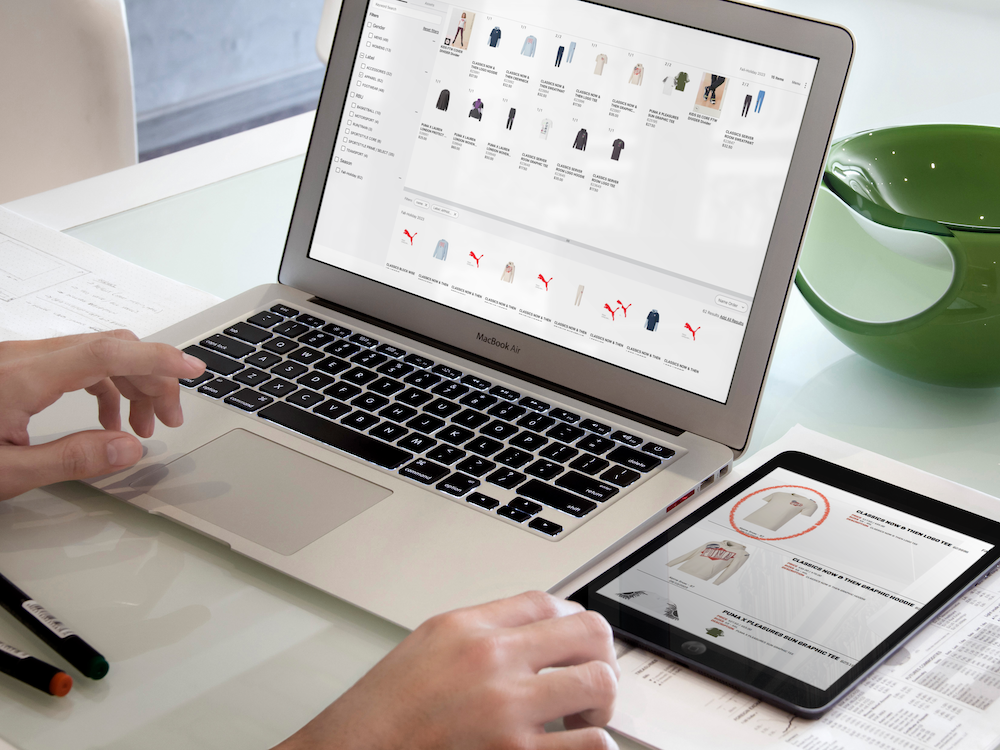 Brands can eliminate printed B2B sales and marketing materials when they onboard with a digital wholesale commerce platform like Elastic Suite.   
Retail is undergoing a digital transformation, and their brands are expected to provide a similar experience. According to research conducted by MIT's Sloan School of Management, business owners of all sizes are prioritizing digital transformation to help better serve their customers and to streamline their own business practices. "The goal of a digital business transformation is to improve customer experience and be more efficient…the companies that have learned to do both are deemed future ready." 
As retailers continue to innovate, brands must adapt by utilizing digital commerce solutions in place of outdated, wasteful printed materials. By prioritizing digital channels, businesses can ensure they remain competitive in an ever-evolving retail landscape while also reducing their environmental impact.  
 

Value for brands: cost savings
Brands will save money and resources by eliminating print materials costs. Catalogs, line sheets and workbooks are significant line items in a sales budget, not to mention time for design and marketing teams. Elastic brand partners who eliminate printed sales materials save an average of $30,000 per year in design, production and delivery costs.   
The switch to digital saves costs in other business areas including sales, customer service and warehouse management. 
Average Annual Cost Savings
Value for the environment: conserved natural resources
While saving money is imperative for many businesses, preserving invaluable non-renewable resources is absolutely vital. Industry leaders are committed to more sustainable practices in all phases of business.   
In addition to brands' own environment and sustainability commitments, research shows that consumers increasingly care about the sustainability of the products they're purchasing. Brands can further their commitment to their customers by adopting greener practices, too.   
Eliminating printed sales materials
When you partner with a B2B ecommerce platform like Elastic Suite, brands extend their sustainability mission and commitments. One season of not printing materials can save the following resources for enterprise-level brands:   
Environmental impact of eliminating 5,000 150-page catalogs (750,000 pages)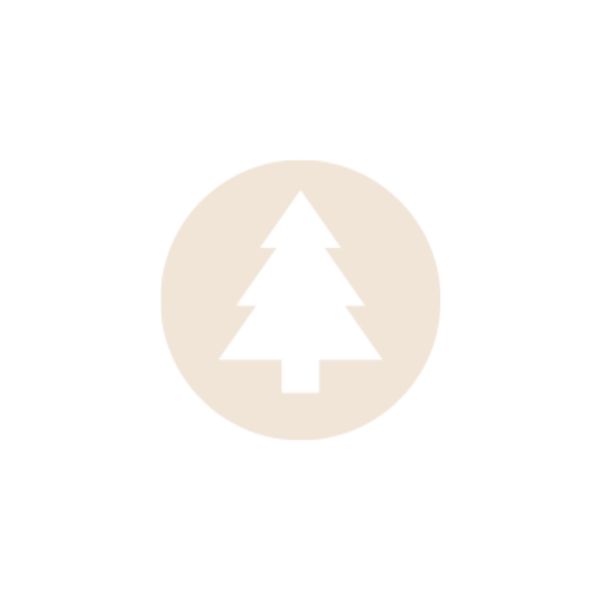 U.S. short tons of wood, made from about 90.1 trees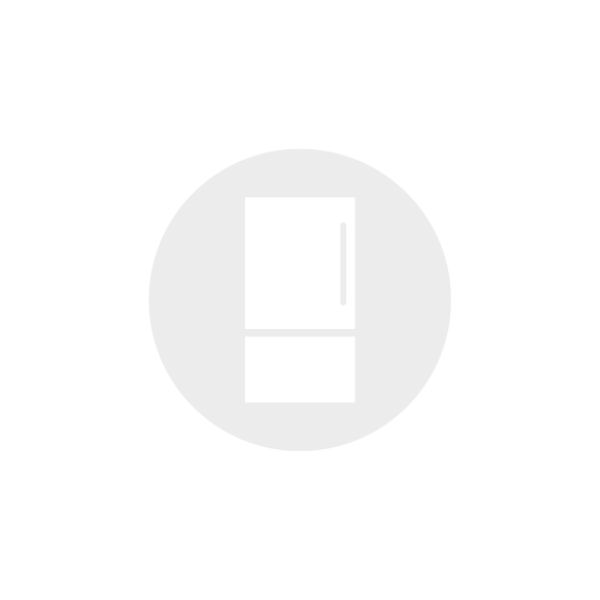 BTUs of energy, equivalent to 114 residential refrigerators operated/year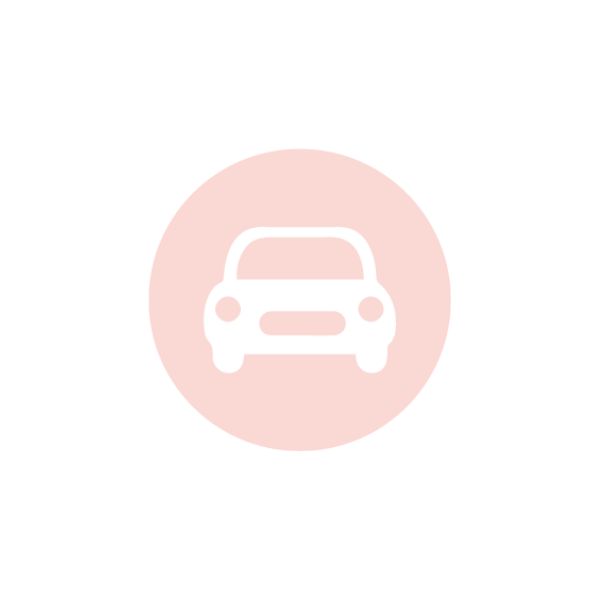 pounds of CO2 equiv., equivalent to 6.1 cars/year gallons of water, equivalent to 58 clothes washers operated/year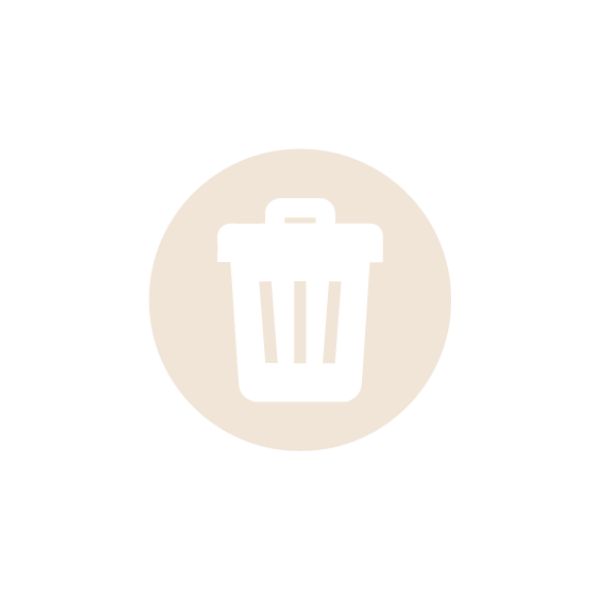 pounds of solid waste, equivalent to 1,010 people generating solid waste/day Thoughtful sales cycles reduce wasted product
Curation and segmentation are key for reps and retailers to create orders and plan assortments that improve sell-through. By working together, using sell-through data, industry analysis, and digital planning, brands and retailers can order exactly what they need, when they need it. This reduces waste in production and shipping and can eliminate overstocked inventory that goes unsold. Strategic ordering is important because it means that brands don't over-produce, eliminating a key area of environmental impact. 
Being thoughtful throughout the sales cycle, before a product is even manufactured, means that brands and retailers can work together to be more environmentally conscious and sustainable.  
Conclusion
Committing to B2B digital transformation has benefits across the board:  
Buyers expect optimized digital experiences

 

Brands can save $30,000 a year by eliminating printed materials 

 

Invaluable, non-renewable resources are conserved through print elimination and conscious sales cycles.

 
Elastic Suite optimizes every step of the wholesale process, taking commerce from transactional to transformational. Innovative digital solutions provide the tools necessary for brands and retailers to connect and ultimately, grow.   
If you want to experience how Elastic can switch to digital:
If you want to learn how to implement more sustainable business practices:
If you're a partner brand and want to share your print elimination story: