Streamline.
Save time.
Sell your line.
Download the Virtual Sell-In Guide from Elastic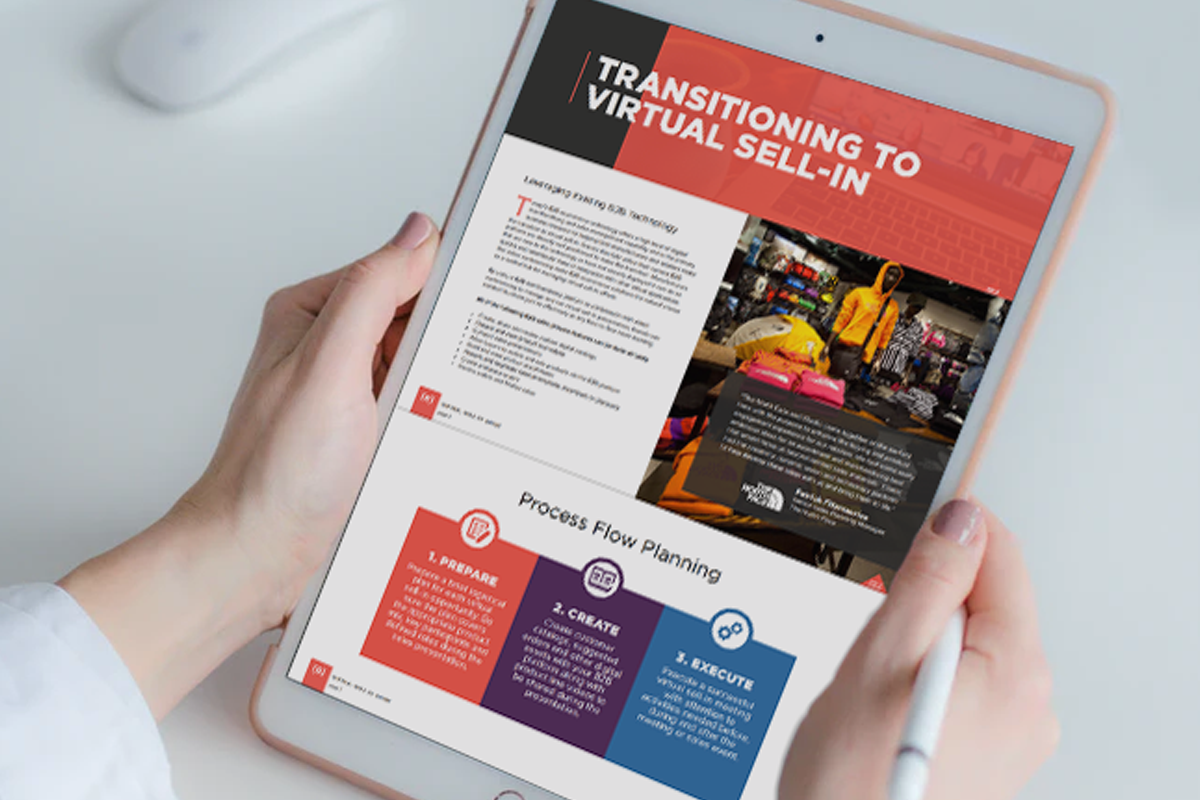 In today's world with face-to-face meetings still limited, it's critical to be able to conduct preseason sell-in and B2B merchandising in a virtual environment. Download the Virtual Sell-In Guide to learn how our clients transitioned to all-digital interfaces using Elastic for business success.
Insights include:
• How to plan your virtual sales meetings
• How to prepare your sales reps
• How to create simplicity for your retailers
• How to select the right virtual sell-in tools
• How to enhance your digital assets
Insights from the Industry's Leading Brands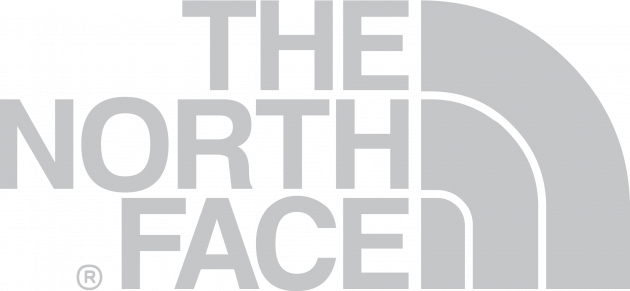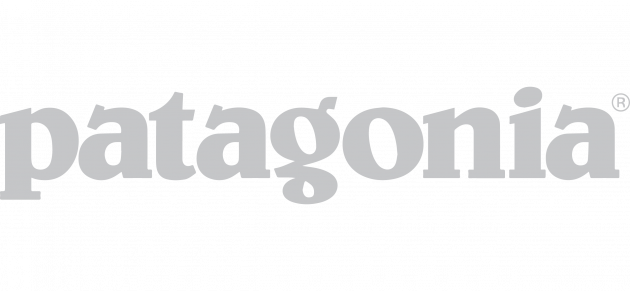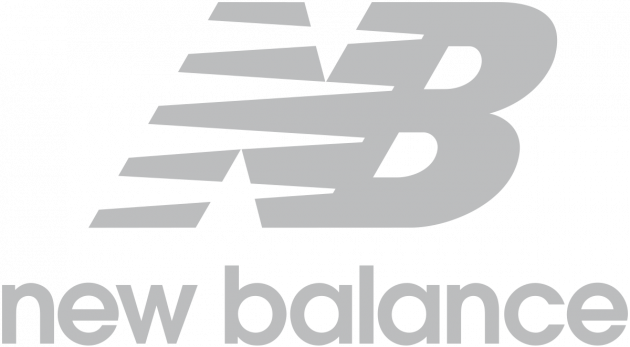 Transition to Virtual Sell-In with Success
With the near-term absence of trade shows and other face-to-face sales meetings, the ability to conduct preseason sell-in and B2B merchandising within a completely virtual environment has become a critical need. Based on what was learned from listening to clients across multiple verticals, Elastic is providing this sell-in guide to assist with transitioning to conducting business virtually.
Slide
Simplicity for Retailers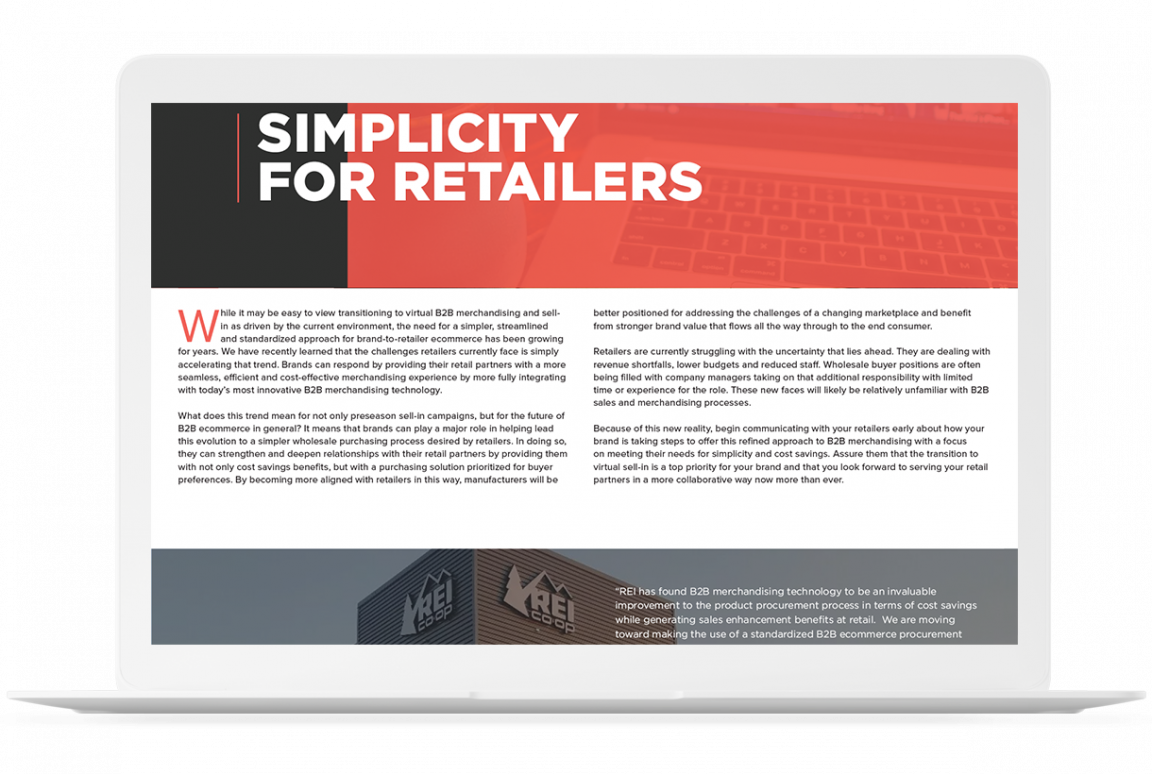 The focus of this guide is to provide brands & manufacturers with the tools necessary to standardize and simplify the sell-in process for their retail partners. By creating a more efficient, seamless and cost-effective approach to wholesale merchandising this guide can help strengthen relationships between brands and retailers.
We're here to help you streamline merchandising so your retail partners can focus on growth and recovery in times of uncertainty.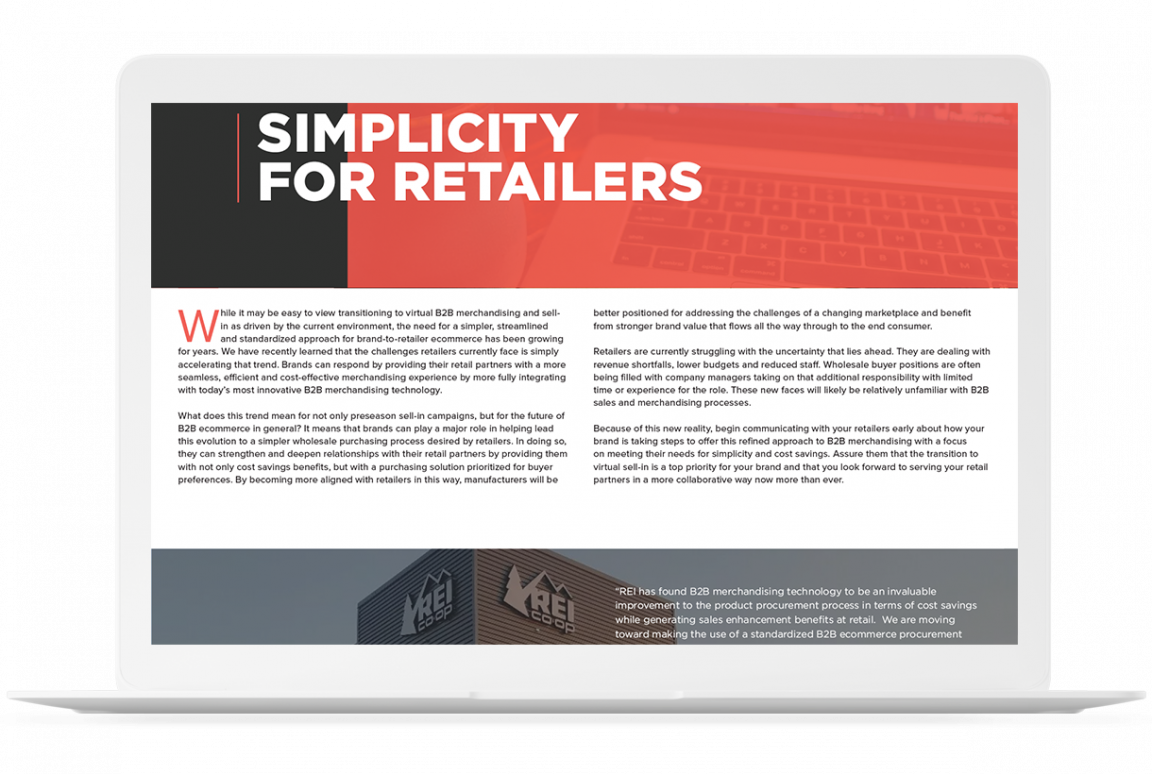 Slide
Transitioning to Virtual Sell-In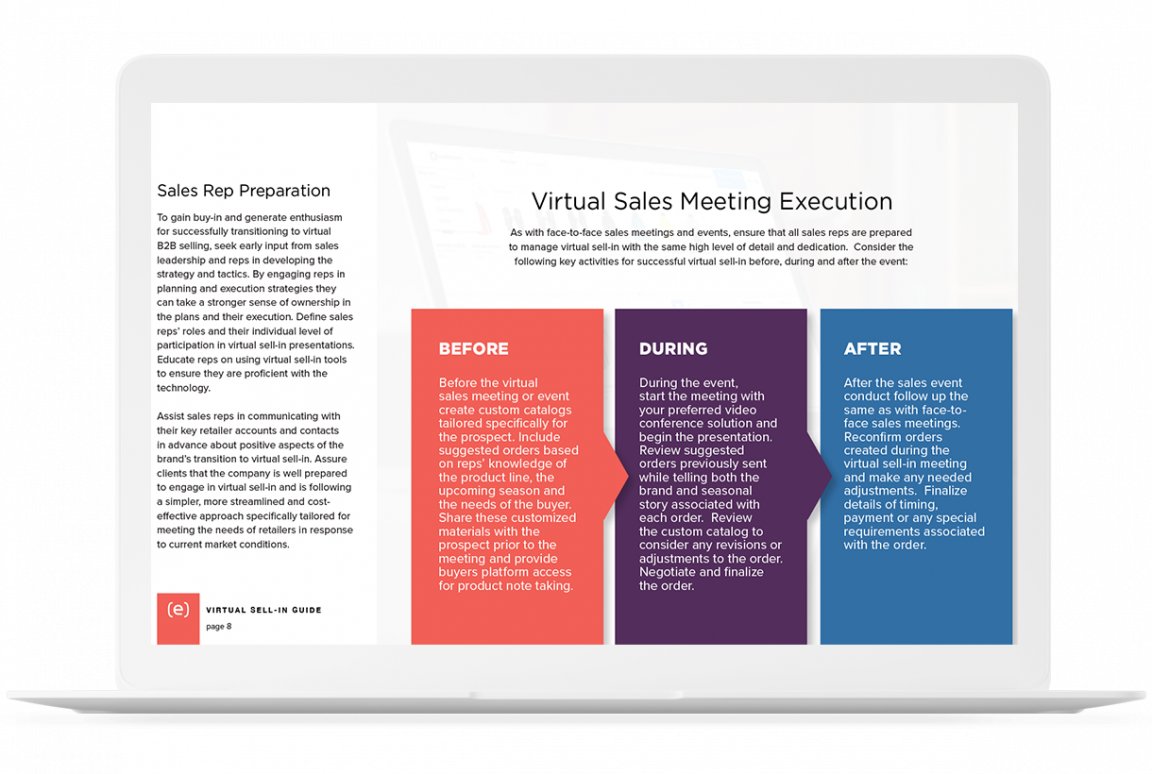 By using a digital B2B merchandising platform in combination with video conferencing to manage and run virtual sell-in presentations, you can conduct business just as effectively as any face-to-face meeting.
We walk you through all the preparation and execution processes you need to make your meetings a virtual success.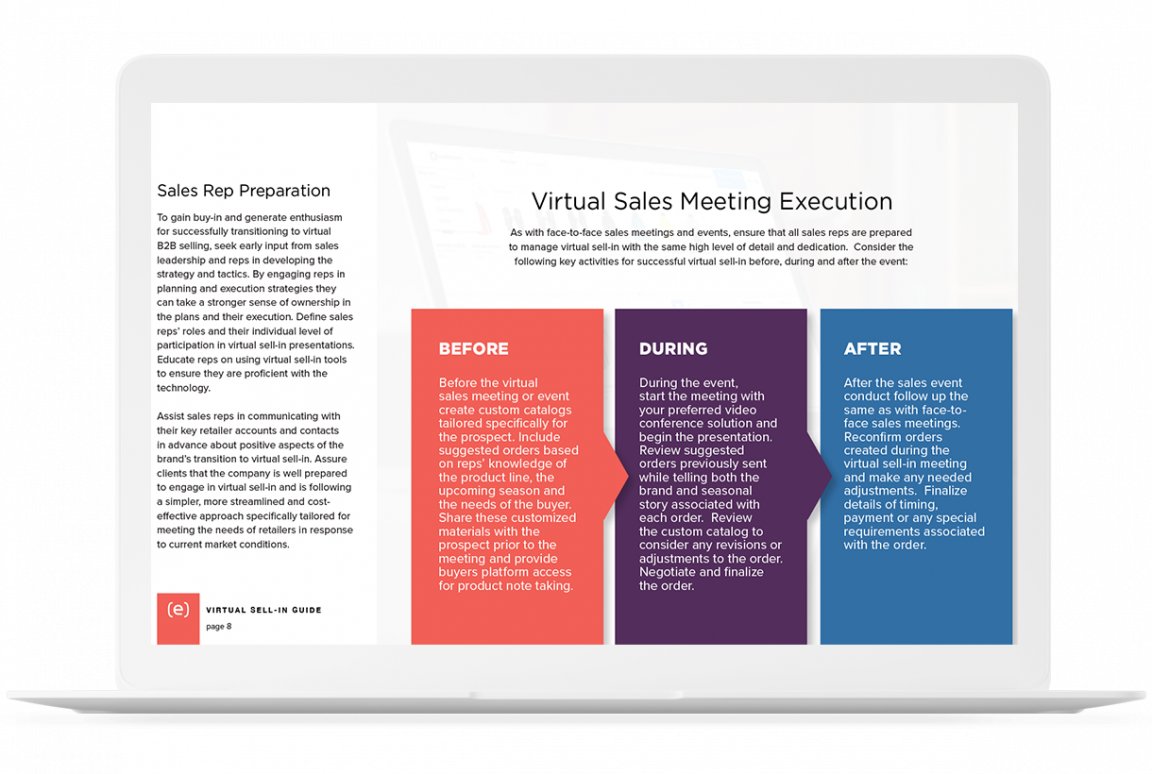 Slide
Virtual Sell-In Tools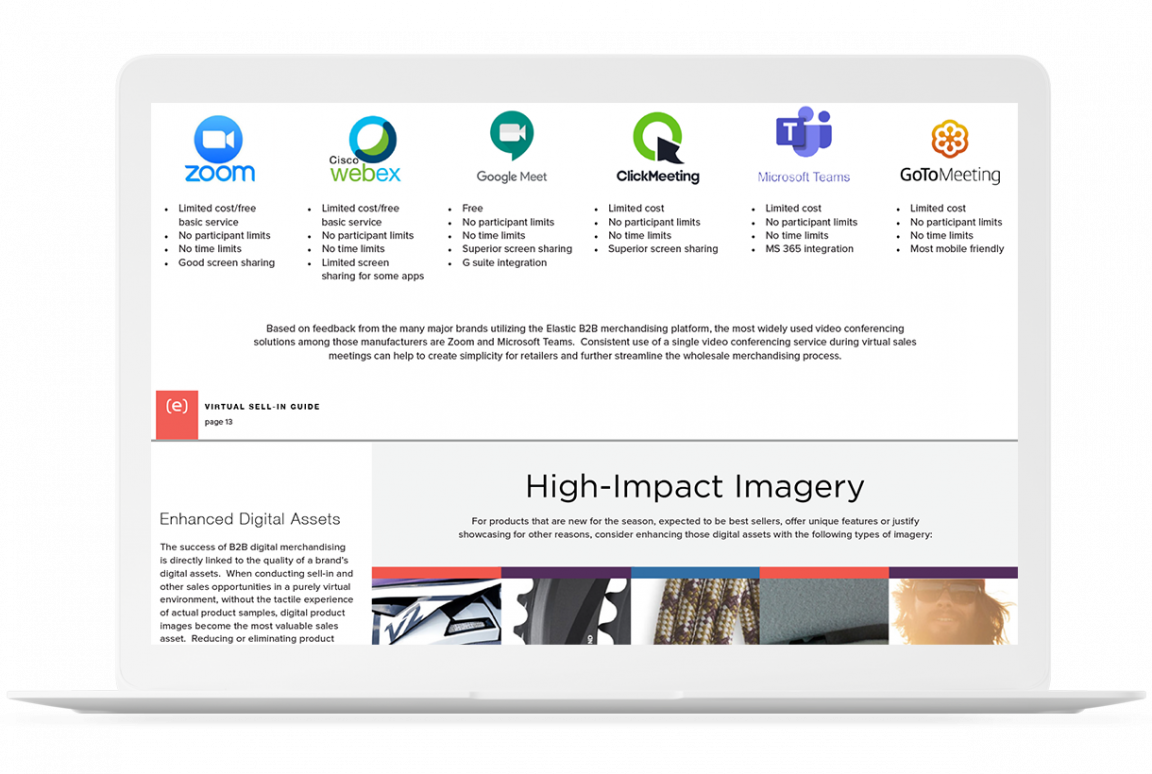 A switch to virtual and digital doesn't mean you have to give up the personalization you work hard to prepare for each meeting. We provide a breakdown of all the tools you need to make your virtual meeting feel personal and organized so you can focus on your retailers, rather than glitchy tech.
We dive in deep on Video Conferencing Solutions, Enhanced Digital Assets, Product Line Videos, and Digital Asset Management.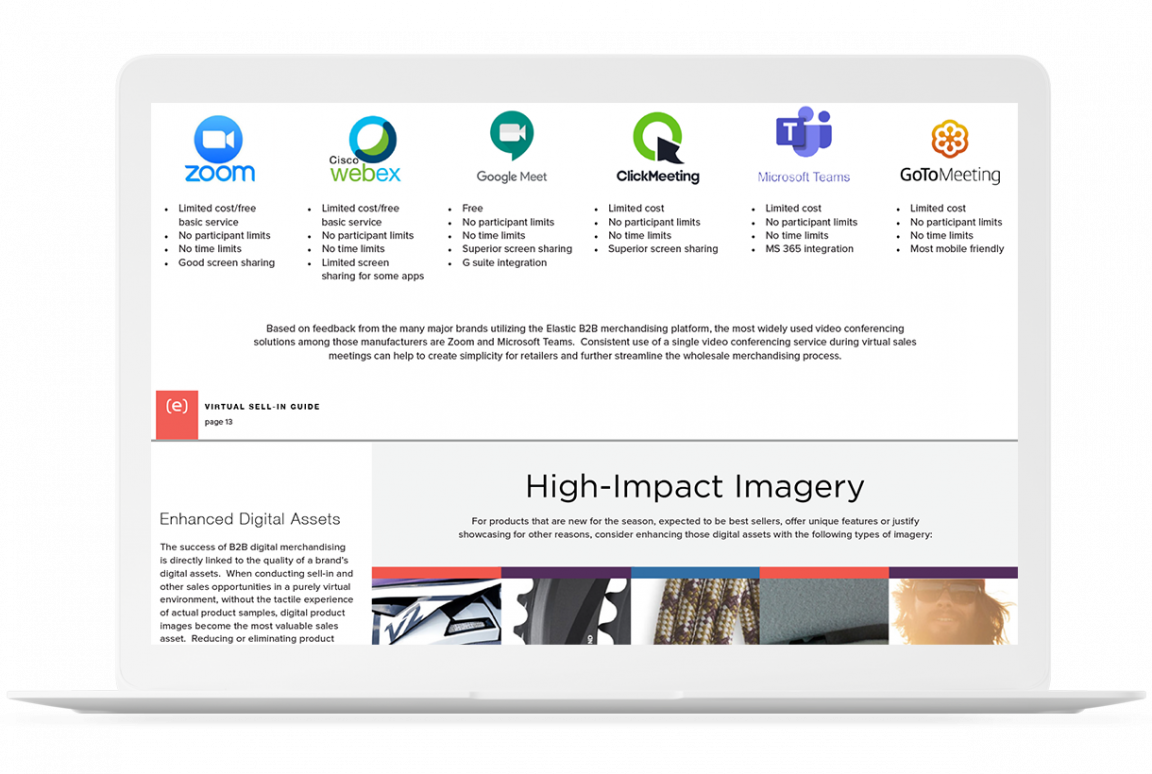 "We believe the transition to virtual sell-in by utilizing the full capability of B2B ecommerce platforms like Elastic, demonstrates the indispensable value of our technology to both brands and retailers. While the need to conduct business virtually has been created by some difficult and challenging market conditions, the current environment is also serving as a catalyst to accelerate the much-needed evolution toward a standardized approach to wholesale digital merchandising. The ultimate result of this trend will be a more collaborative and cost-effective process that will help both brands and retailers successfully respond to future challenges."
Josh Reddin,
EVP, Elastic by Emerald