A better way to go from bought to sold.
Elastic inspires collaboration and engagement between retailers and brands with tools that not only drive sell-in but improve sell-through at retail.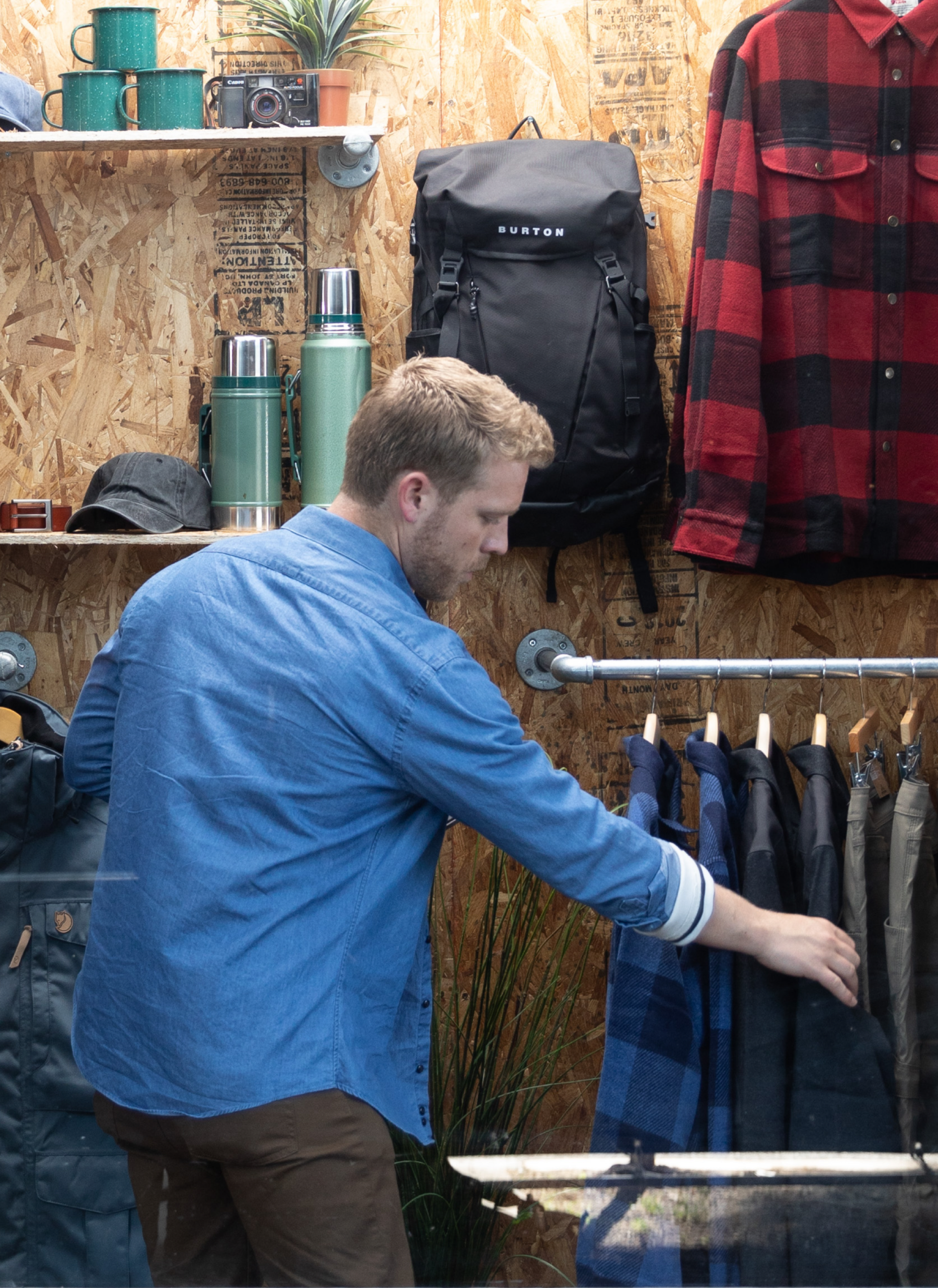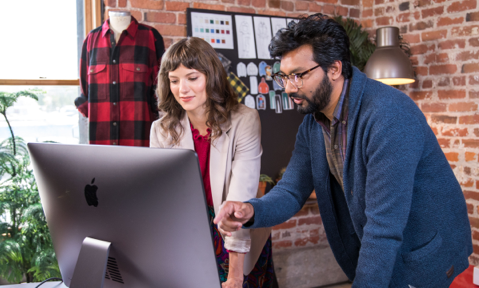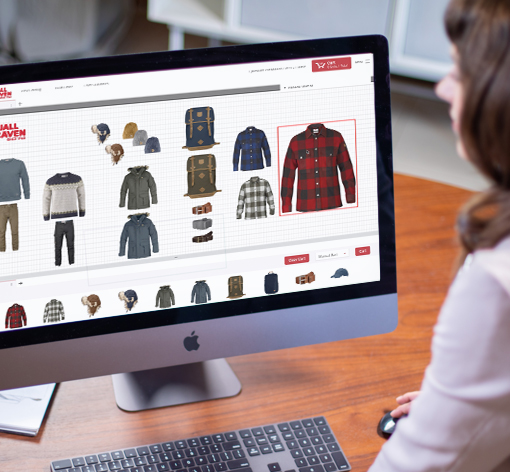 01
Inventory counts you can count on.
Elastic keeps track of inventory and updates nightly, providing you with accurate counts anytime you need to place a new order.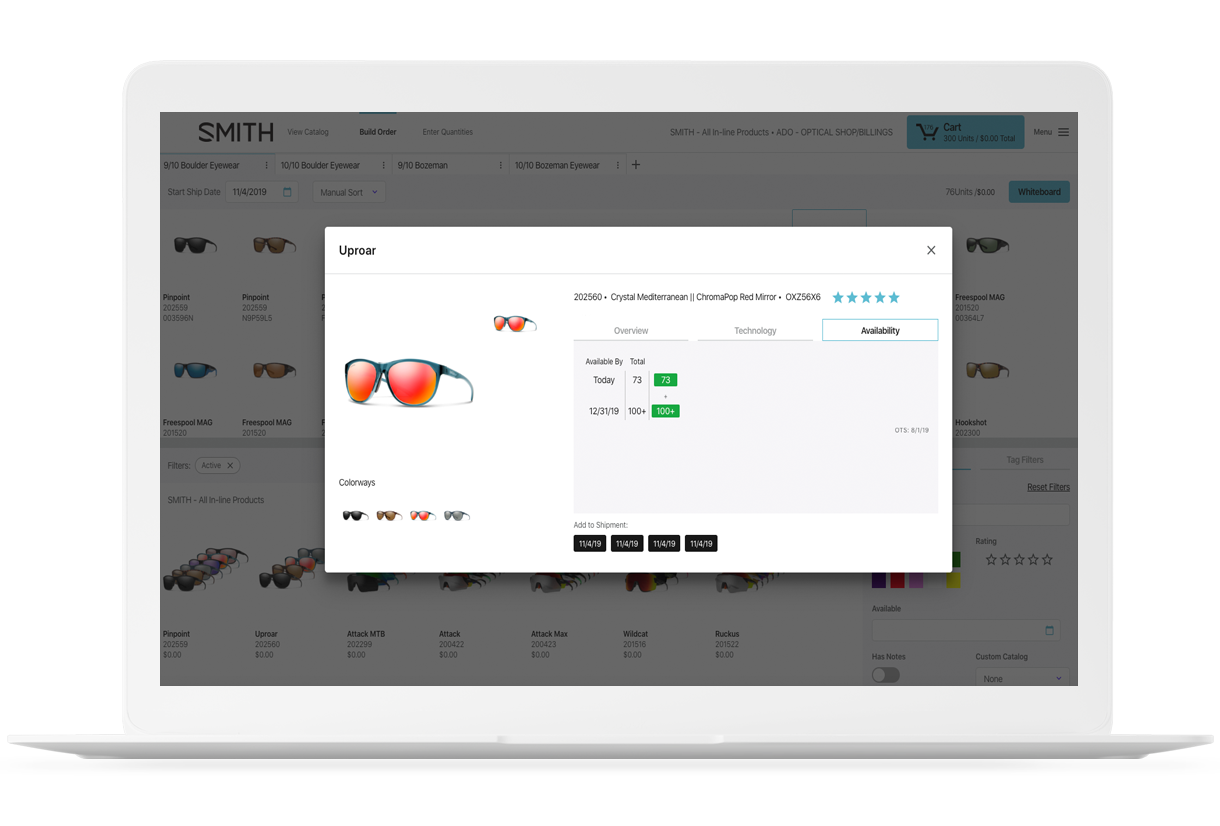 02
Visualize your stock before it hits the shelves.
Elastic's whiteboard tool lets you arrange potential products in-store, giving you confidence in your order and setting you up for success.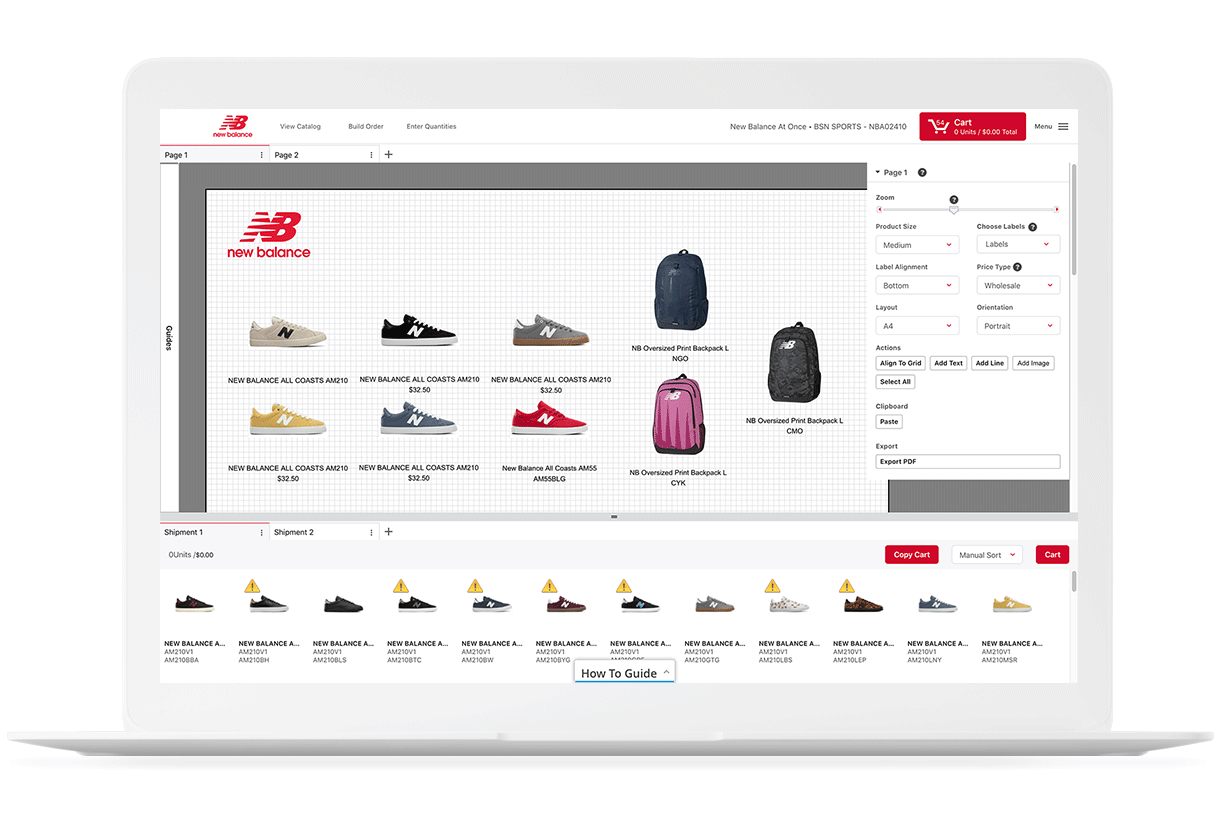 03
Stay one step ahead of your orders.
Easily place orders, track inventory, view your order history, and re-order with Elastic. That means your shelves stay stocked even when you're selling strong.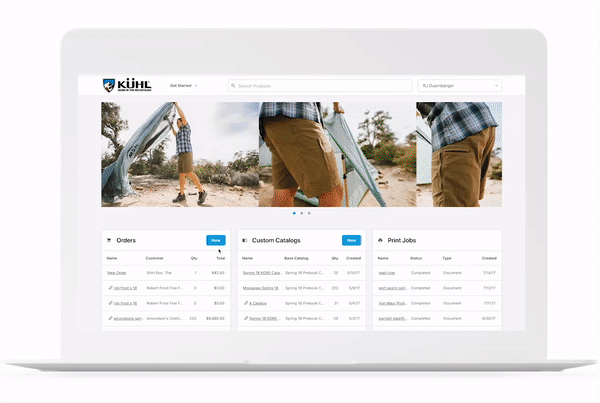 Access all relevant media assets attached to any order in one simple click. Photos, vidoes, tech specs all in one simple download.

Our highly functional and easy to access "orders widget" allows for visibility to all orders and their status in one simple view.

Using the same widget as Order Status users can quickly click a link to a tracking number and gain real time access to when their order arrives.

Retailer can quickly select any catalog their permissions allow them to access, and download an inventory report for all available products in real time.

Excel Order Form – Export/Import
For retailers who still like to work from order forms, Elastic supports both an import and export of off line order forms.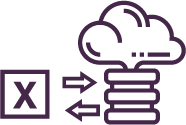 Any order can always be imported from excel and exported as excel or CSV files.

This retailer facing interface offers: payment processing, payment summaries, aging, invoices and monthly statements.

Simplify the buying process with our unique barcode scan feature. Simply scan the product you like and add it to your cart.
A Buyer's Perspective from Neptune Mountaineering
Erin Johnson, Apparel Buyer with Neptune Mountaineering, describes how Elastic is the best and most comprehensive wholesale purchasing platform for retailers. Learn how Elastic's enhanced order entry, merchandise planning, real-time inventory and cross-brand merchandising features help retailers streamline the product acquisition process and maximize retail sales.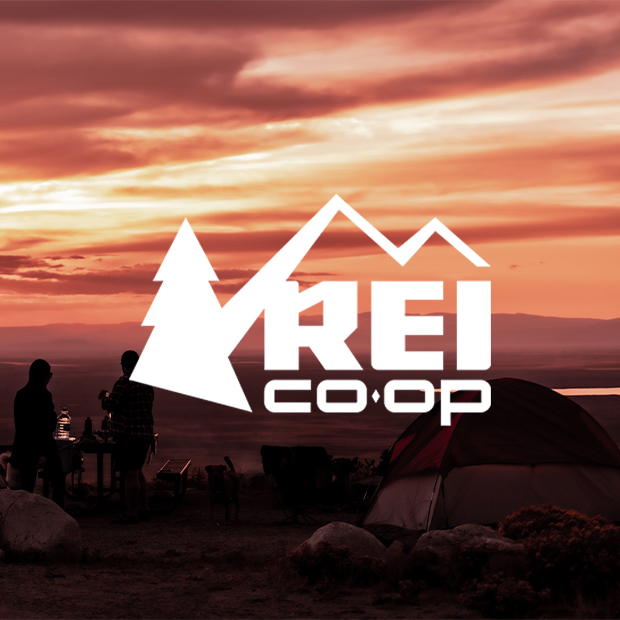 "REI has found B2B digital merchandising technology to be an invaluable improvement to the product procurement process in terms of cost savings while ultimately generating sales enhancement benefits at retail. We are moving toward making the use of a standardized ecommerce procurement platform a preferred standard for REI suppliers in the future."
Stephanie Briggs
Category Merchandising Manager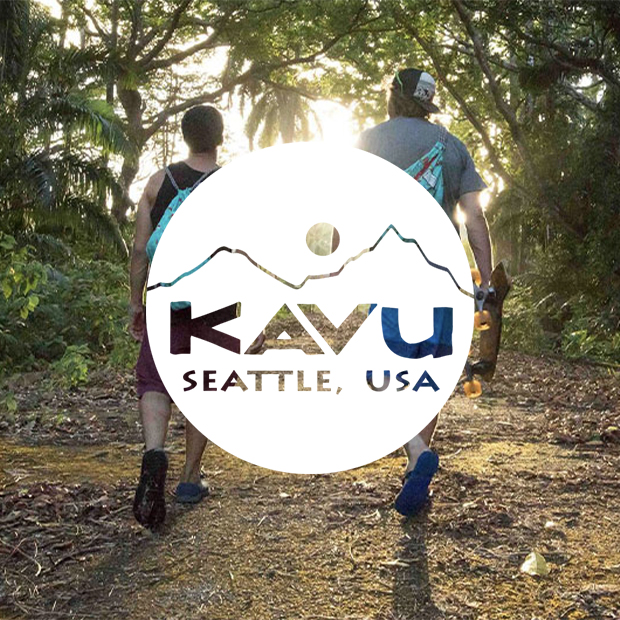 "The response from our dealers and specialty retailers has been very positive and adoption is actually happening faster than what we anticipated. We found that many retailers were already familiar with the Elastic platform from other brands already using it, so they actually welcomed KAVU's transition to the platform."
Stephanie Mason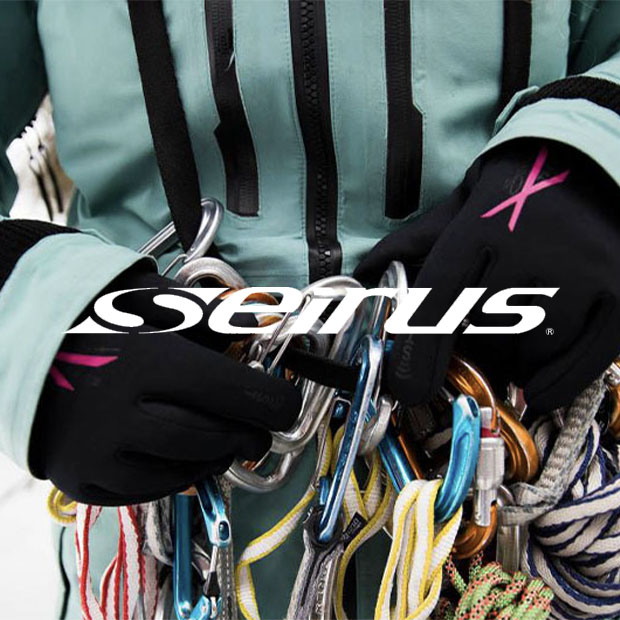 "In addition to creating the most innovative and highest quality products for our customers, Seirus is equally committed to being the best partner for our retailers by providing them with the most efficient and user-friendly product procurement experience. We were looking for the most capable B2B ecommerce provider to help us make these improvements and the flexibility of the Elastic solution is helping us deliver exactly what our retailers need."
Danica Carey
Marketing Director