What's Happening
We love in-person experiences!
Runchella – May 8 – 11 – Chicago, IL
OMA Marketweek – June 5 – 9 – Denver, CO
Outdoor Retailer – June 19 – 21 – Salt Lake City, UT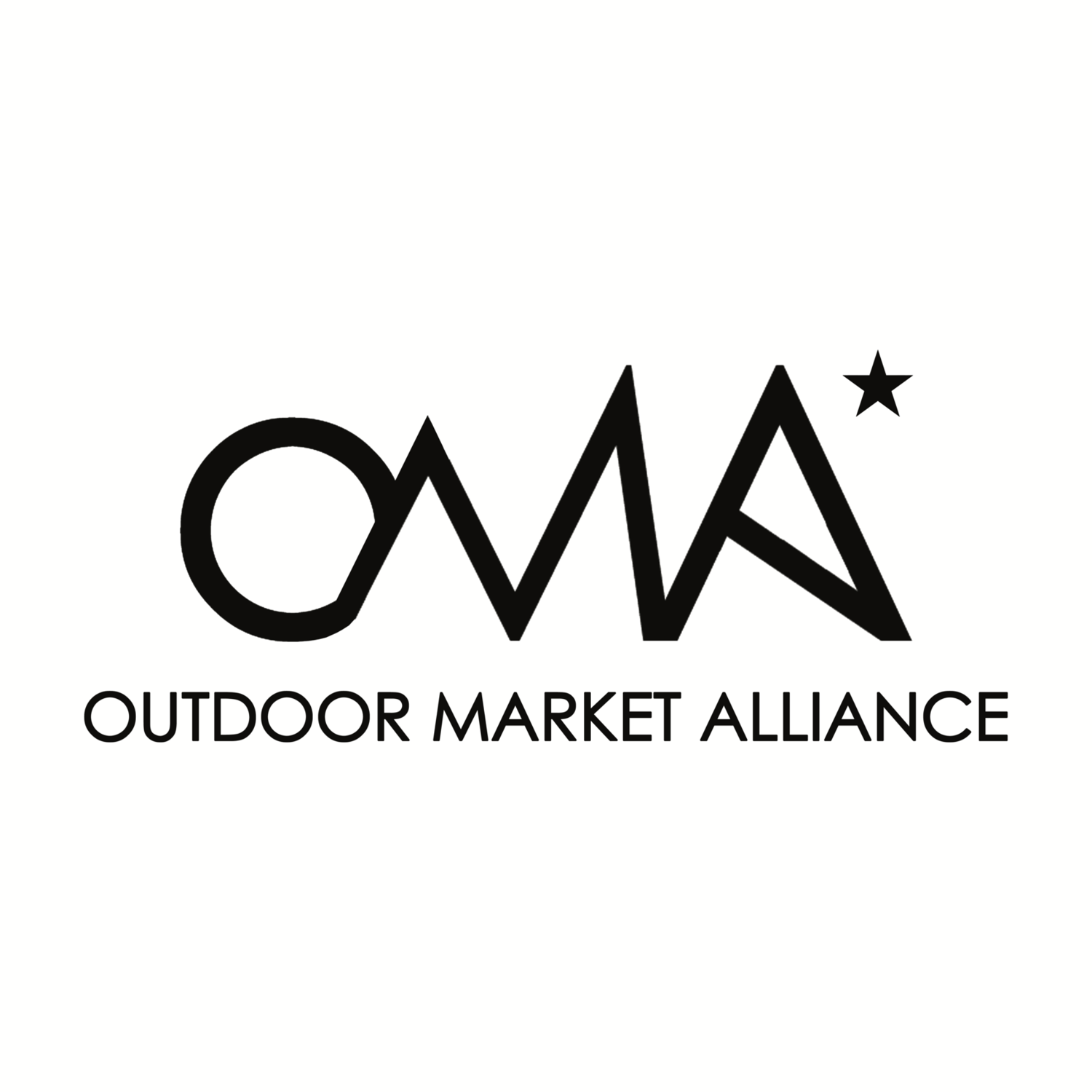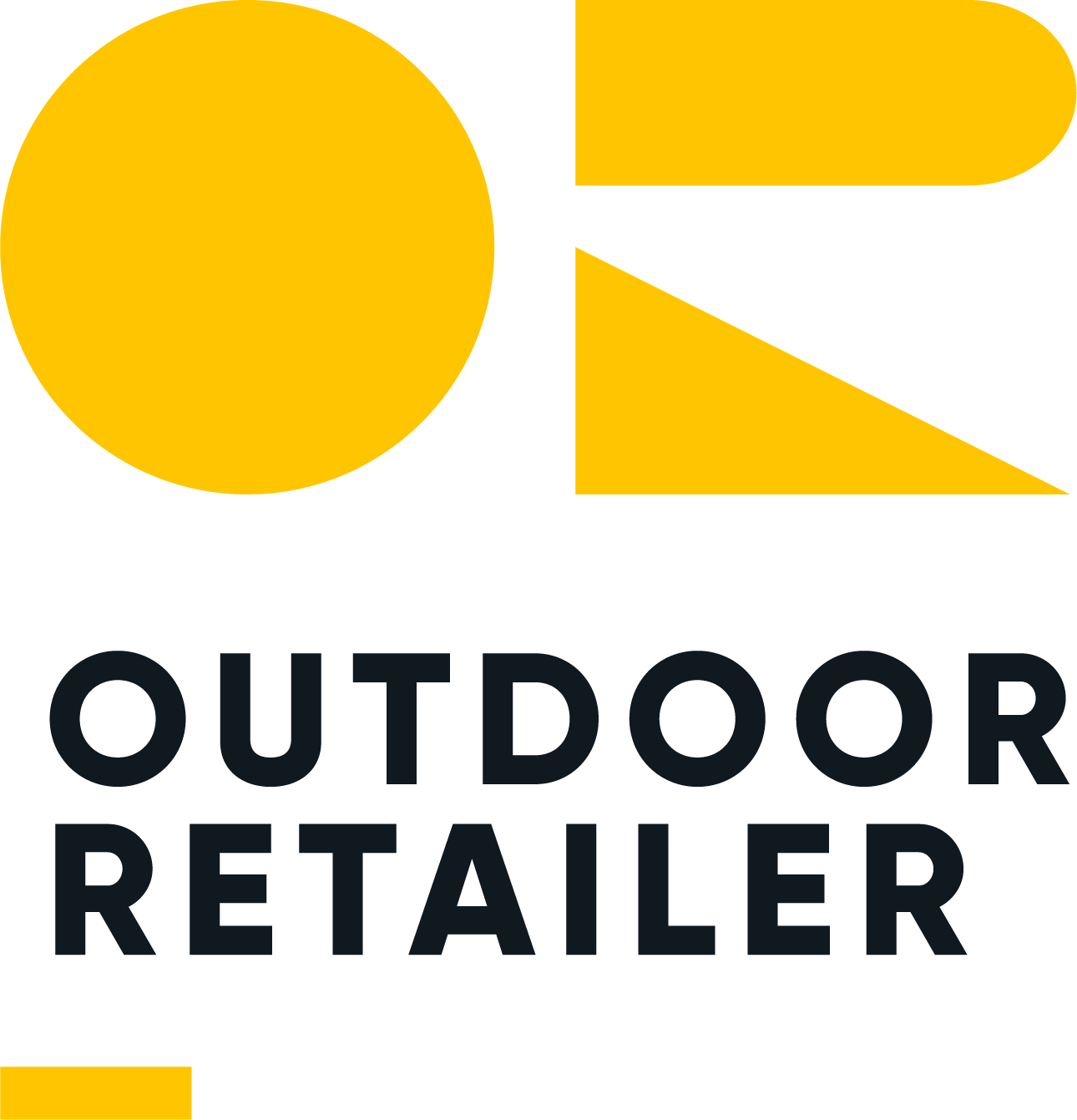 Salt Lake City, UT
June 19 – 21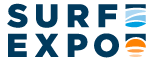 Orlando, FL
September 7 – 9
Want to connect at the event?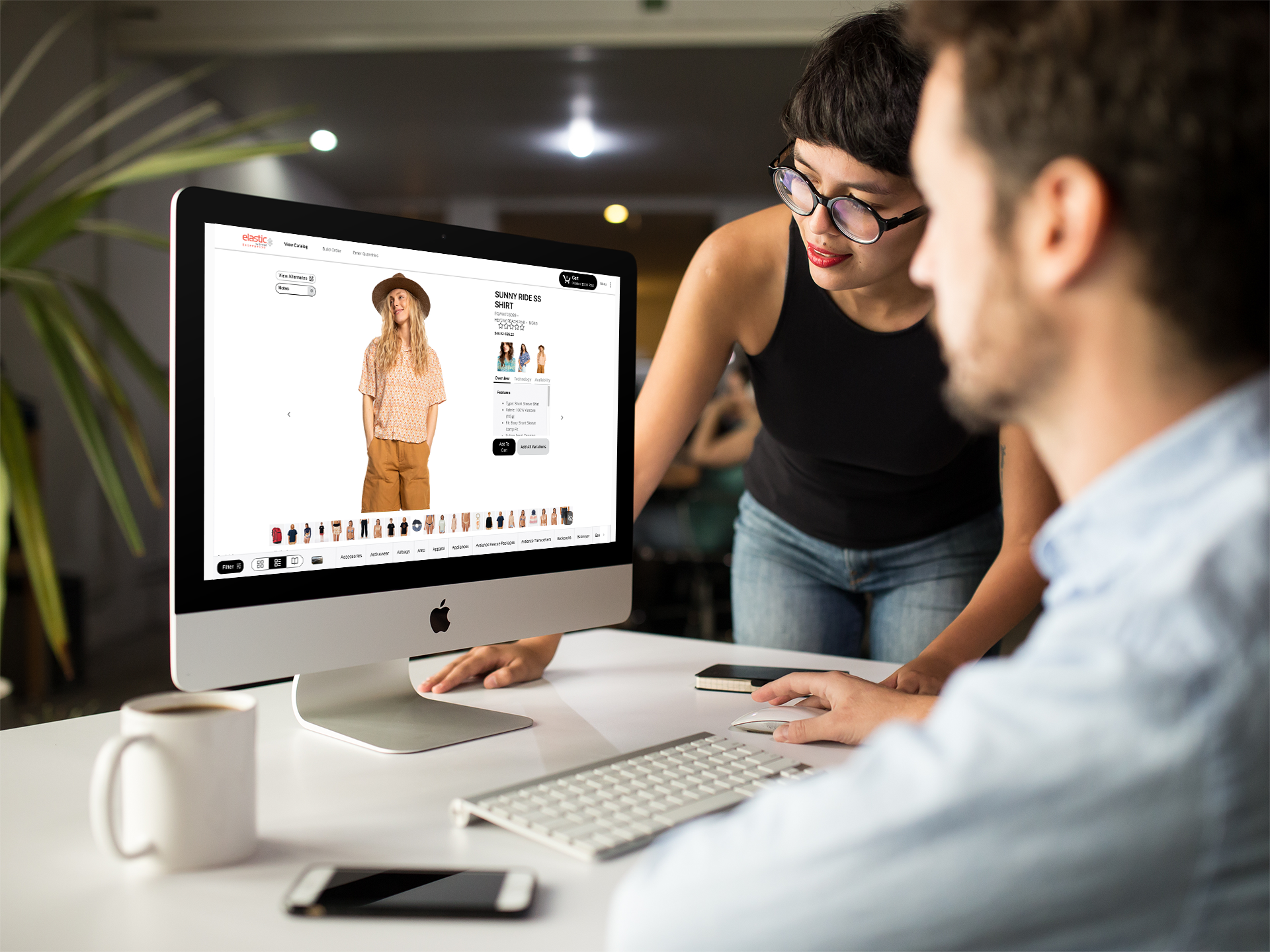 Already an existing Elastic brand partner?
We love that for you
To make sure you're getting the most out of your tradeshow experience, we put together some resources including a best practices guide for planning line showings, support site links and a quick training video. We're happy to help provide monitors and barcode scanners for your meetings, too. Don't forget you can always reach out to your Account Manager for one-on-one preparation!