Transform your B2B
& wholesale commerce
Elastic Suite offers best-in-class B2B solutions built for retail brands looking to:
streamline sales processes
improve efficiencies
increase sales revenues
decrease operational costs
support sustainability
Elastic inspires collaboration and engagement for retailers with tools that not only drive sell-in but improve sell-through at retail. Real-time analytics coupled with digital catalogs and custom whiteboards empower and elevate the buying experience.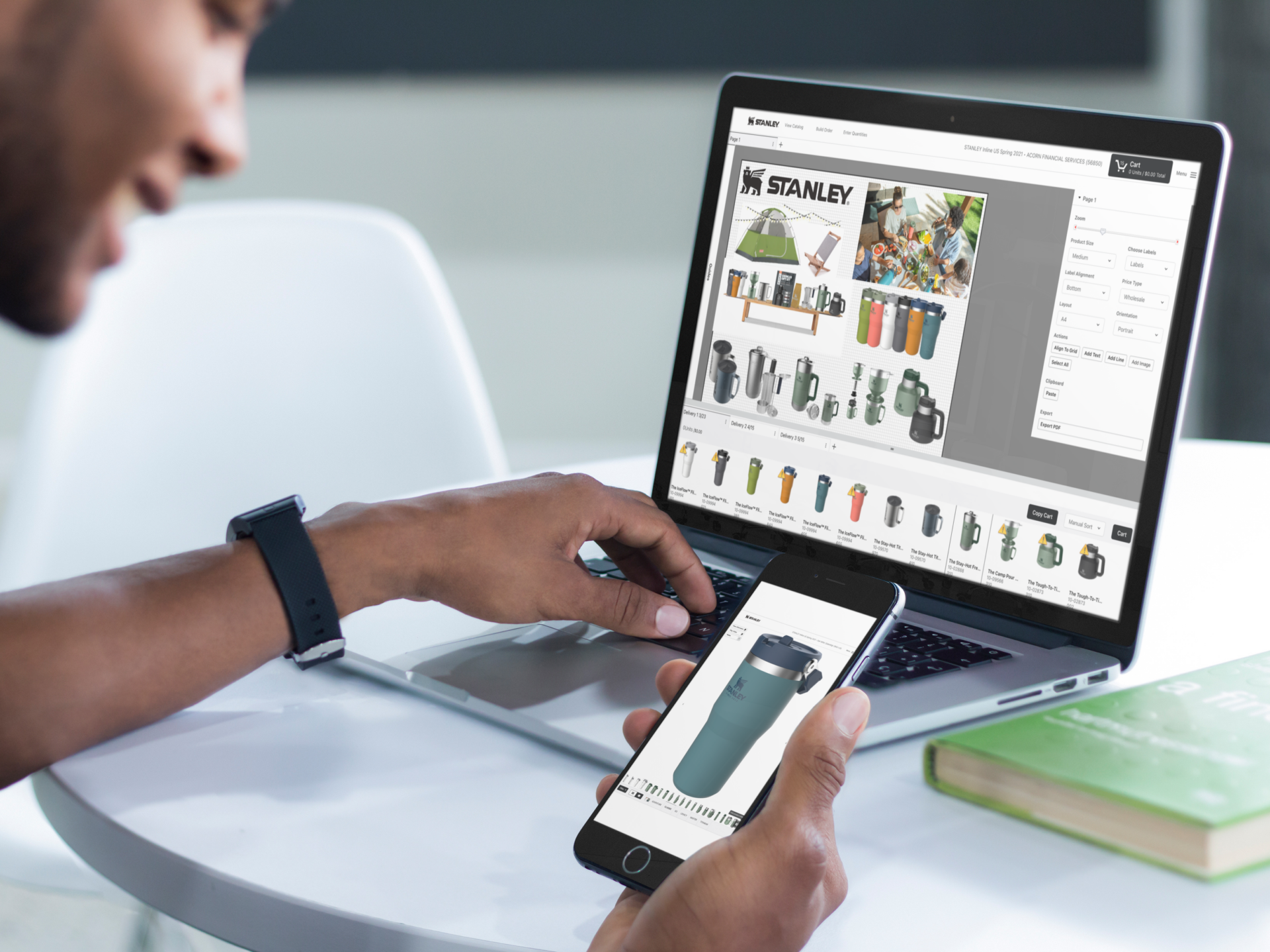 Platform Features
Elastic's superior featureset is backed by over 20 years of experience. We built the functionality that help ssolve the unique points of chaos that come with wholesale & B2B commerce.

Custom collections
Curate the collection to your buyer's needs and share, present and place an order, all at once. 

Whiteboard
A fun & interactive tool to visualize the product mix or see it on a display

Assortment planner
Visualize & customze the order and enter quantities and multiple shipment dates

Branded dashboard
A customizable ecommerce homebase optimized for buying & selling

Quick orders
Place an instant at-once reorder in just a few clicks! 
We're trusted by
THE BEST BRANDS IN THE WORLD
from Hyper-growth to Enterprise