Cost-effective and kind to the environment.
Our next-generation B2B ecommerce and digital merchandising solution will transform your wholesale business. Brands that love Elastic are realizing measurable cost savings, an incremental sales lift, and environmental benefits.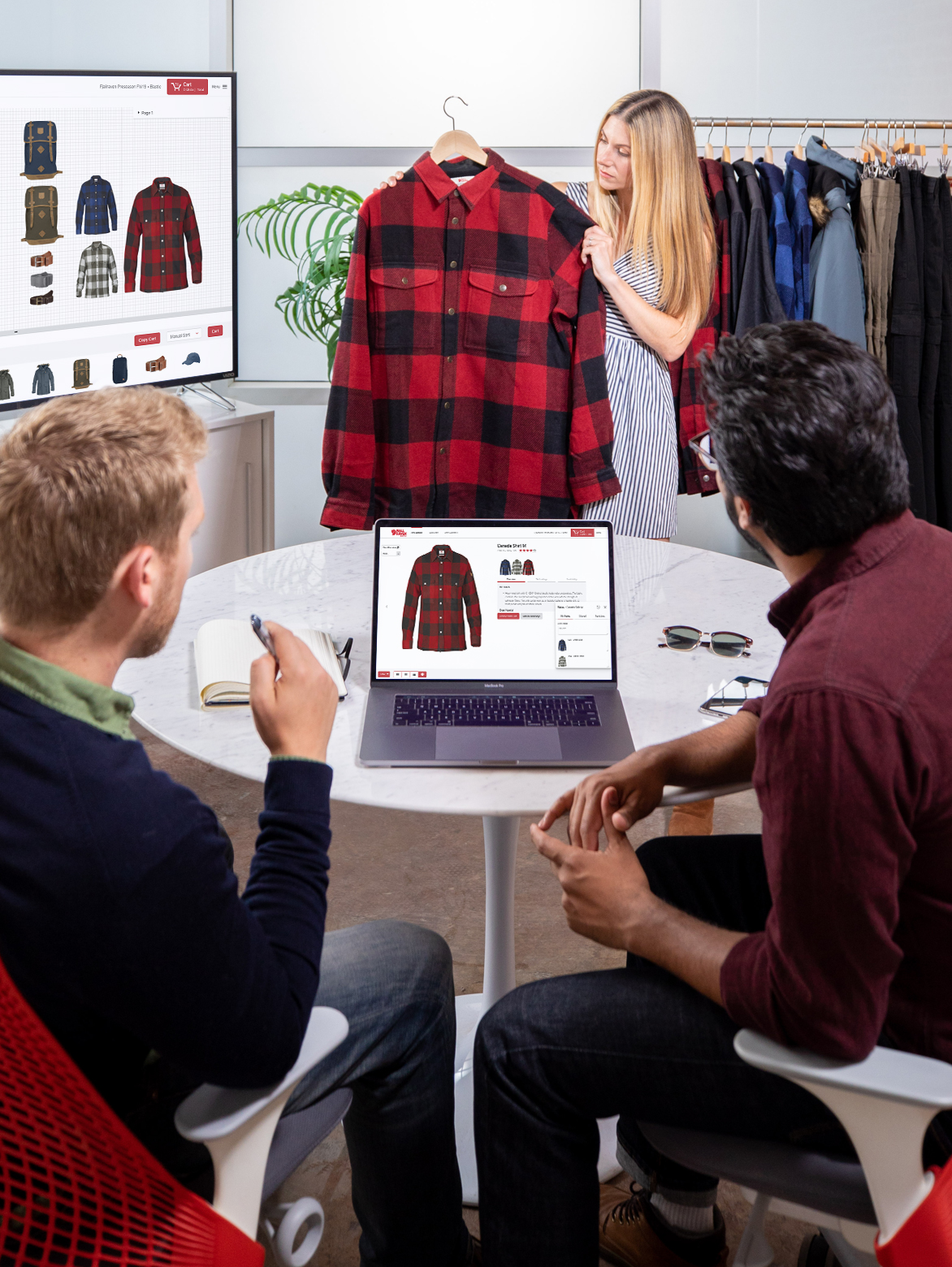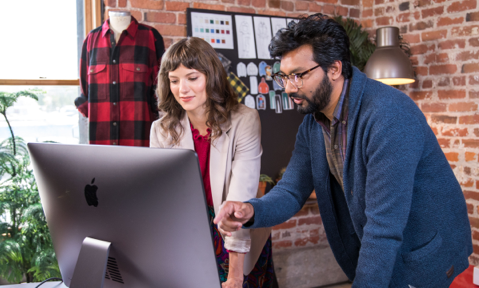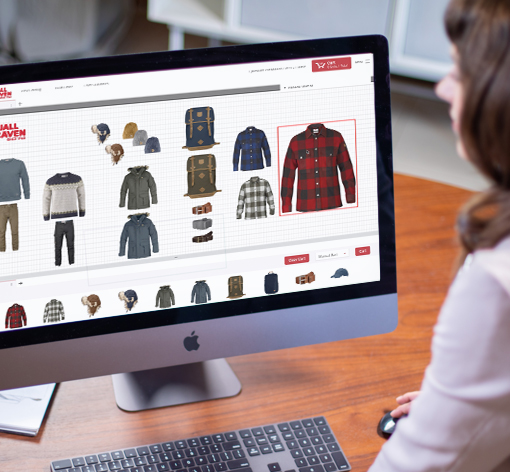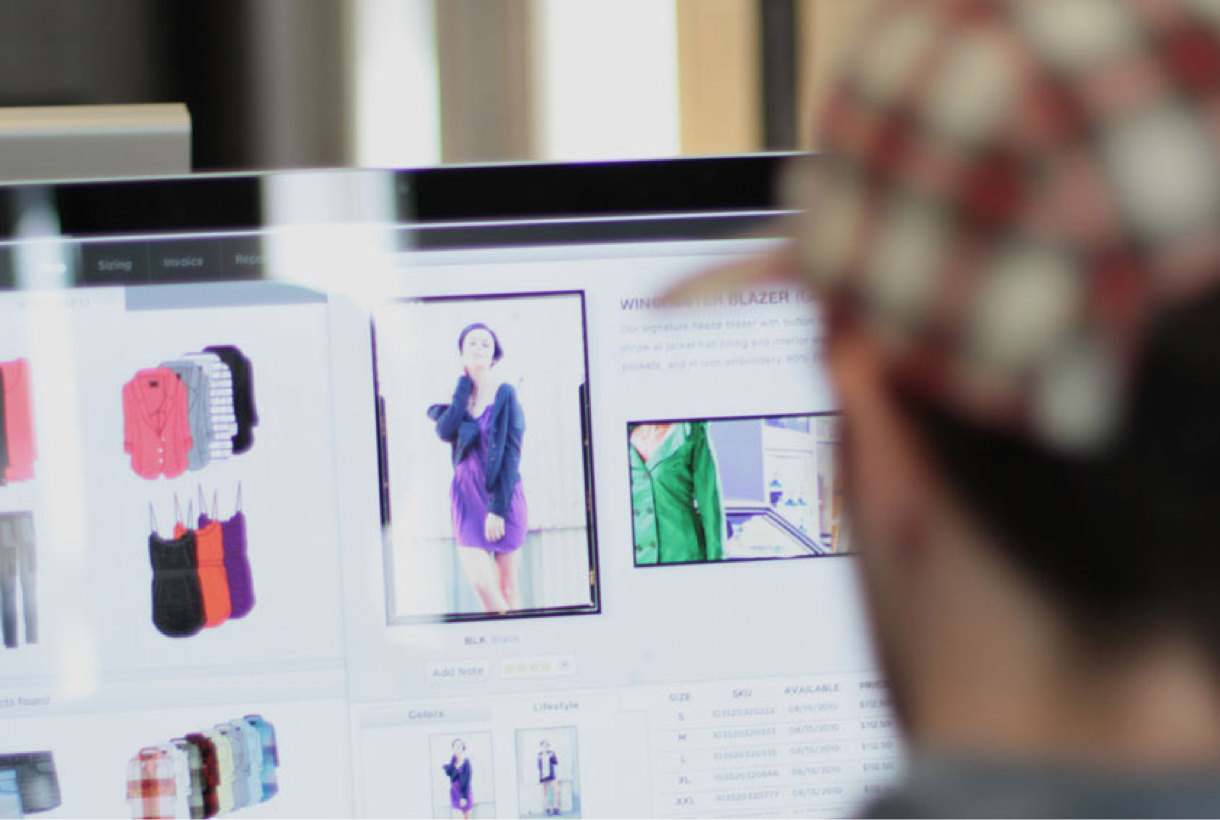 Our ROI calculation combines 9 sales lift factors with 6 cost saving factors to assess the Elastic platform's potential positive financial and environmental impact.
Efficiency driven cost savings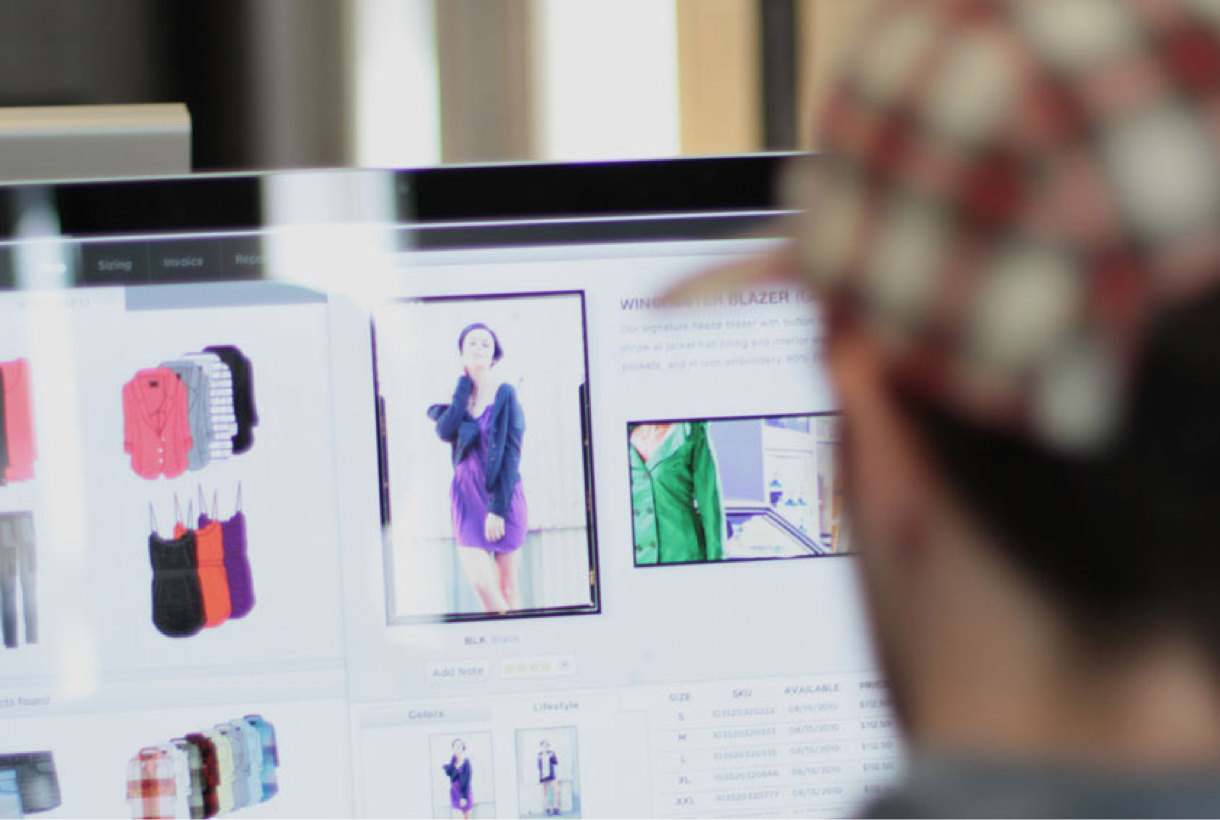 It's our business to provide value across all elements of our partners wholesale process.

Print-free B2B sales

More efficient and accurate sales orders

Human resource optimization

Improve speed to market

More transparent inventory

Integrated payment

Fewer product samples

Implement a 100% digital merchandising solution
Utilize assortment planning tools
Create compelling B2B sales promotions
Conduct more strategic sales planning
Manage complex pricing incentives and sales programs
Incorporate history-driven selling methods
Create segmented sales capability
Enhance product sales presentations
Increase account acquisition and retention

No Samples, No Problem – The Most Complete B2B Featuring Rab and Lowe Alpine
Rab and Lowe Alpine adopted a comprehensive set of digital merchandising tools on the Elastic platform to help retail outlets operate more efficiently and profitably. Learn how the company used Elastic to successfully conduct business and close B2B sales with large retailers at a major industry trade show without the use of any product samples.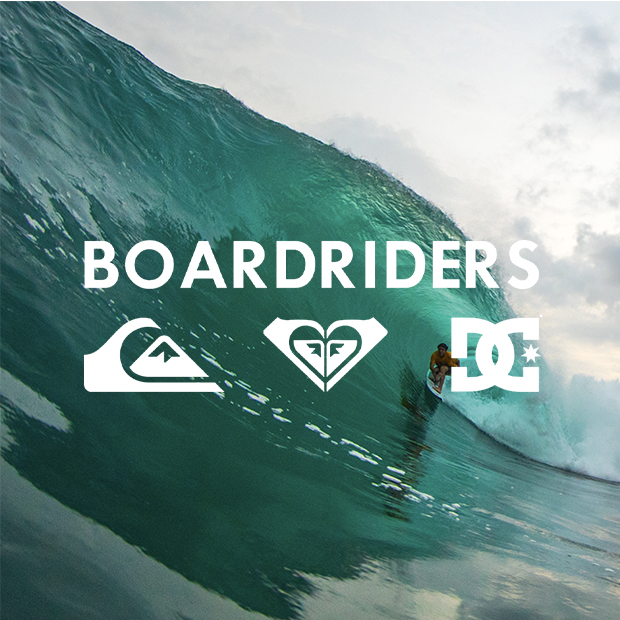 "Boardriders is committed to improving the wholesale procurement process and merchandising experience for our valued retail partners. Elastic is helping us upgrade our commercial sales process by providing the most flexible and innovative suite of B2B merchandising solutions in the Action Sports Industry. Our partnership with Elastic and roadmap of collaborative innovations will give our retailers the cutting-edge features and functionality they are seeking from their most valued suppliers."
Brian Sininger
Head of Sales Operations for the Americas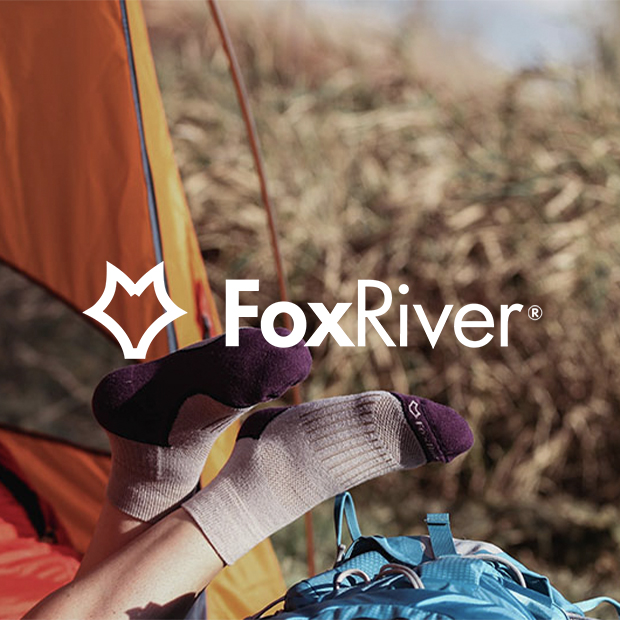 "Elastic is helping Fox River enhance our B2B experience through more advanced tools that simultaneously reduce reliance on printed sales materials. As the longest continuously operating sock manufacturer in the US, we thrive by combining our rich manufacturing heritage with industry-leading technologies. From design to consumer experience, we strive to innovate all aspects of our business in an environmentally friendly manner. Making this upgrade to our commercial sales process significantly improves this aspect of our business and allows us to redeploy resources to more value-added activities."
Brad Ballentine
CEO