Surf Expo Recap | January 2023
Hear from some of our favorite clients at Surf Expo!
Additional Elastic Resources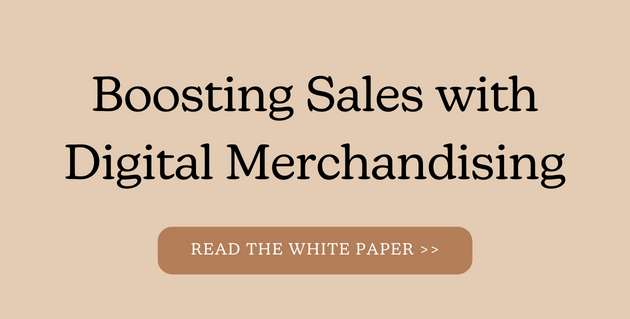 Learn how fully implementing a comprehensive B2B ecommerce and digital merchandising platform can lift sales by more than 20% and deliver significant bottom line results.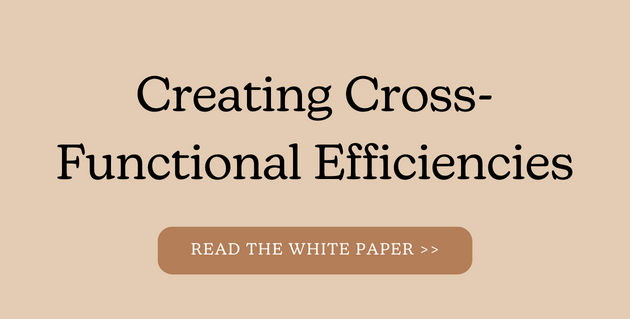 Digital B2B solutions can save money, time and resources for your entire wholesale ecosystem. Read the white paper to learn how you can save over 10% on annual costs.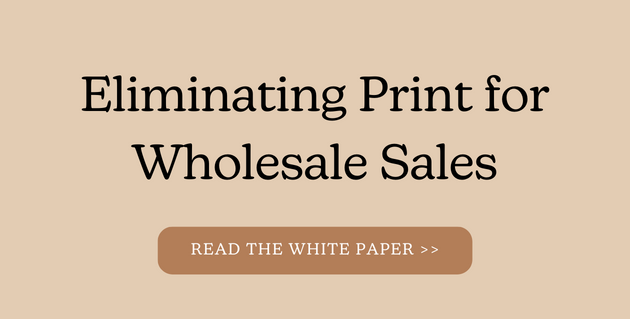 Eliminating printed B2B sales materials including catalogs, workbooks, and line sheets has impacts beyond the environment. Learn about how switching to digital can money and non-renewable resources.