ZLINE Kitchen, a leading manufacturer of kitchen appliances, is partnering with Elastic Suite to revolutionize the B2B sales experience for builders and designers by providing curated sales enablement solutions for their marketing team and sales force. This exciting new partnership is dedicated to enhancing the overall purchasing journey for home and kitchen buyers by leveraging ZLINE's curated sales materials and marketing assets.
Curated sales processes lead to better experience for both buyers & sellers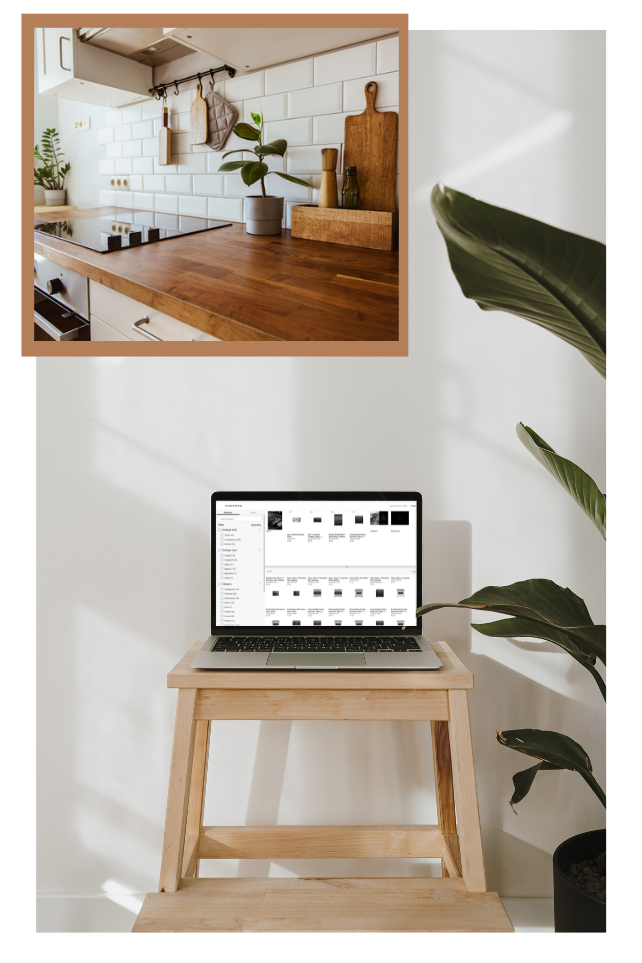 In the B2B landscape, businesses grapple with an overwhelming amount of product information and marketing collateral. Navigating this data can be daunting, overcomplicating the sales process for both the buyer and the seller. ZLINE recognized this challenge and sought Elastic Suite, an innovative B2B sales enablement platform, to empower its sales teams and deliver a superior customer experience.
"Our partnership with Elastic allows us to continue to revolutionize the Kitchen and Bath industry. We want to demonstrate to our customers that we are committed to providing elevated, best-in-class experiences throughout the customer lifecycle. Our sales and marketing teams are now able to customize and digitize best-in-class sales materials with Elastic's Digital Catalog and Custom Collection Builder tools, ultimately leading to higher margins and better customer satisfaction."

-Michael Milstein, Director of Business Development, ZLINE Kitchen and Bath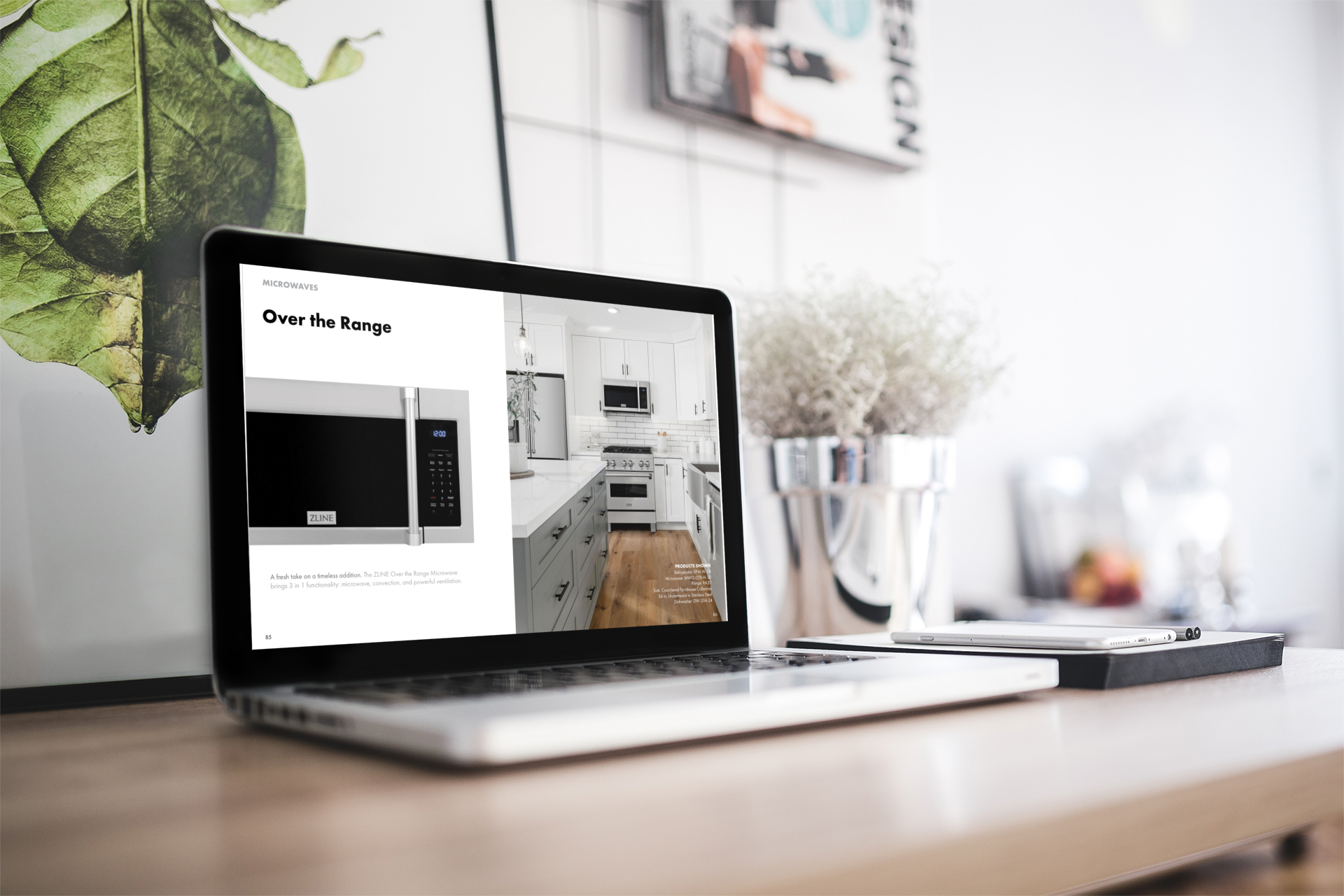 Elastic Suite's intuitive platform enables ZLINE Kitchen to curate, manage, and distribute sales materials and marketing assets efficiently. With this platform, the sales teams at ZLINE Kitchen can access and customize a unified, up-to-date repository of product information, images, videos, brochures, and other relevant content, tailored to specific customer needs. This curated approach ensures that sales professionals can quickly and confidently answer customer inquiries and provide them with the most relevant, impactful materials.
Elastic is paving the way for Kitchen & Bath industry revolution
"By empowering the sales team with innovative technology, ZLINE is proving to their customers that not only are they committed to their improving their path-to-purchase, but also to creating an end-to-end customer experience that empowers buyers, sellers, designers, builders, distributors, and ultimately, the end customer."
ZLINE Kitchen's customers will directly benefit from this partnership as Elastic will enable ZLINE to respond more quickly and efficiently to customer requests and provide a personalized path to purchase. Whether it's a designer outfitting a custom kitchen or a distributor seeking the perfect product mix, ZLINE Kitchen can offer a tailored commerce experience. In an increasingly competitive market, this collaboration demonstrates that customer-centricity and innovation are essential for staying ahead in B2B sales.
To learn more about how you can bring greater synergy to your sales & marketing teams with Elastic Suite, schedule a discovery with our sales team.