Stop Wasting Resources on Print Catalogs

SIMA has chosen Elastic Suite as its preferred B2B digital merchandising solution to help eliminate printed sales catalogs for its members while strengthening the surf industry's commitment to the environment. Elastic Suite will donate 8% of their revenue from creating digital catalogs for SIMA members to fund environmental programs through its Business Sustainability Alliance.
Calculate Your Environmental Impact and Learn More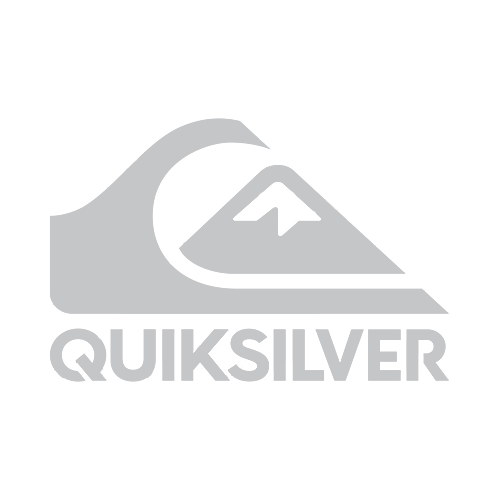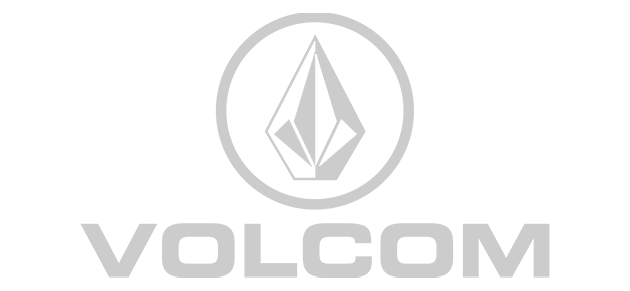 Annual Environmental Impact
SIMA members collectively print nearly 180,000 B2B sales catalogs annually at a cost of just over $5 million. Elastic and SIMA will be working with SIMA members to track the collective progress of improving these staggering environmental impact figures.
Environmental Impact of eliminating 180,000 printed catalogs
(25 million printed pages)
U.S. short tons of wood, made from about 6,370 trees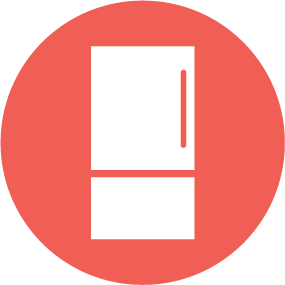 BTUs of energy, equivalent to 9,220 residential refrigerators operated/year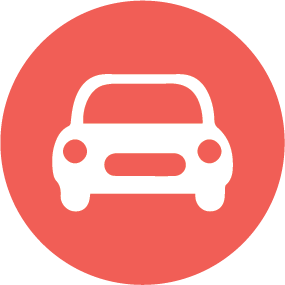 pounds of CO2 equiv., equivalent to 543 cars/year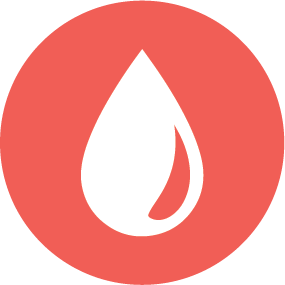 gallons of water, equivalent to 5,300 clothes washers operated/year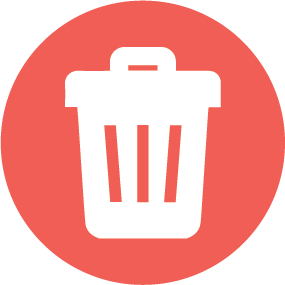 pounds of solid waste, equivalent to 85,700 people generating solid waste/day
Environmental impact estimates were made using the Environmental Paper Network Paper Calculator Version 4.0. For more information visit www.papercalculator.org. 
Happening now:
A customizable, effective way to do retail.
One home for the whole process from creation to merchandising vision.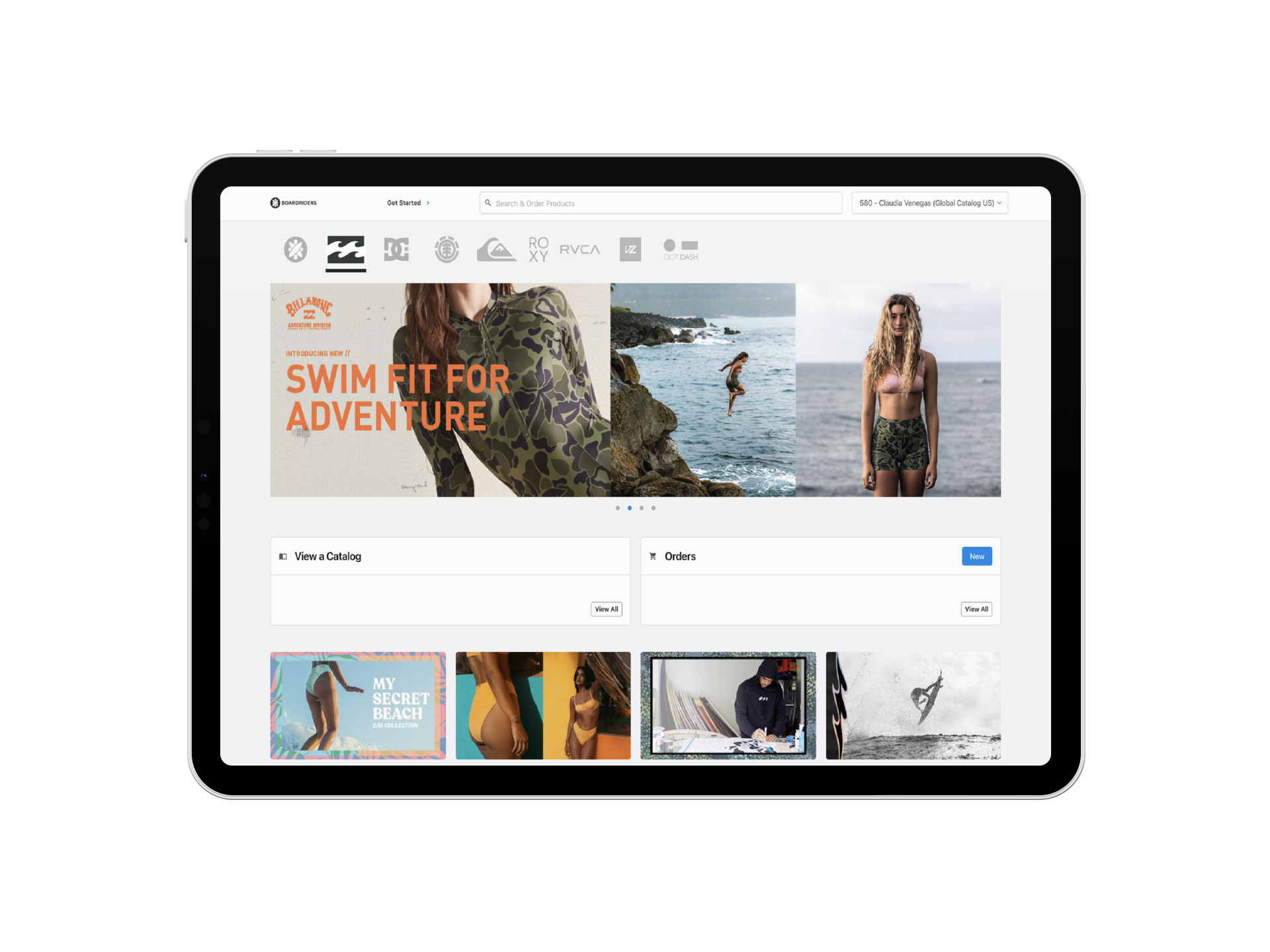 One home for the whole process from creation to merchandising vision.