WHITE PAPER: ONLINE PAYMENT PORTAL
Download the White Paper: Streamlining Wholesale Payments
E-Payments Create Efficiencies for Wholesale Buyers and Sellers
Download the white paper to learn more about the benefits of utilizing electronic payments processing. From faster cashflow, to greater customer relations, and across-the-board cost savings utilizing electronic payments has measurable benefits for both buyers and sellers. In this white paper, we break down the benefits and data points that support why wholesale brands should be using e-payments and online payment portals.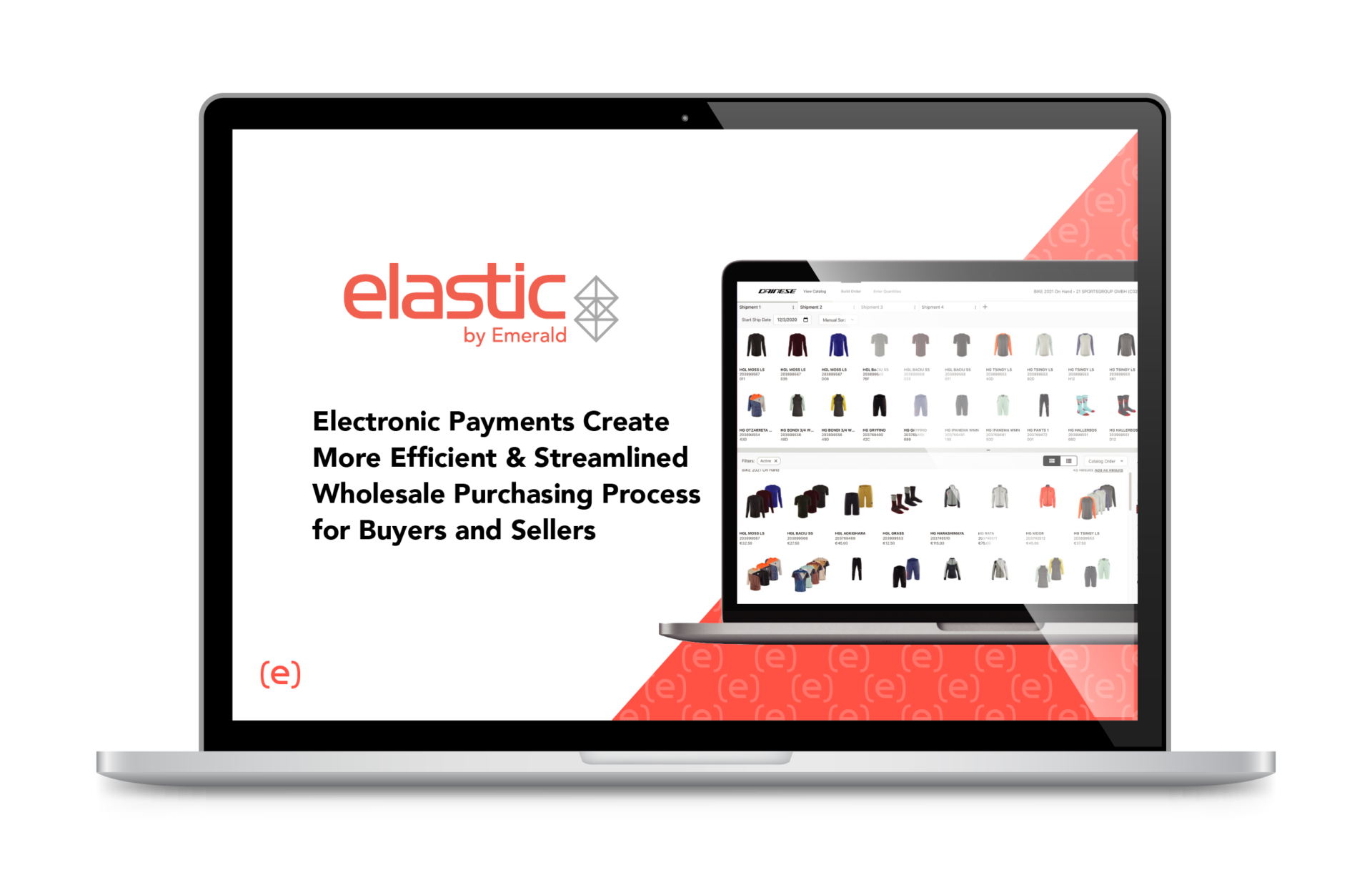 Fill Out the Form to View White Paper Streamlining Billing with Online Payment Portals
Learning Summary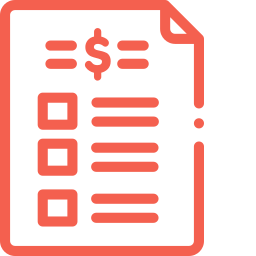 End-to-end cost savings through streamlined resource efficiencies.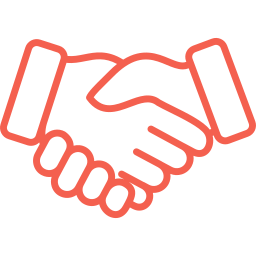 Improved customer relations with automations and 365 access.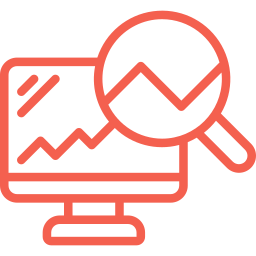 Enhanced data insights to guide decision-making and forecasting.
"With an integrated sales and payment platform we are working to provide our retail partners with better visibility into orders. This improvement is also helping to significantly reduce manual processes and increase automation, while creating more efficient and streamlined workflows on both sides of the transaction."
Marcie Gleason
Director of Sales Operations
Simms