Elastic Suite has been listening to retailer and manufacturing partners following the decision by Grassroots Outdoor Alliance to take away the choice for selecting preferred wholesale merchandising technology from both brands and retailers participating in GOA. During the retailer roundtable discussions, participants shared their views on this issue and the challenges they face in making the transition to virtual purchasing in the absence of in-person trade shows and sales events.
We recognize that NuORDER is continuing its expansion efforts through purchasing marketplace partnerships and will support our brand and retail partners, no matter the changes that occur in the ecosystem.
"We have long served the majority of brands in the outdoor, surf, sporting goods and lifestyle categories and our clients clearly appreciate the value and innovation our technology brings to them. User preference will dictate what solution becomes the industry standard for wholesale digital merchandising. And what's happening now in the marketplace clearly indicates that Elastic Suite from Elastic is overwhelmingly the preferred B2B platform among both brands and retailers."
-Sawyer Frank, Global Director of Sales, Elastic Suite
What Specialty Dealers Are Saying
The Elastic Suite Retailer roundtable revealed the following key findings:
Because manufacturers make the choice when selecting a B2B digital merchandising solution, it becomes all the more important that brands consider the needs of retailers when making that decision. Technology providers should also listen to retailers and build their solutions to address their needs as well as the needs of brands. When providing feedback during the roundtable and within the context of what has happened recently at GOA, a representative from one key retailer said:
"Hoping that you'll be listening to what shortcomings your system has from a buyer perspective. Feedback during GOA shows seems to have fallen on deaf ears."
With this powerful feedback in mind, brands need to be sensitive to retailers and their needs when adopting new technology for the transition to virtual merchandising. Being mindful of retailer needs and preferences should be a top priority for technology providers and for brands when selecting a solution.
Current Retailer Challenges
Specialty retail and the wholesale purchasing processes with their suppliers has been dramatically impacted by the effects of the global Covid 19 pandemic. And with the end to the pandemic still on a distant horizon, both brands and retailers continue to struggle with the uncertainty that lies ahead. In response to these current conditions, brands can play a major role in helping lead the evolution to the kind of virtual wholesale merchandising and purchasing process desired by retailers.
Feedback from retailers participating in the roundtable identified the following challenges created by current conditions:
Cancelation of face-to-face trade shows
Creating new approaches to wholesale purchasing
Adapting to virtual merchandising processes
Learning to rely on digital product representation
Gaining confidence in virtual vs. actual product engagement
Difficulty maintaining close-knit relationships with brand suppliers
Retailers are saying that they need technology solutions that help them address all of these challenges while promoting an efficient and collaborative wholesale purchasing experience with their suppliers.
Platform Features Desired by Retailers
The biggest shortcoming of digital B2B merchandising technology and virtual wholesale purchasing for retailers is their inability to engage directly with merchandise and the lack of actual product samples. Retailers' tactile need for notation and marking up physical catalogs or sales workbooks is also missing when using digital sales materials.
To address these and other challenges, retailers desire the following features and abilities when using digital B2B merchandising solutions:
Review custom digital catalogs with the highest quality digital images
Fabric swatches and limited product samples to supplement digital materials
Ability to notate and rate products within the B2B platform
View product line videos
Build and view product assortments
Account for real-time product color/style changes
Stay abreast of pricing fluctuations
Access to real-time inventory information
Create a more strategic product mix
Negotiate sales promotions, incentives or discounts
Create and place orders
Review orders and finalize sales
Easily duplicate orders and complete reorders
By providing these comprehensive features, wholesale merchandising technology providers can more actively engage retailers in the absence of in-person sales events and help them more easily make the transition to virtual B2B purchasing.
Experience with Elastic Suite
With the majority of major brands in outdoor, lifestyle, surf, sporting goods and other verticals having already chosen the Elastic platform, most retailers have experience with and prefer Elastic over other solutions. During the roundtable retailers gave the following feedback on their use of Elastic:
Retailers value the broad feature set and deep functionality of the Elastic solution
Because of the wide adoption of Elastic by major brands, retailers can access numerous suppliers with the same platform
80% of roundtable participants use Elastic on at least a monthly basis
40% use Elastic on a daily basis
60% have used Elastic for the past several years
What Brands and Manufacturers Are Saying
In addition to retailer roundtables, Elastic also took the opportunity to listen to GOA brand partners and vendors. It was important to hear their perspective because these brands are making the investment in a B2B solution. Elastic is clearly emerging as the industry standard as demonstrated by the following GOA members that are dedicated users of the platform: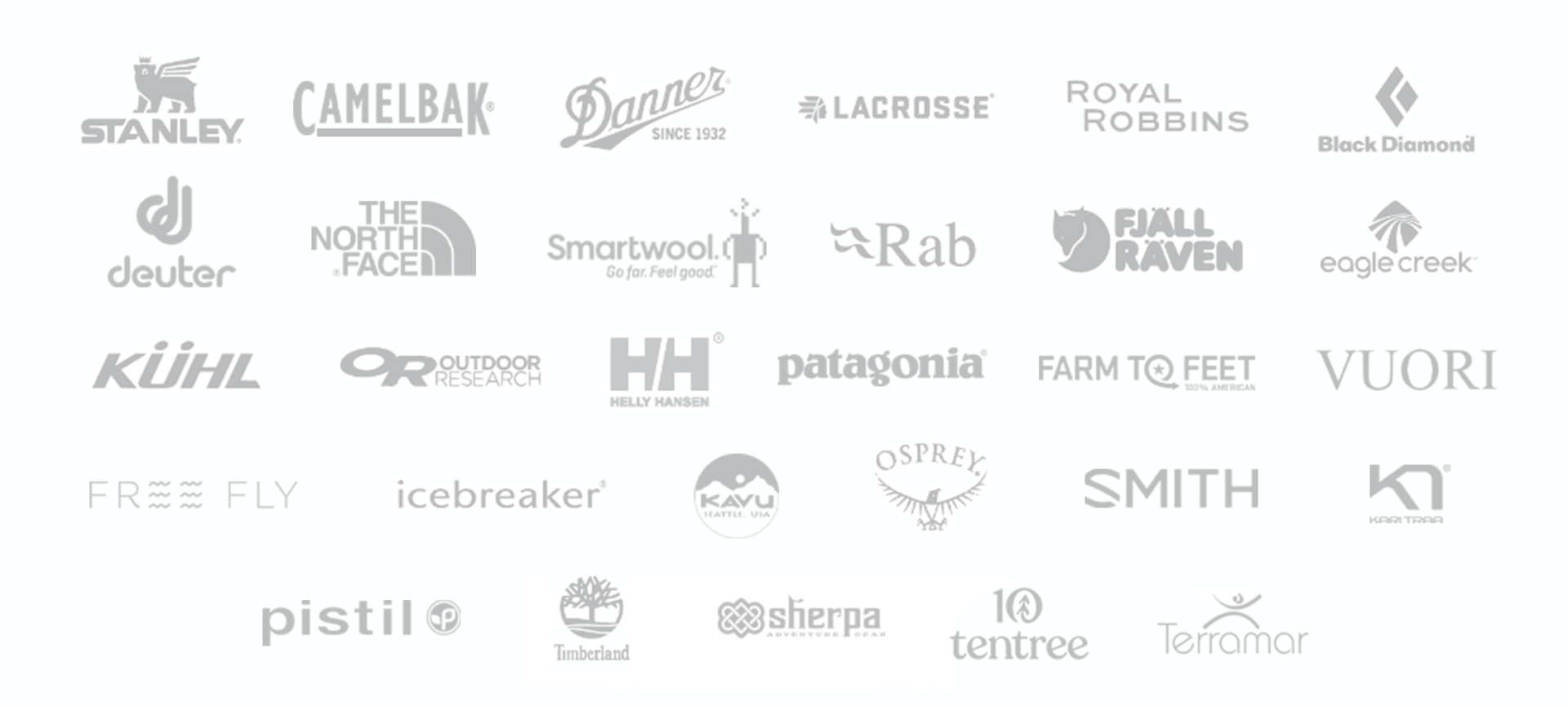 Almost all of these 28 member partners were in attendance when we asked them how the new GOA ordering hub would impact their business. While most agree that a single-sign-on interface would make logging in easier for both reps and dealers, there was a mostly negative response to being forced onto a platform they deem to be lacking and don't use when given the freedom to choose. Of the brands in this group, at least 14 are not planning to provide their catalog data or are not attending the GOA CONNECT virtual show at all.
Reasons identified by these brands for choosing to continue virtual selling with Elastic include:
Data Security
Ability to customize dealer-specific catalogs
Pre-book and at-once order placing
Keeping brand-specific data separate from other vendors
Continued investment in Elastic customization
Enhanced video assets and 360 view product images
For the limited number of brands that plan to use the marketplace but are not importing catalog data, Elastic will fully support an export of raw data and deliver it directly to GOA.
Our Continued Commitment
Emerald and Elastic Suite remain committed to listening to both brands and retailers while continuing to develop Elastic Suite as the most capable virtual B2B merchandising platform. Marketplace preference for Elastic over competing solutions will continue to drive the evolution toward a more standardized wholesale ecommerce experience for buyers and suppliers across a growing number of manufacturing vertical segments.