A Singular Platform for Wholesale Buyers and Sellers
What is Exchange?
Built on Elastic Suite's B2B platform, Exchange is a unified place for buyers to browse catalogs and place orders. It's not a virtual tradeshow but a platform for connecting with brands 365 days-a-year, 24 hours a day. Reorder products when it's convenient for you, check out products before pre-book at a trade show, or see what's new. It's completely free and available to all authorized retailers or buyers. You can access the Elastic digital catalogs for the leading brands you already buy from and browse as well as discover new brands and products, too!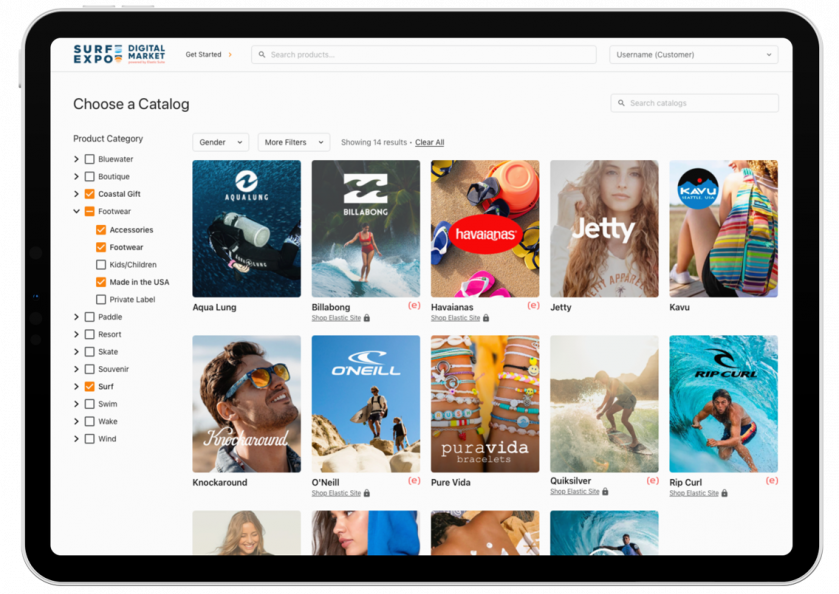 Elastic will provide your login credentials and training – including live and recorded options for your convenience. You can use the tool at a tradeshow, in your store, and for the entire year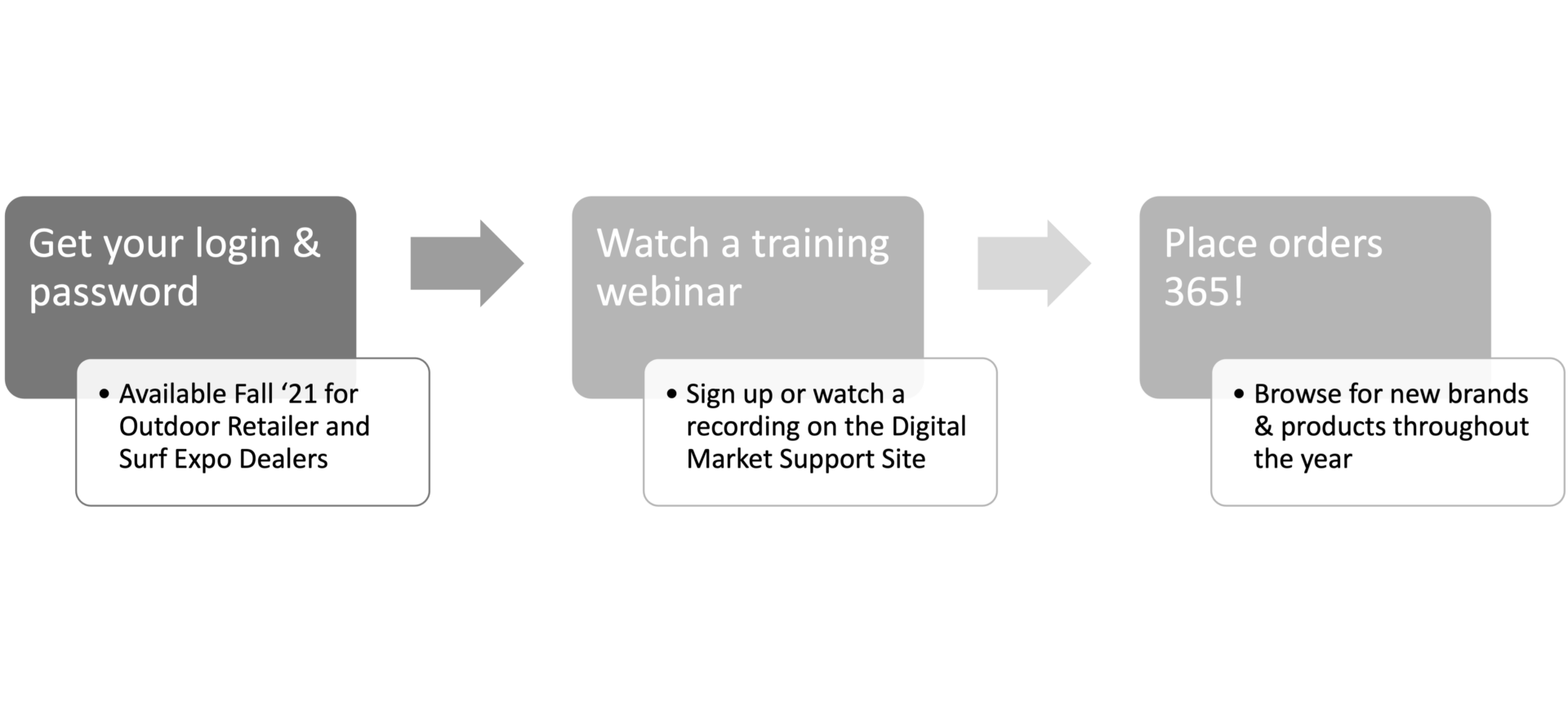 Visit the dedicated Knowledge Bank and Support Site
It has everything you need from a glossary to whiteboarding to media asset downloads.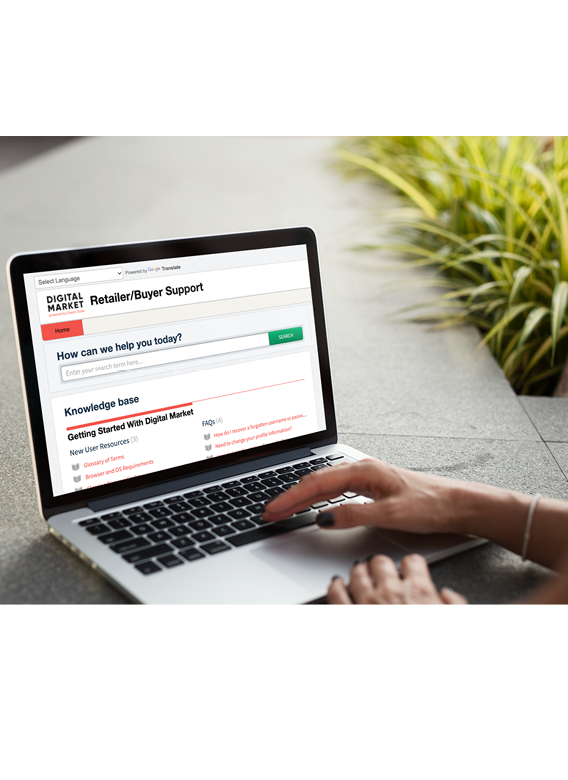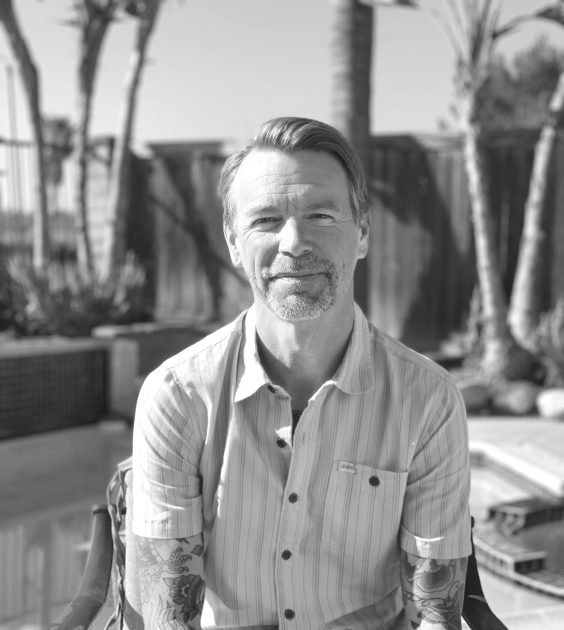 Need help with finding products or building a whiteboard? Sean Smith and the Exchange Customer Success team are happy to help. Just shoot him an email and someone from the team will reach out to help you.