EXCHANGE POWERED BY ELASTIC SUITE
Now Standardizing
Digital Wholesale
Elastic's world-class B2B platform is now streamlining the wholesale purchasing process by offering our best-in-class software for brands and retailers at a lower pricepoint and with resource-light data integrations.
Exchange is not a virtual tradeshow. It's a tool that's available year-round and is designed for all brands and retailers.
A digital solution that inspires engagement and collaboration, Elastic allows brands to present curated collections. and for buyers to source new products. Exchange gives brands access to the same toolset used by the biggest and brightest names in the industry, a fraction of the cost.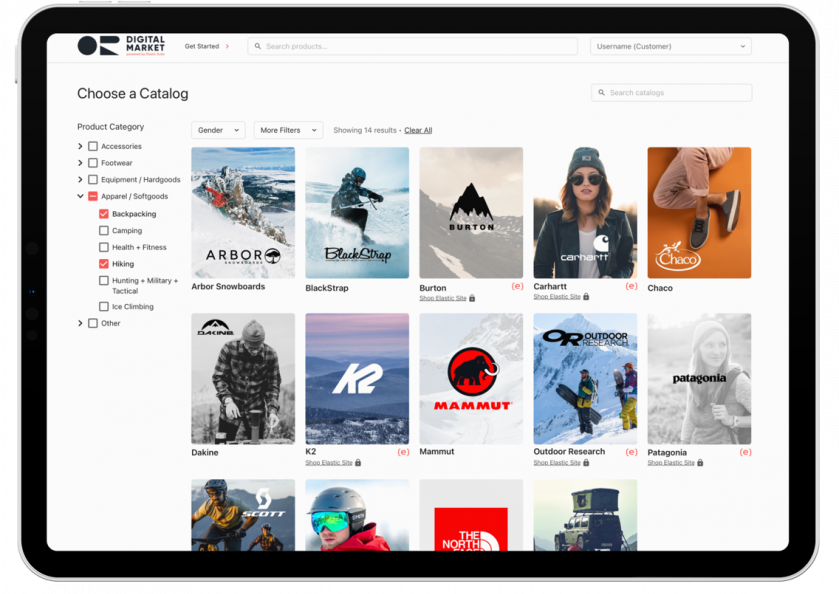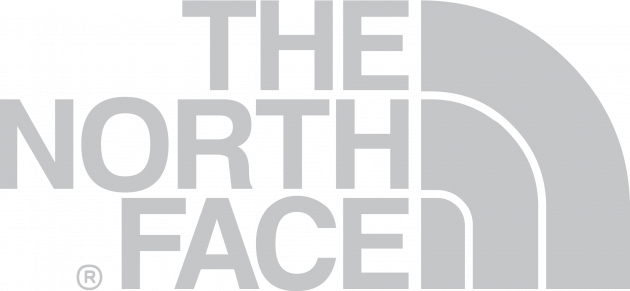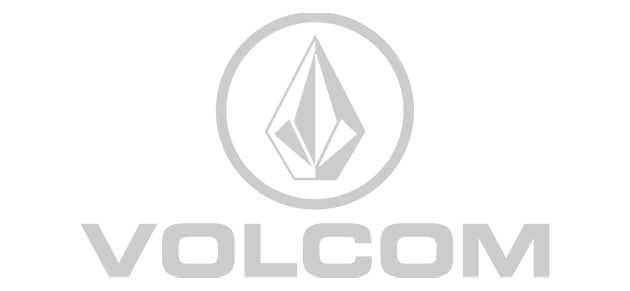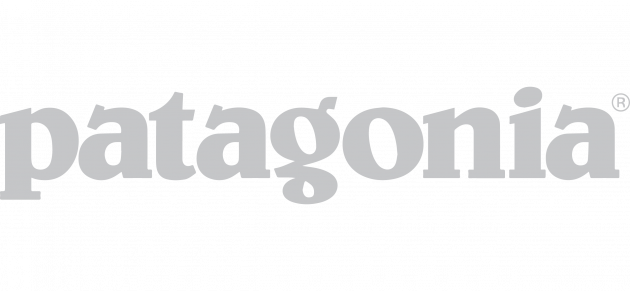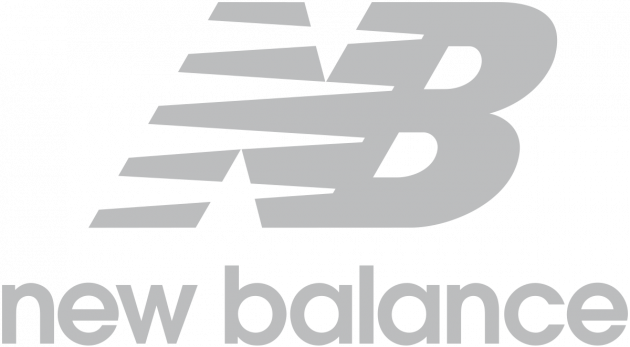 "O'Neill has benefited from being on Elastic Suite thanks to the single-platform standard for the retailer and intuitive user experience. And now Exchange will allow for curated assortments specific to shows to create a more personalized, productive, and efficient experience for both buyers and sellers."
-Mark Tinkess, O'Neill Clothing, General Manager
Transform your approach
to B2B commerce
Thinking world-class B2B selling tools are only for big brands? Think again. Provide your current retailers an immersive buying experience while opening new doors all in one place.
Boost Sales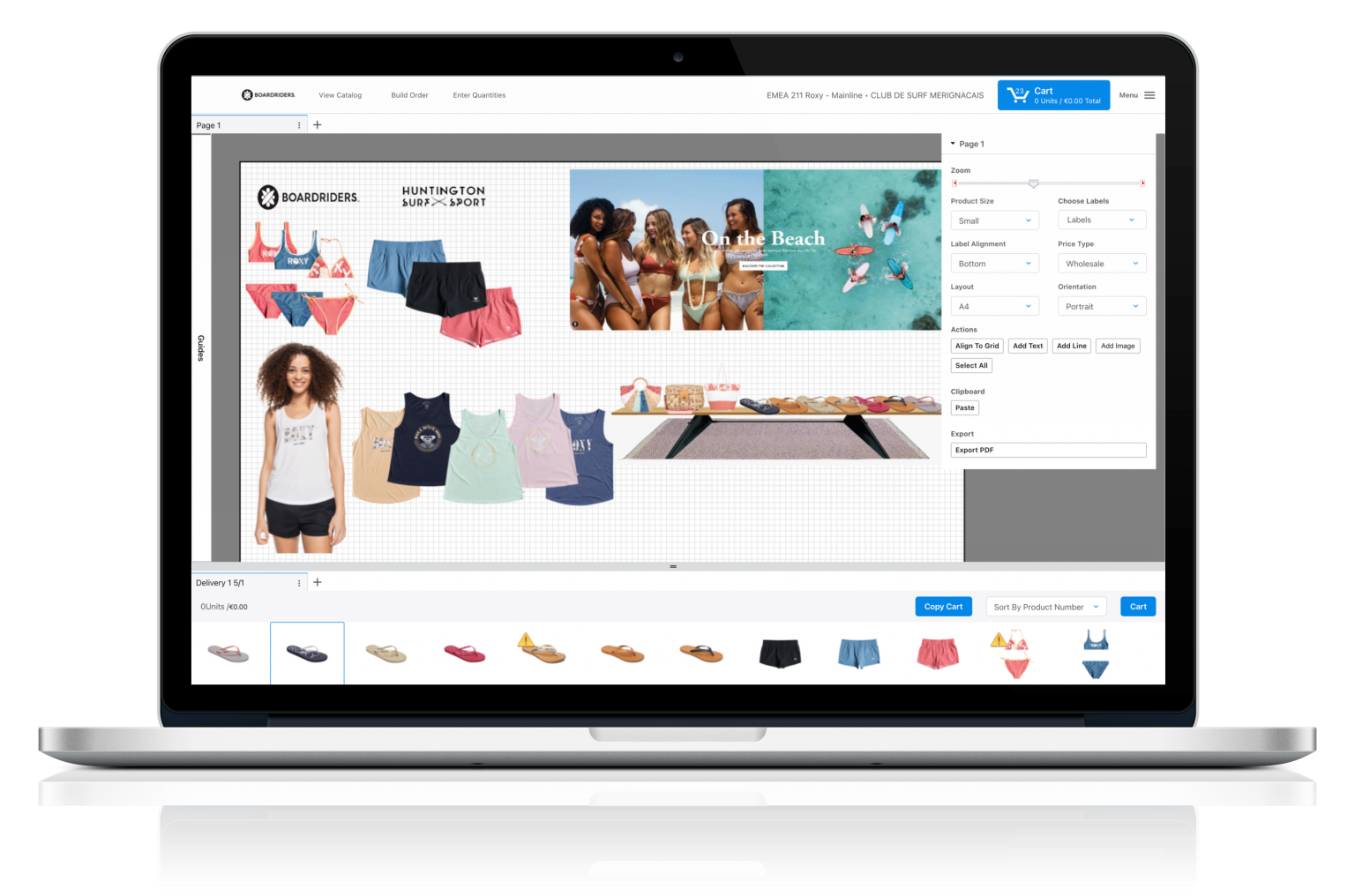 Consolidate Resources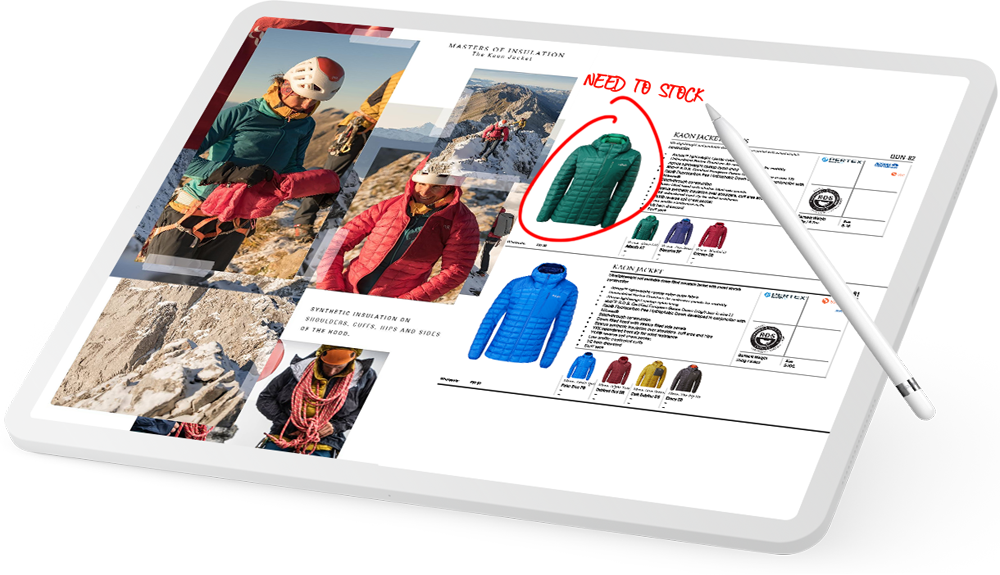 Increase Sustainability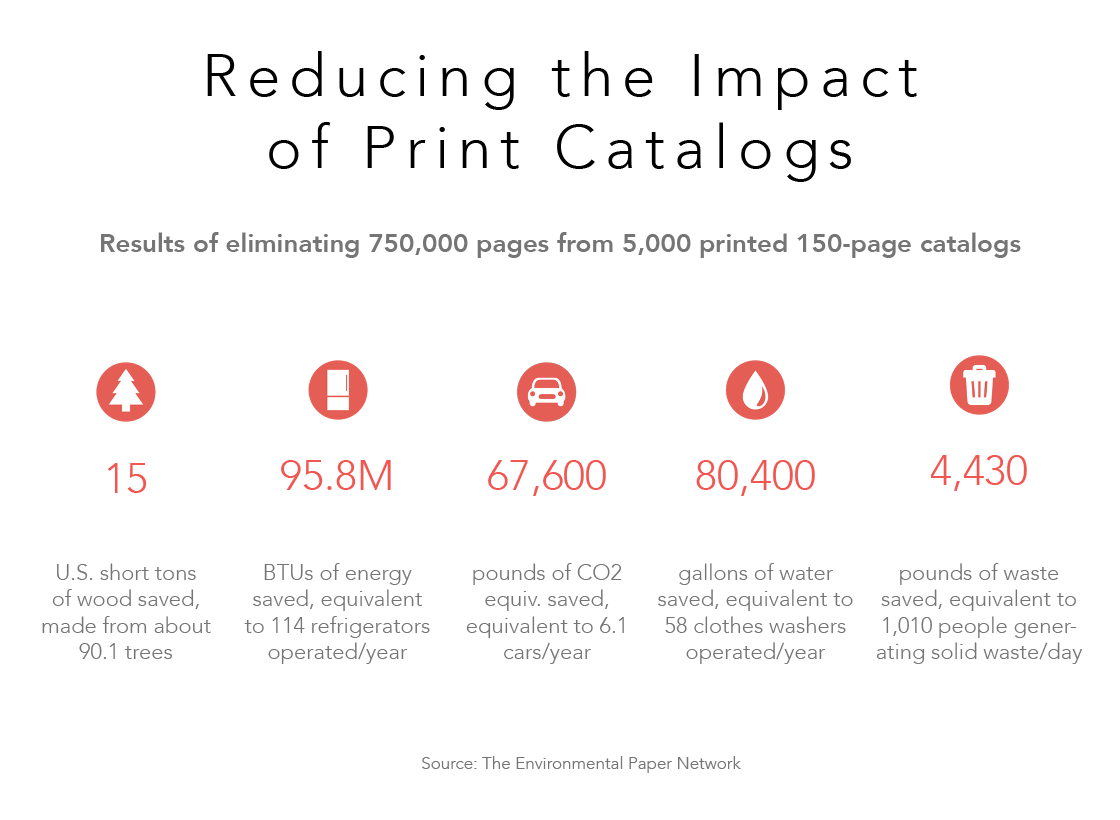 The industry's leading virtual selling wholesale platform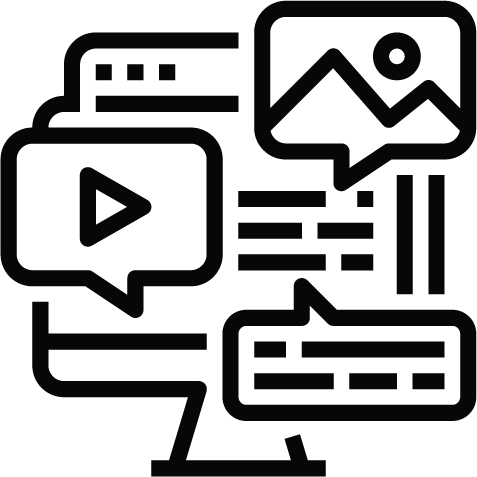 Virtually present your line, achieve higher sales volume and boost sustainability through digital product catalogs.

Video assets and high quality images provide a richer showroom-type experience to digitally portray your brand and products.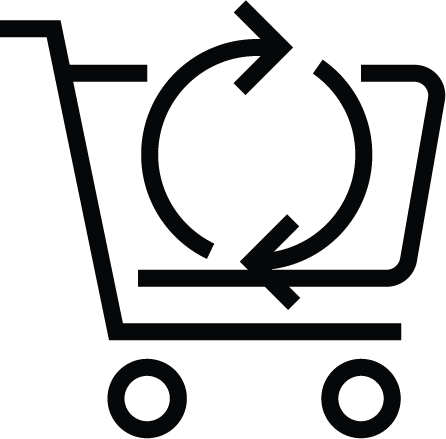 A seamless transition from digital catalog, to assortment building, to order entry means greater accuracy and streamlined purchasing.
Sell smarter, not harder. Take advantage of Elastic's robust technology to put the right products in front of the right buyers, in a way that not just sells in but sells through.
Broader Prospect Base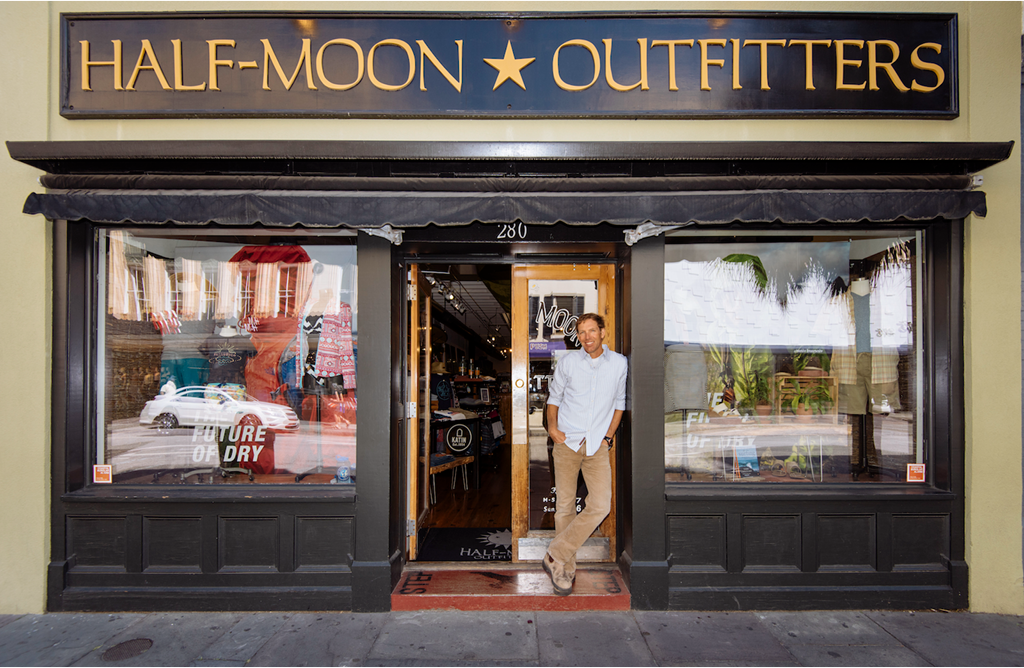 Enhanced Retailer Collaboration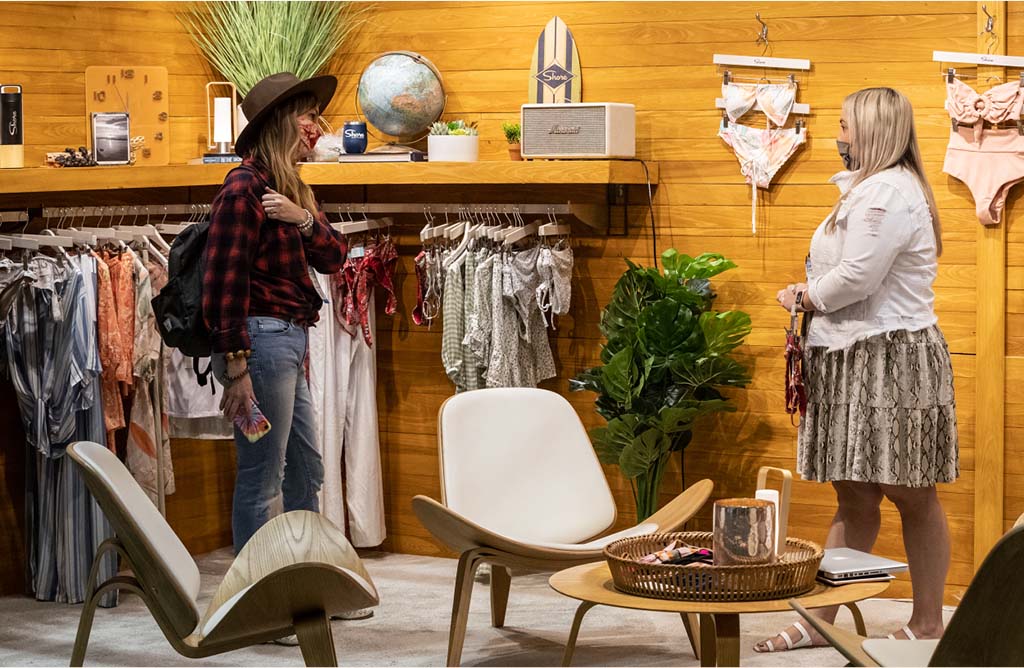 More Curated Sales Approach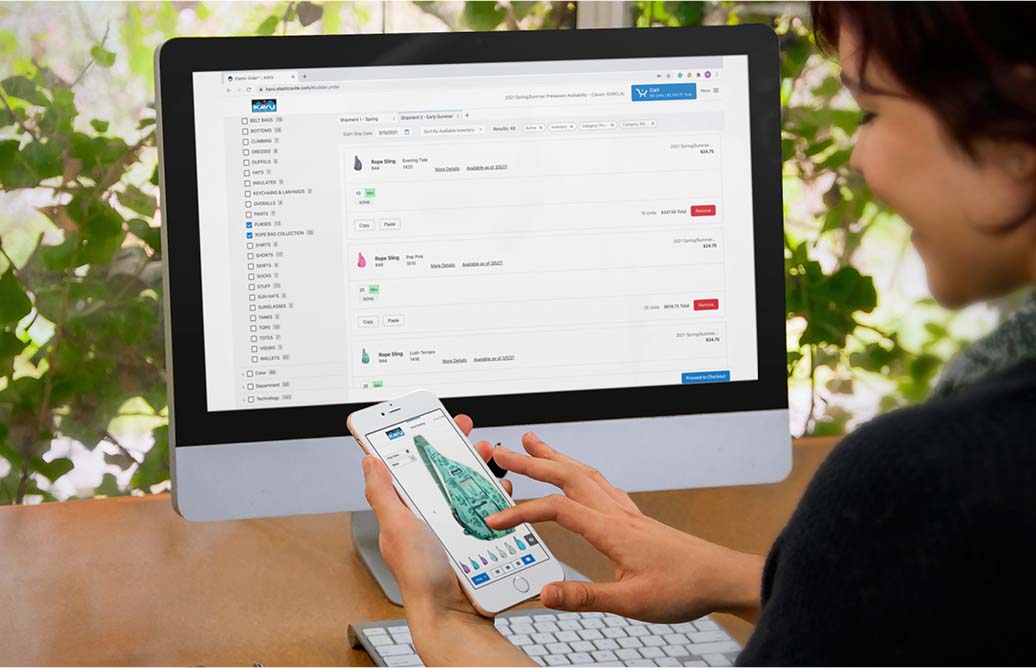 Best in Class Selling Tools
Enhanced Sales Presentations
The highest quality digital tools create more streamlined and effective sales presentations.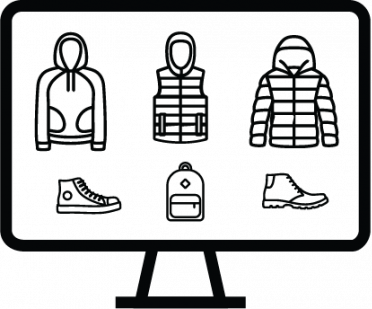 Help retailers visualize brands and products in their stores with powerful whiteboard merchandising.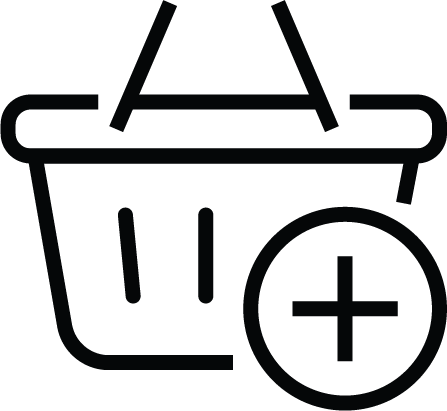 Hassle Free, Multi-Ship Orders
Go from digital catalogs and sales workbooks to complex, multi-ship orders all in just one click.
Universal Access and
Adoption
Access all the brands you buy, and discover some new ones, all in one central place.
Cross-Brand Sourcing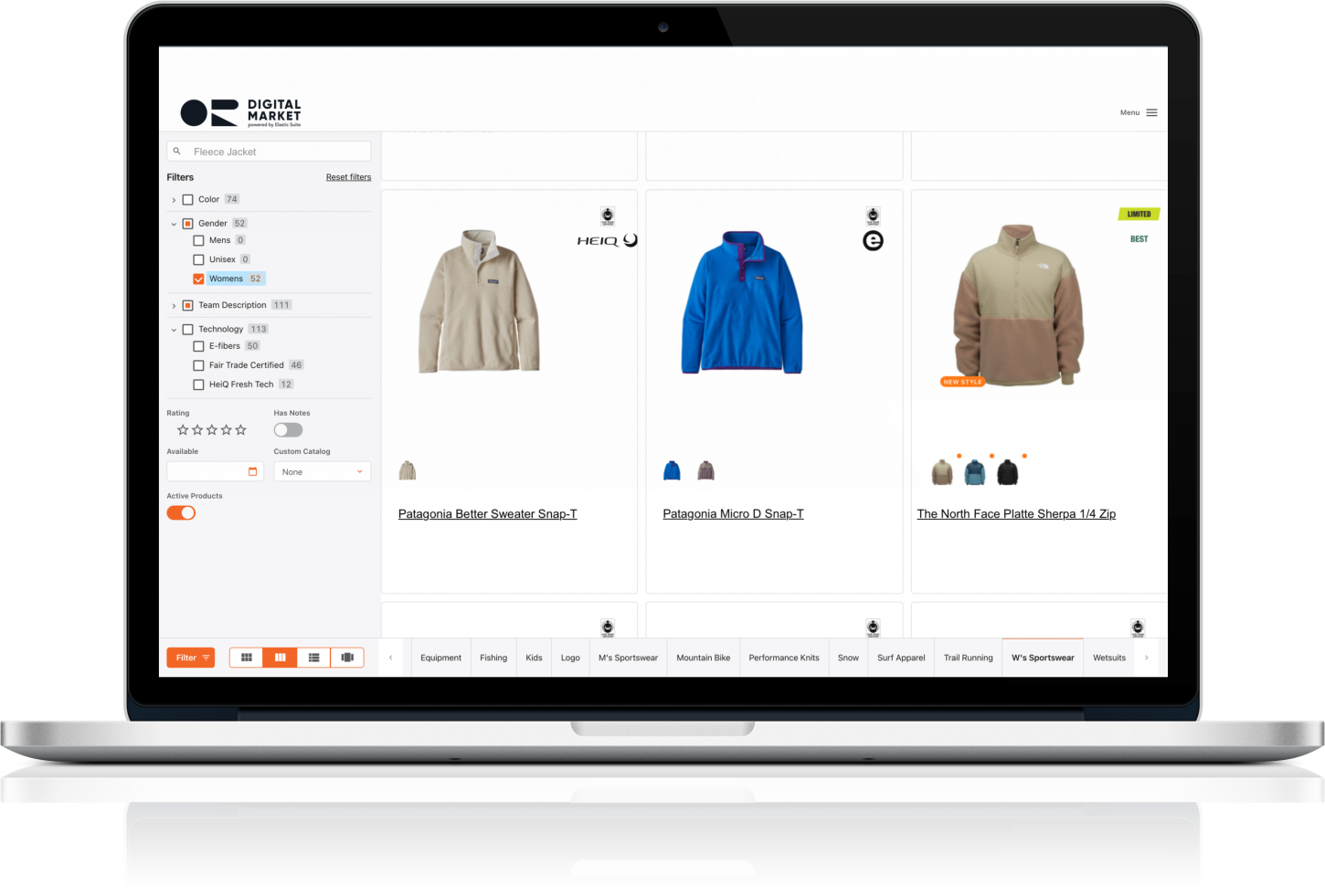 Single Platform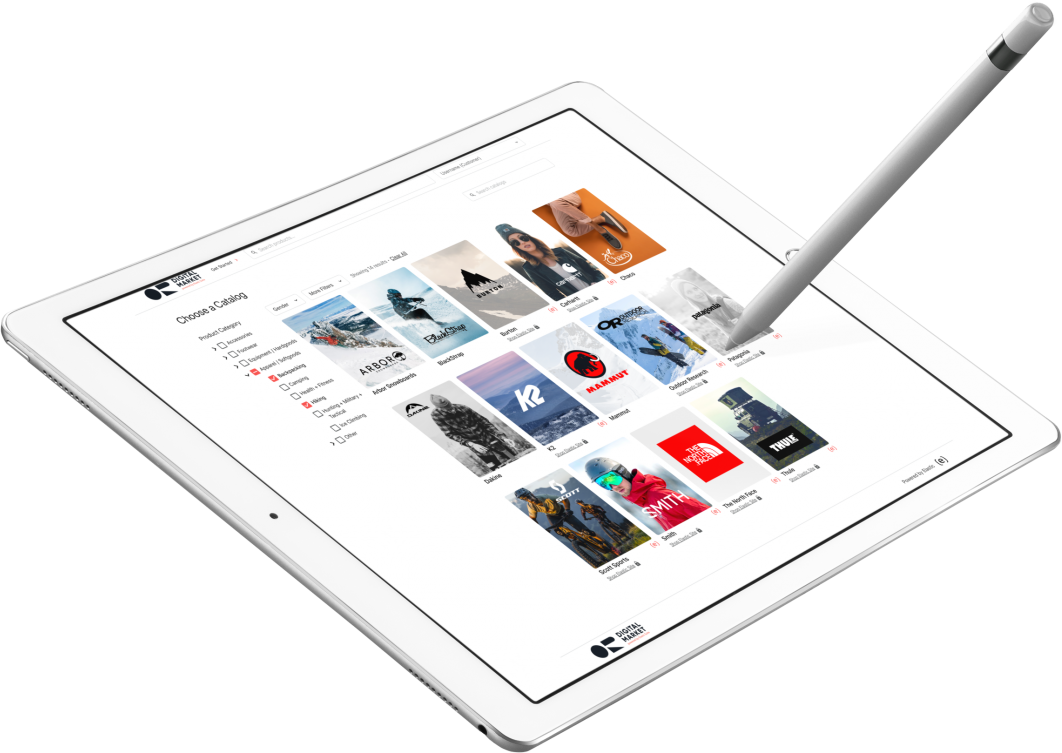 Seamless Supplier Integration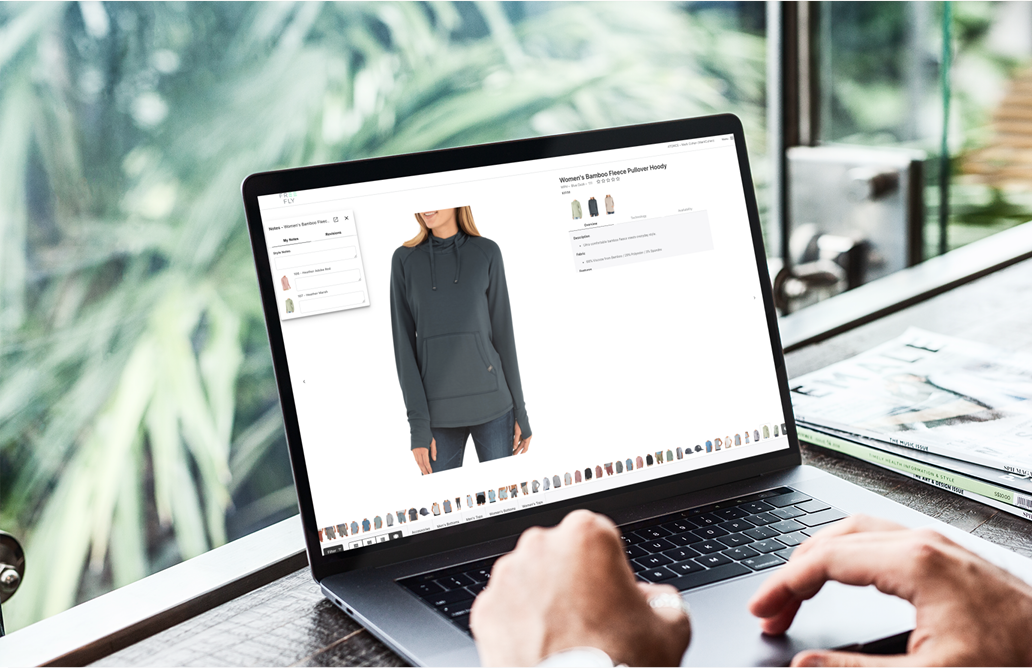 Universal access with the most friendly UX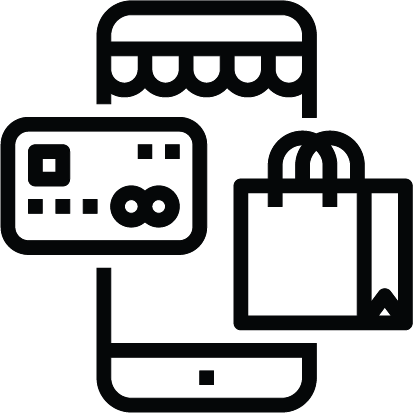 Interactive Digital Catalogs
Virtually and digitally access entire interactive catalogs to more effectively manage all of your brands and products.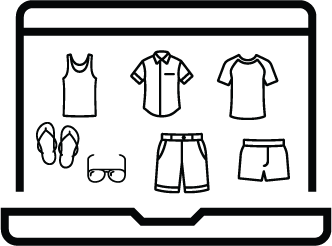 Intuitive assortment planning tools allow buyers to digitally browse and more collaboratively engage with product lines.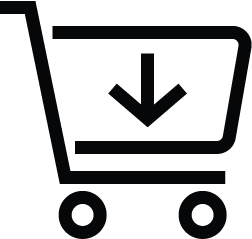 Seamless Ordering and Inventory
A seamless process for ordering and reordering provides efficient real time order tracking and inventory management.