ELASTIC SUITE | B2B & WHOLESALE ECOMMERCE
Join Elastic at TRAFFIC
Come visit us in the coffee lounge to learn more about how digital sales presentations and merchandising can revolutionize your wholesale and B2B business.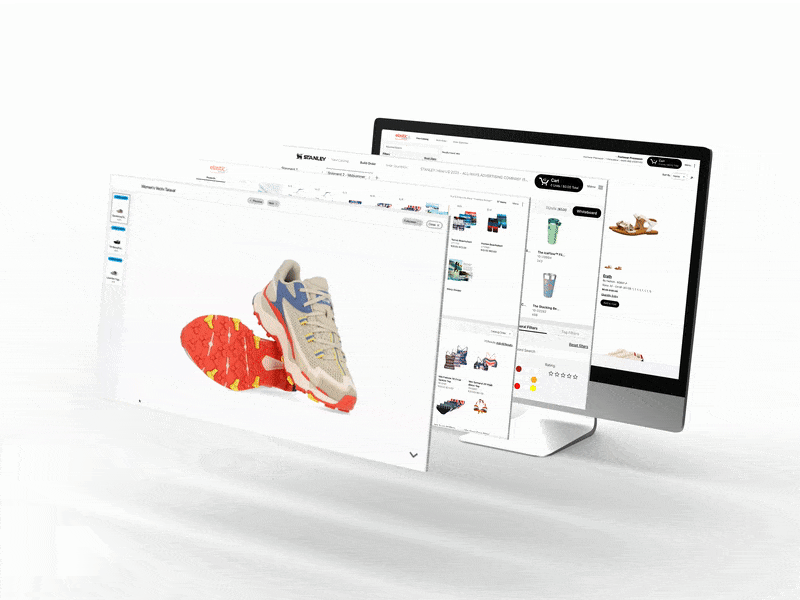 Revolutionizing How Brands & Retailers Connect
Elastic Suite's next-generation B2B ecommerce and digital merchandising solution will transform your wholesale business. Streamline your buying & selling process with an integrated platform that covers it all.
Retailer Training Workshop: 
Level up your Digital Merchandising Strategy with Elastic
We'll cover key features and pro tips, including:
Key assortment planning tools
Segmentation strategies
Visual merchandising
Retail training best practices
Where: Palmer Center Meeting Room #1
When: Tue at 11 AM & 2 PM
Join us for a Coffee & Sweet Treat Break!
Location: Central Lounge
Monday & Tuesday @ 4:00pm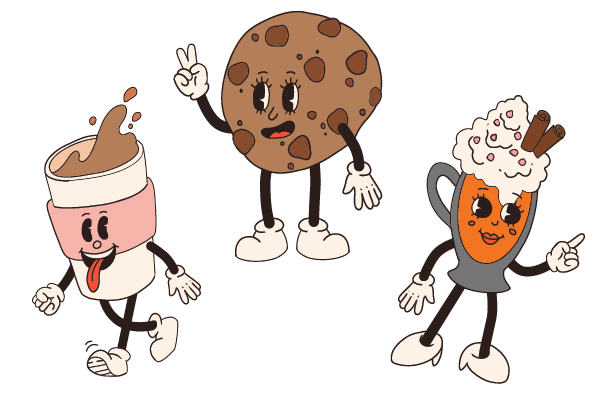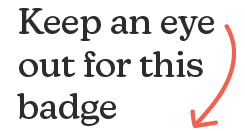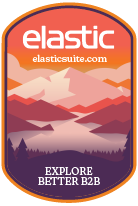 Get the Scoop

"How Elastic Suite Helped These Brands See Double-Digit Sales Growth"