TAPPING INTO NEW REVENUE POTENTIAL WITH PRODUCT CUSTOMIZATION
Opportunities Abound Through Affinity Branding
Connecting with consumers through affinity marketing is a well-established and growing merchandising trend. Manufacturers have learned that aligning with the lifestyle, leisure and recreational choices of consumers is a proven strategy to successfully market their products and cement long term loyalty. Customizing and personalizing products offers a high potential to create additional segmenting opportunities while incrementally lifting revenue for both the brand manufacturer and their affinity partners.
Elastic by Emerald is helping brands aggressively pursue this opportunity with product customization features of their Elastic Digital B2B Merchandising solution. Through a partnership with Artifi Labs, Elastic brings to clients best-in-class product customization technology that is seamlessly integrated with the legendary Elastic wholesale ecommerce platform.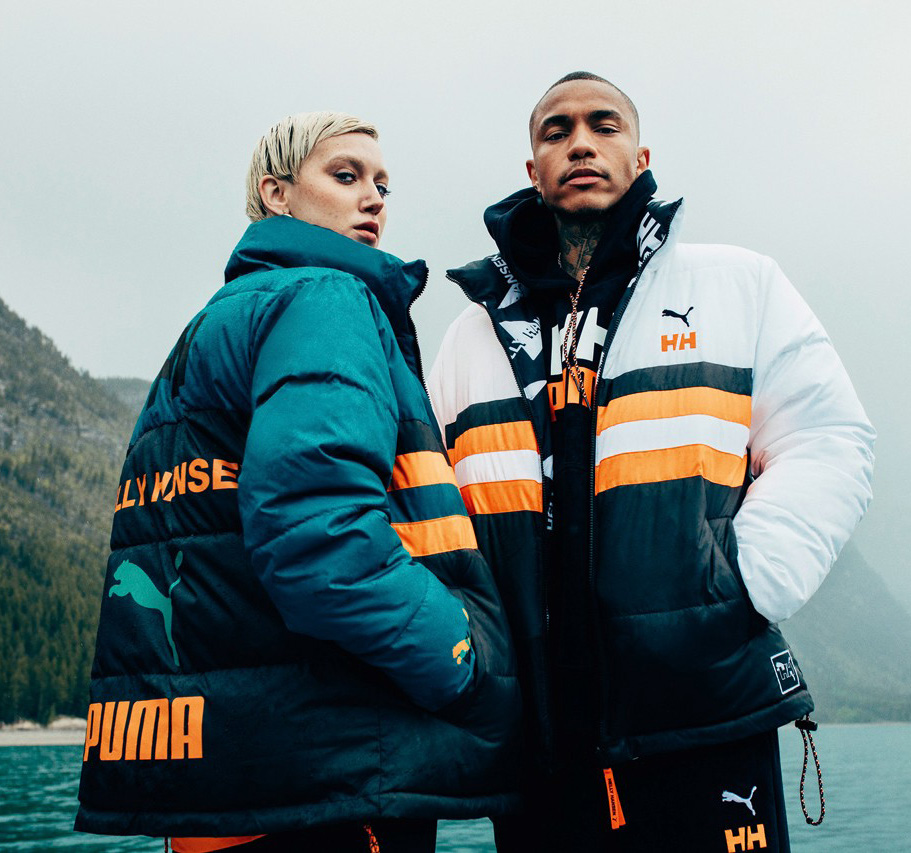 "Empowering manufacturers with the ability to customize their products in association with affinity partnerships opens up new revenue channels while extending their brands to new segments of consumers. This differentiates Elastic from all other B2B ecommerce solutions because the ability to seamlessly create affinity branded merchandise through a fully integrated application doesn't exist anywhere else in the marketplace."
Josh Reddin,
EVP & Founder of Elastic Suite
Affinity Opportunity Categories
While there is almost no limit to the number and range of affinity merchandising opportunities, the best prospects for customization of apparel and accessory products can likely be found in the following categories: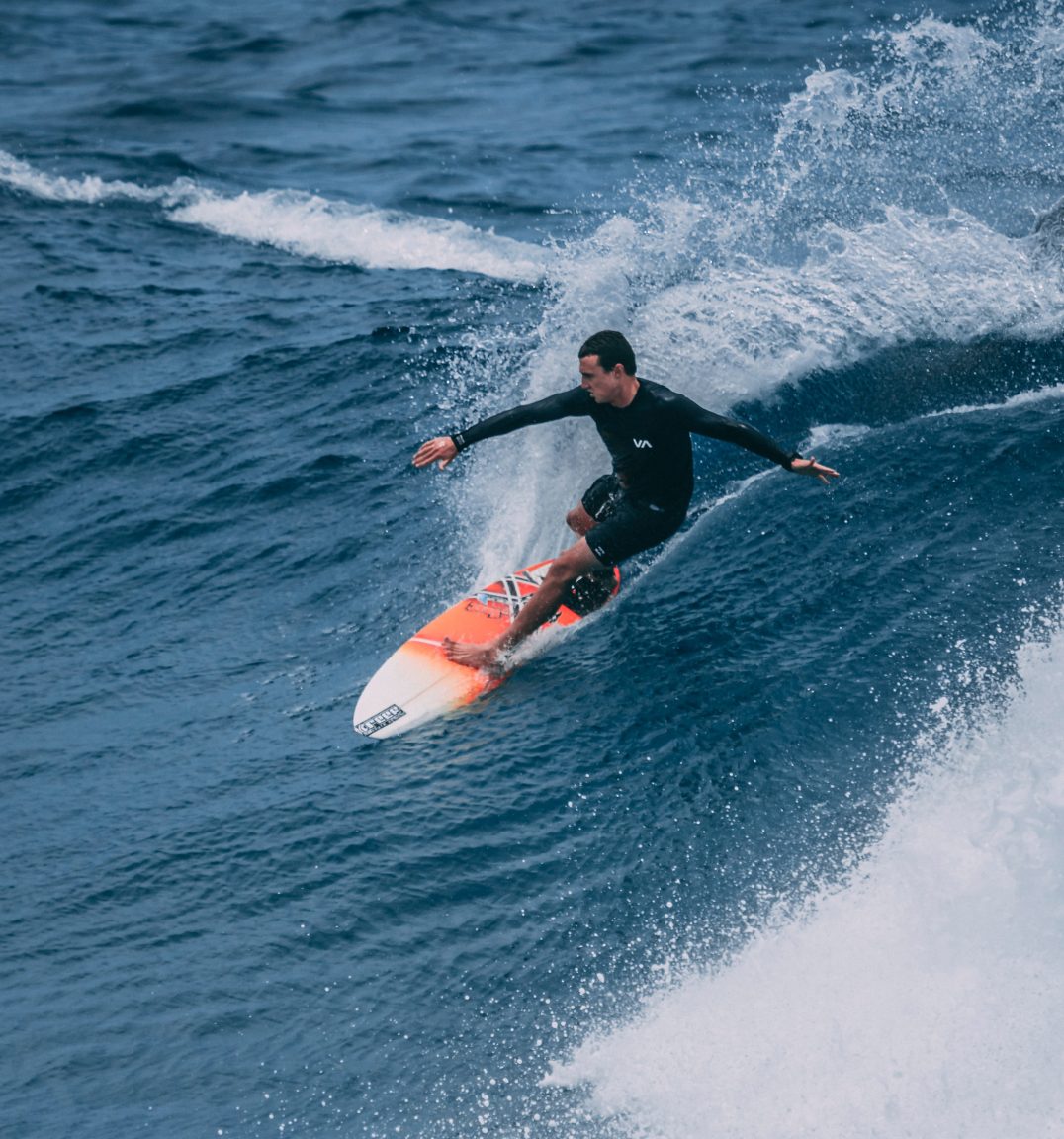 01
Recreational Sports
Activities and events associated with golf, fishing, surfing, sailing, cycling, triathlon, skiing, snowboarding, basketball, softball, running, weightlifting, bowling, youth sports and more.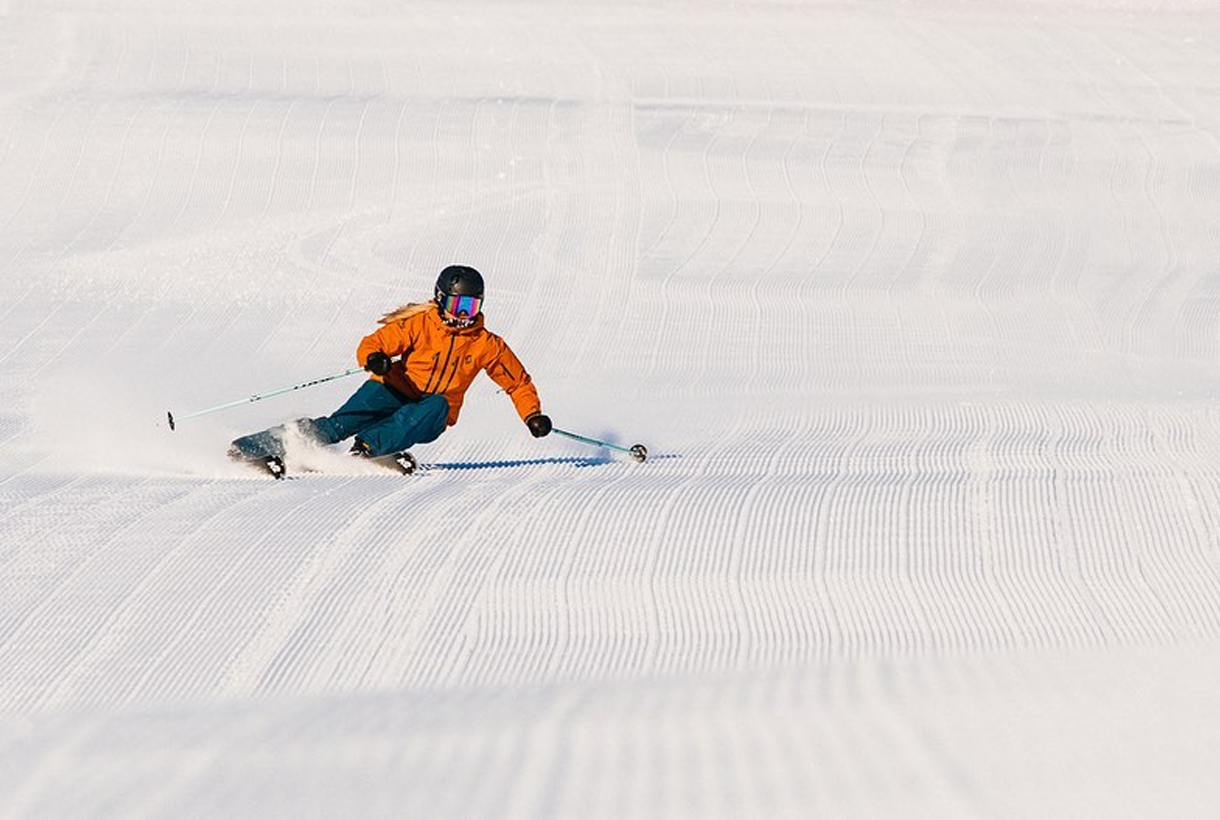 02
Professional and Collegiate Sports
Licensed apparel and products for the NFL, MLB, NBA, PGA, NASCAR, MSL, FIS and NCAA sports and teams.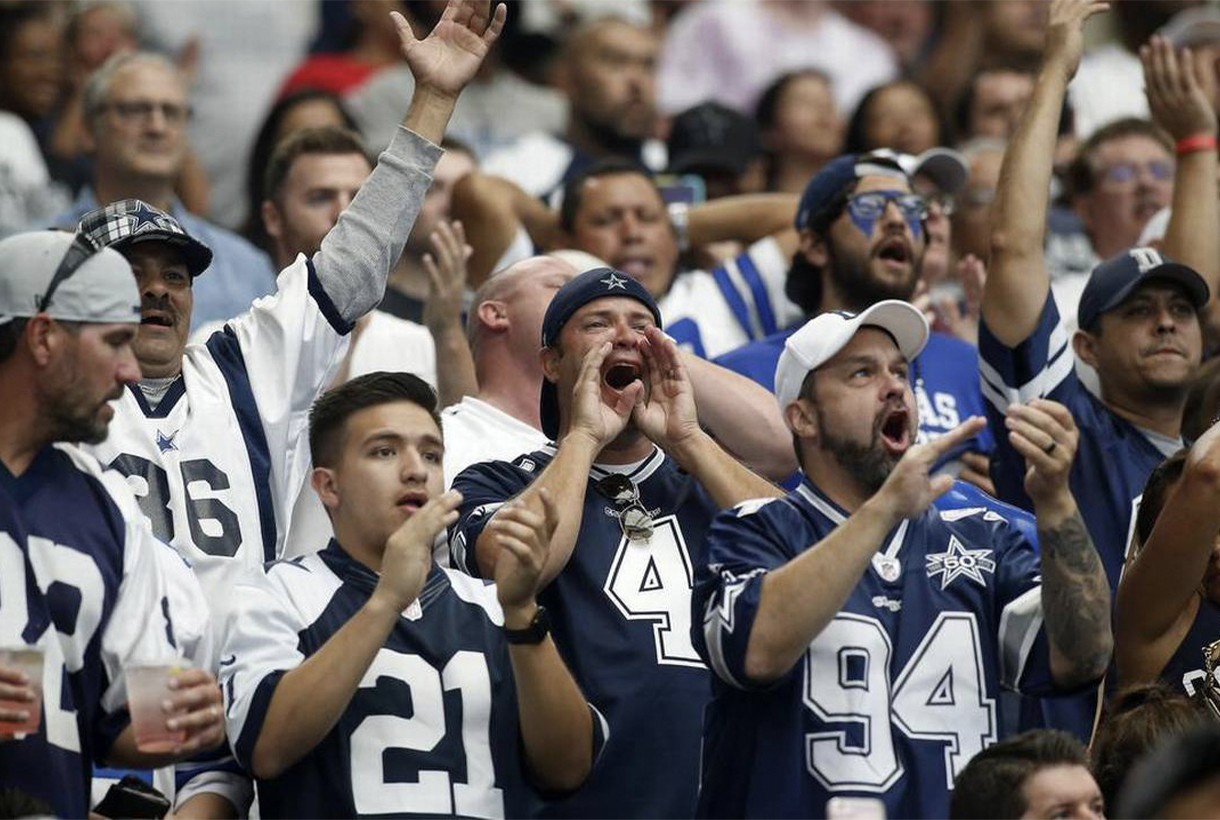 03
Music and Entertainment
Concerts or events in connection with the performing arts and multiple musical genres, including rock, pop, country, alternative, jazz, blues, classical and others.
04
Destination Travel
Specialty retail associated with major travel destinations, resorts, hotels, casinos, amusement parks, national parks, museums, historical sites and other attractions.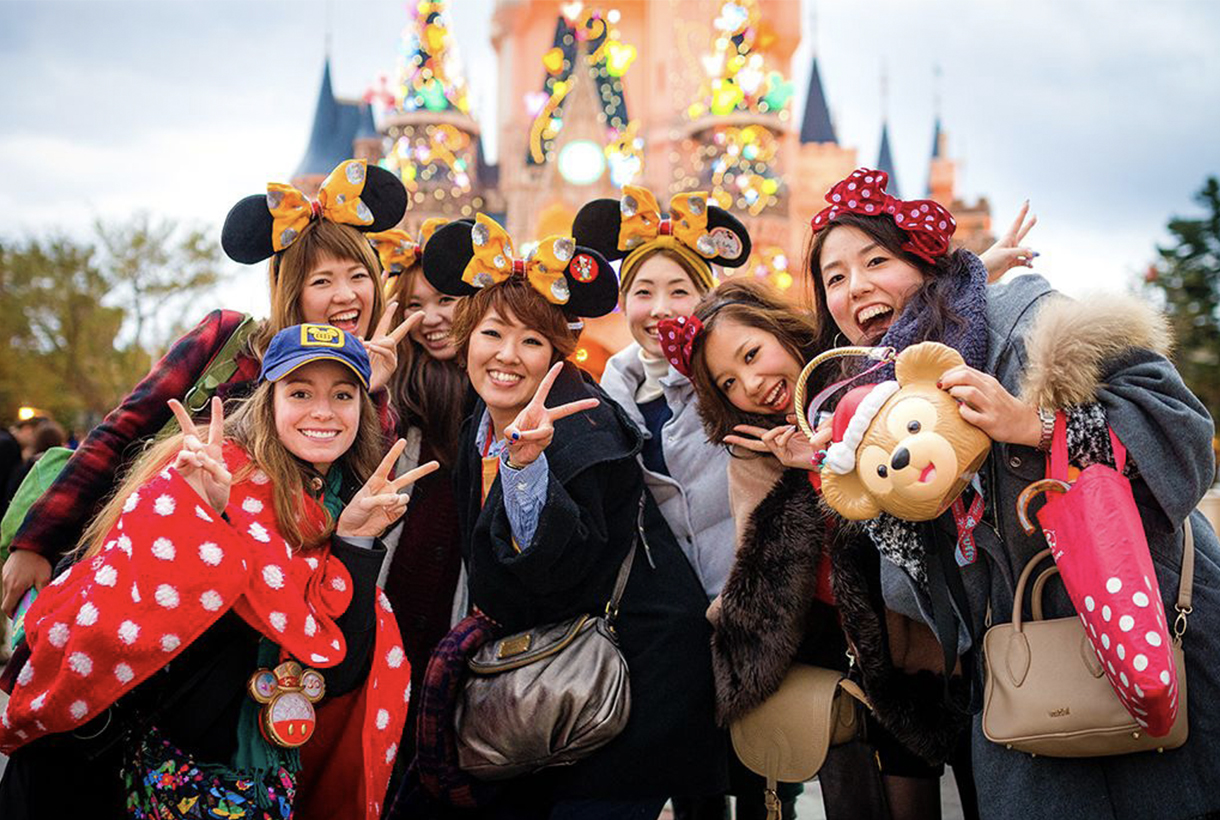 05
Consumer Categories
Popular consumer product categories that include automotive, footwear, food, beverage, restaurant, art, media, real estate, banking, investing and insurance.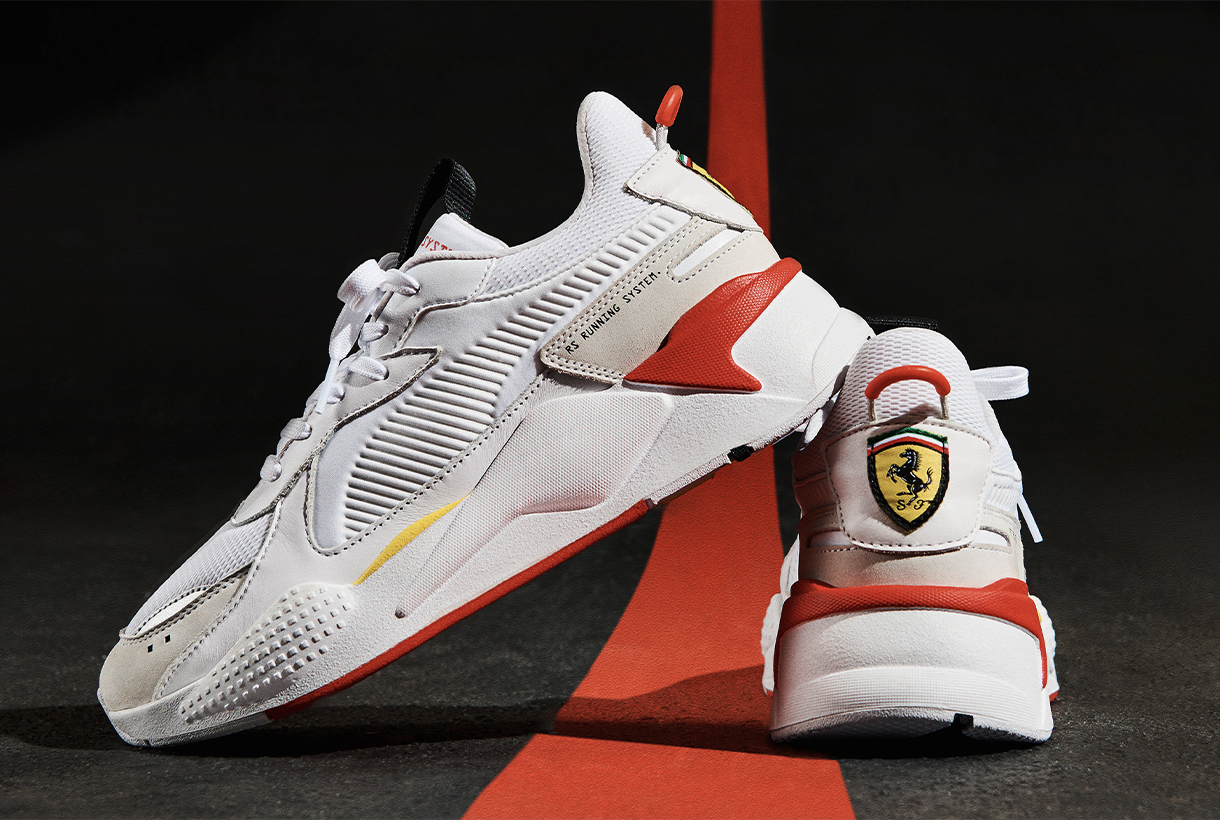 06
Corporate Sponsorship and Events
Corporate sponsored events in the workplace, community, nationally or even globally in connection with various types of affinity partners.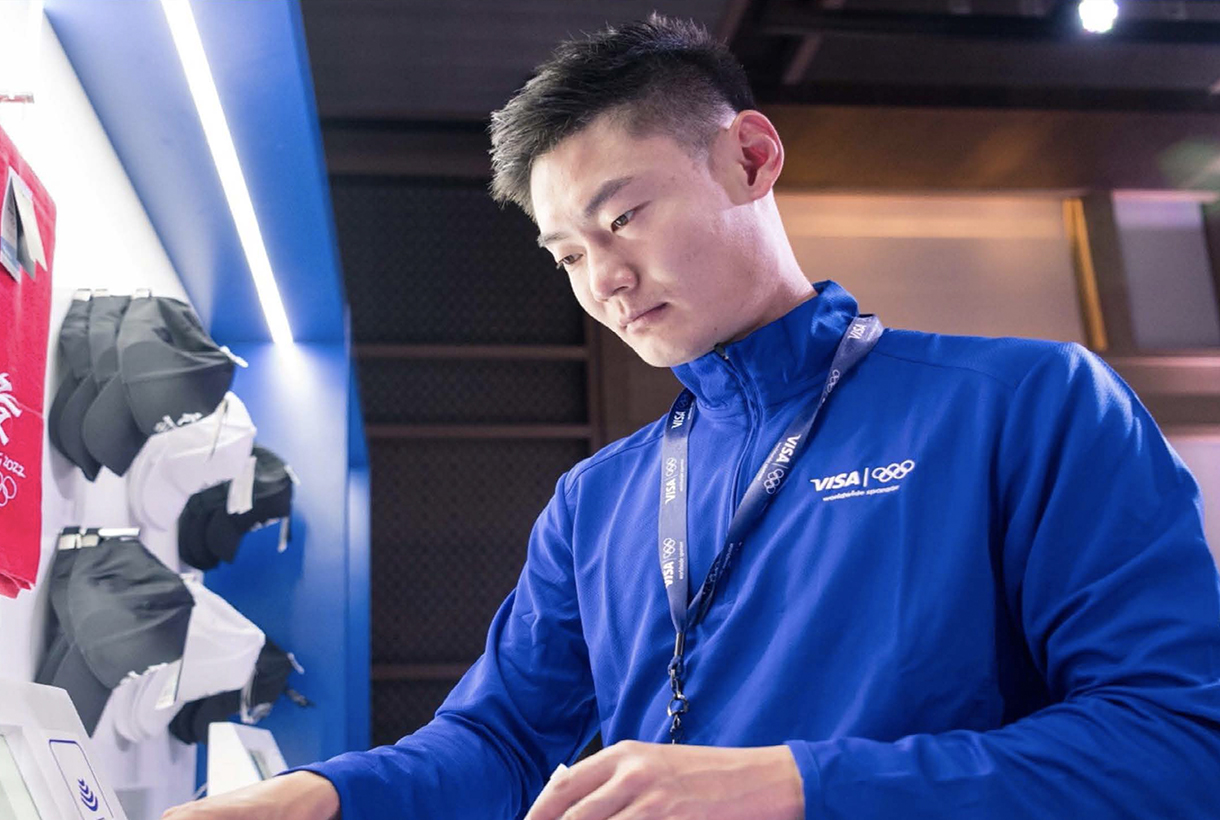 07
Uniform and Workwear
Branded workwear and uniforms associated with a variety of industries with many opportunities for employee apparel for those working in sales, hospitality and service roles.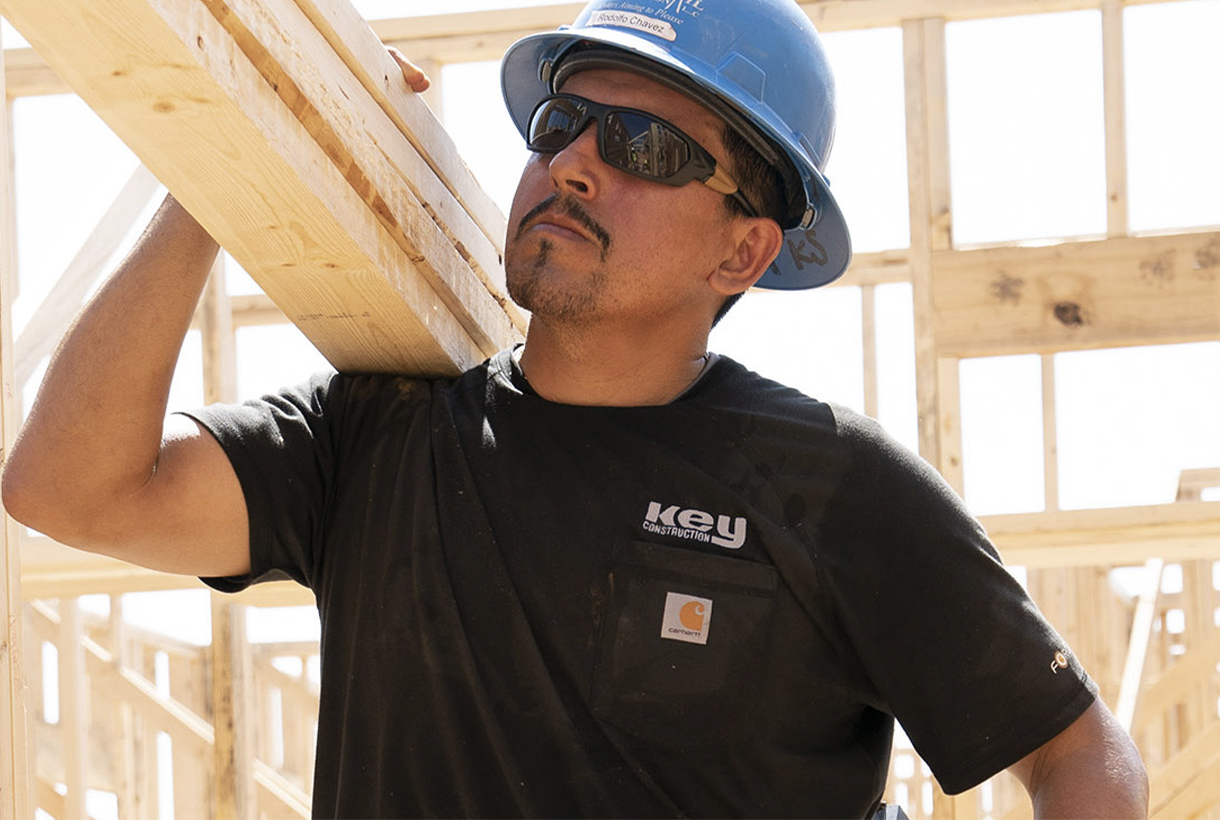 Many renowned brands operating on the Elastic platform are using product customization with affinity partners to pursue successful B2B sales segmentation programs. The range of customized products covered by these brands include casual apparel, outerwear, headwear, accessories, equipment and more. All of these brands and their affinity partners are realizing the incremental sales lift and stronger brand loyalty that come from offering customized product offerings to their consumers.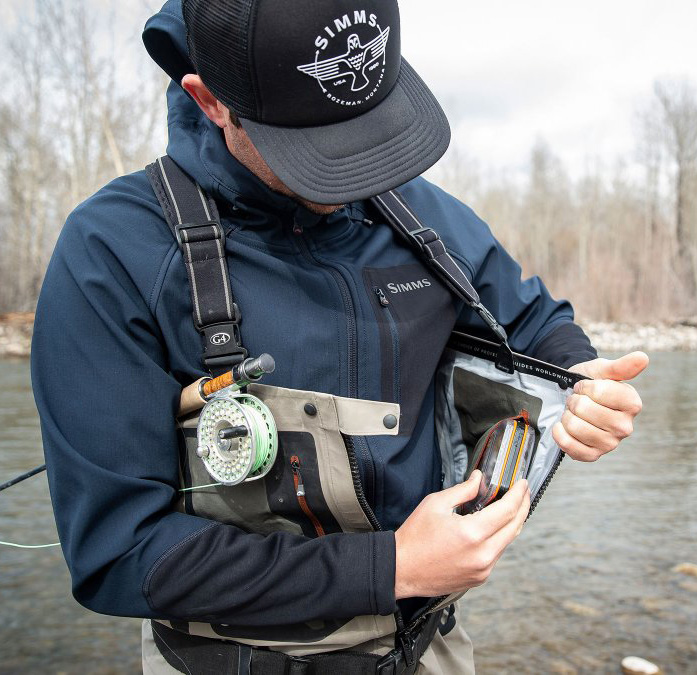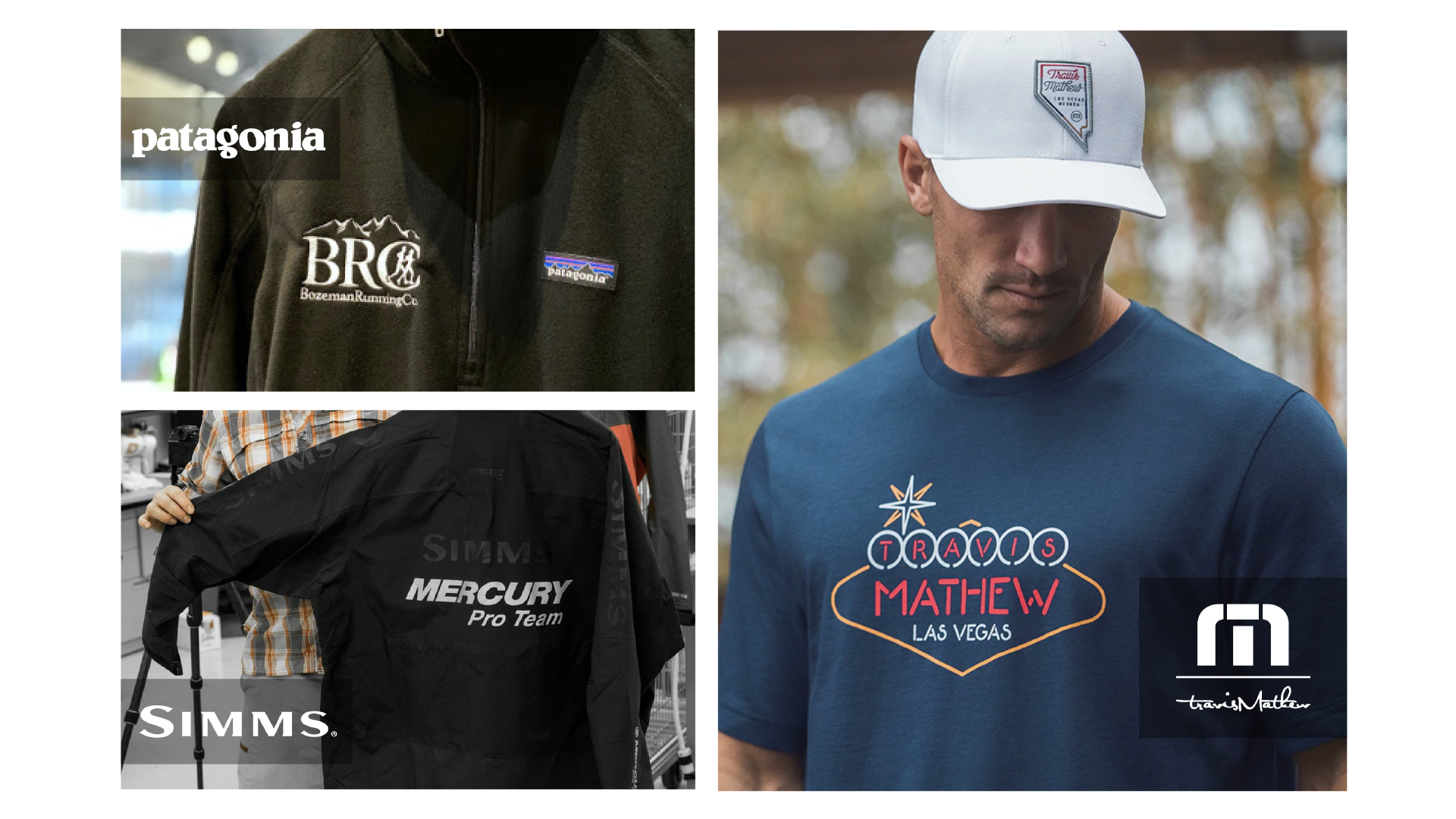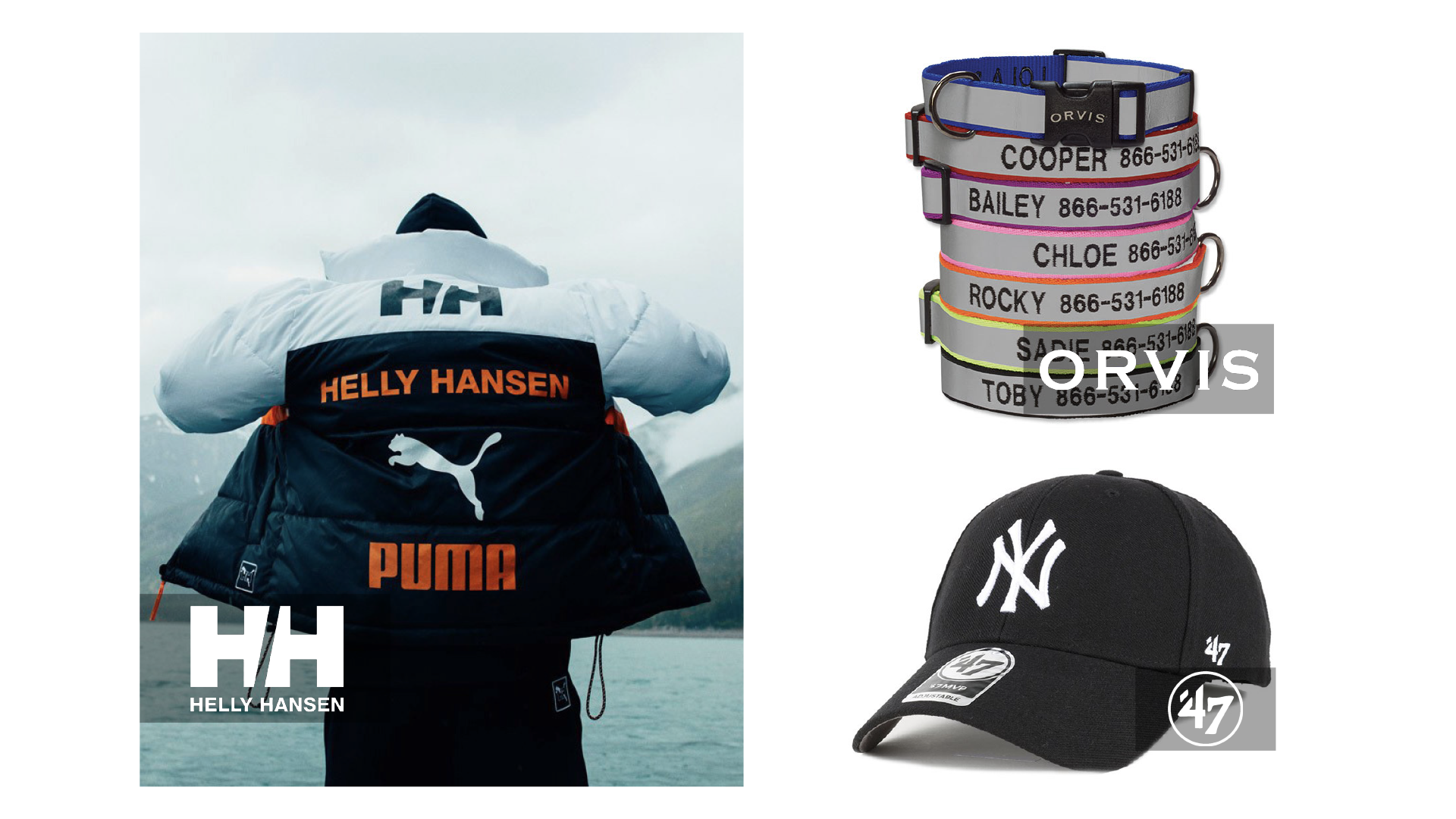 Product Customization Through Elastic
Consistent with Elastic's "buy is better than build" philosophy for acquiring best-in-class technology, the company has engaged Artifi Labs to fulfill product customization capability on the Elastic platform. Because Artifi employs headless software in its solution, it provides an open user interface (UI) that is platform agnostic and seamlessly integrates with both Elastic and the user's B2B merchandising process.
Manufacturers are served with a complete end-to-end product customization experience via Artifi on Elastic. Through an easy and intuitive UI, brands benefit from a completely integrated interface that provides real-time visualization throughout the customization process. This feature also allows users to create a variety of options and virtually eliminates errors with the ability to completely review and confirm all aspects of the finished product in advance.
Artifi also allows brands to give internal account administrators the authority to set up products, manage customization rules and tightly control costs. The entire process can be accomplished without the expense of an outside agency. The end result includes production-ready output files for internal product teams ensuring the consumer receives the exact product that was ordered.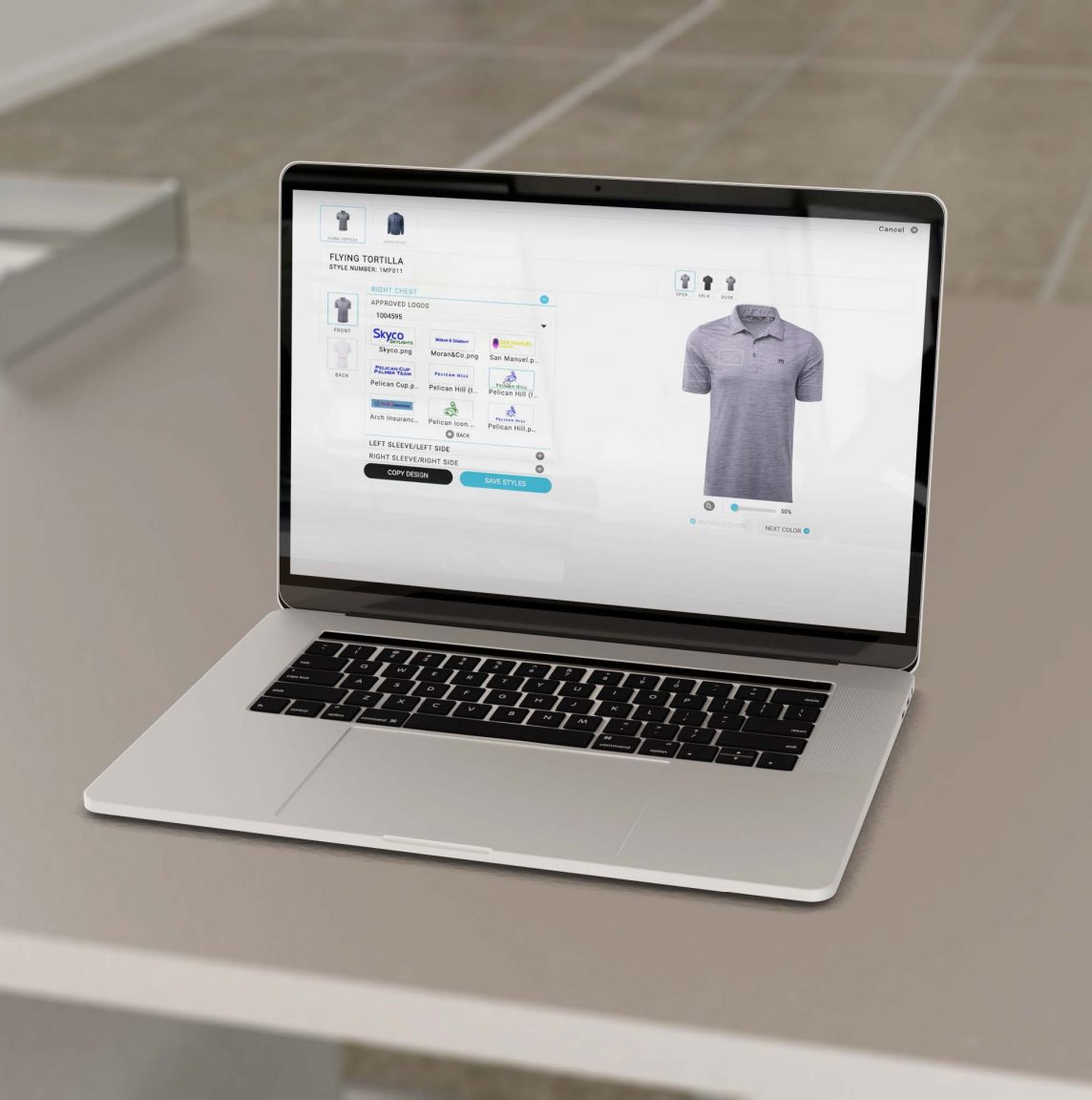 "Helping consumers bring together the brands they love through product personalization in the age of 'me-commerce'is what Artifi does best. And the ability for manufacturers to pursue the many affinity merchandising opportunities available in today's marketplace has never been easier or more profitable than with the Elastic platform
paired with Artifi's product customization features."
Tom Flierl
VP of Marketing and Business Development, Artifi Labs